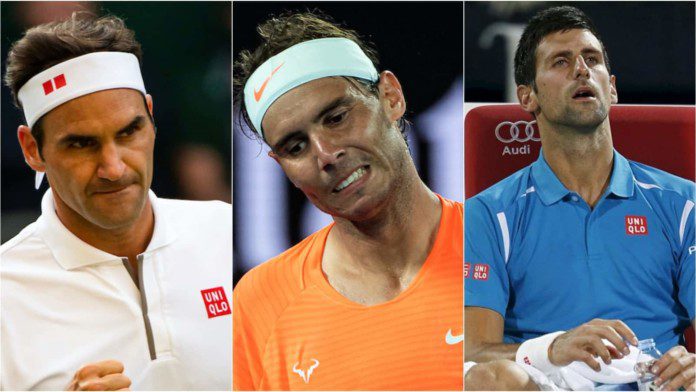 Rarely has any sport seen the domination of 3 players as the Big-3 of tennis has done. Roger Federer, Rafael Nadal and Novak Djokovic have combined won 60 of the 75 contested Grand Slam titles and have played in 67 finals during that period while also finishing as the Year-End no. 1 in 17 of the 18 seasons, just ruthless domination across surfaces.
While the trio has dominated on the ATP Tour, 23-time Grand Slam champion in singles, 14-time in doubles and 2 mixed-doubles Slam winner Serena Williams has racked up numbers on the WTA Tour. While the whole world has been witness to Serena's success, not many people have seen her journey from the starting apart from her close friends and family members.
One such person is legendary tennis coach Rick Macci who trained Serena and Venus Williams right from the age of 9 and 10 respectively. Macci has been the former coach of 5 World No. 1 ranked players in the form of the Williams sisters, Andy Roddick, Maria Sharapova and Jennifer Capriati and it is safe to say he knows a thing or two about tennis.
Similar to everyone, even Macci had to face the difficult question of 'Who is the GOAT in tennis on the ATP Tour'. "Everybody loves Federer because of the way he plays, so graceful and artistic and stuff like that. We judge it on how many Slams that you win you can't argue with Djokovic. Because of the way his consistency and staying up there have very few speed bumps.
"Roger Federer is maybe the best" says Rick Macci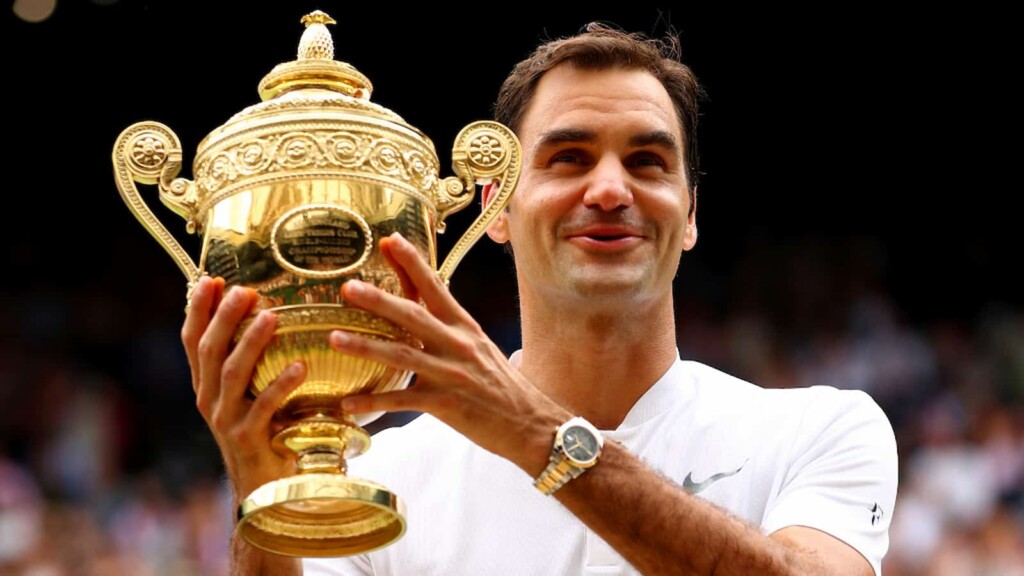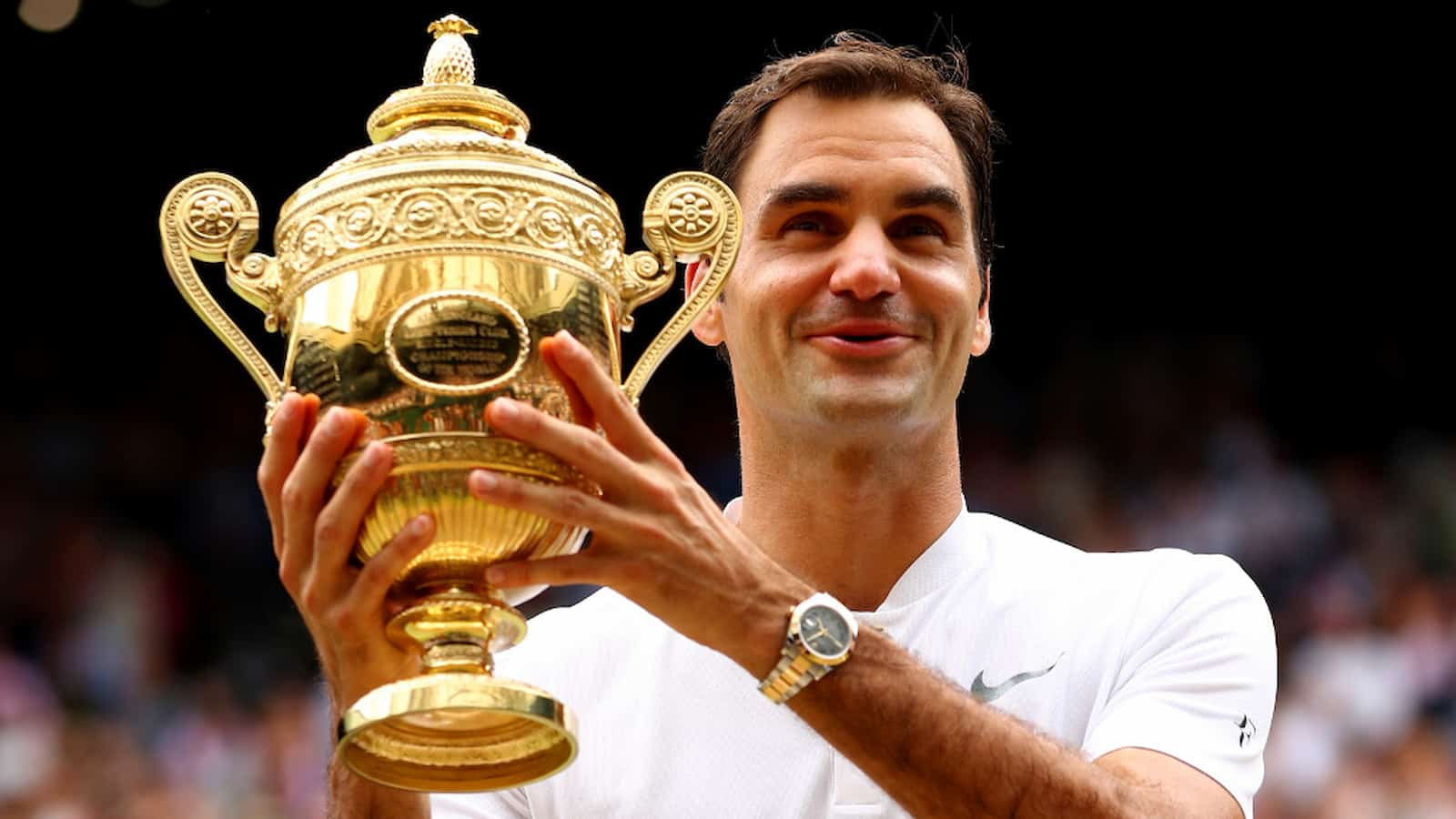 "It looks like Novak right now but Federer is maybe the best player in my opinion but Novak might go down as the greatest, but don't count out Rafa either. I think maybe there'll be a tie," added Macci giving quite a diplomatic answer but Federer fans might like to add him in their camp of having the Swiss Maestro declared as the GOAT amongst the Big-3.
In a smart manner, Macci praised all of the three players while also making sure that he used the opportunity to take the name of his favourite. While this debate continues to grow, it might not be settled for a long time.
Also Read: Top 5 longest matches at Wimbledon: Gentlemen's singles edition