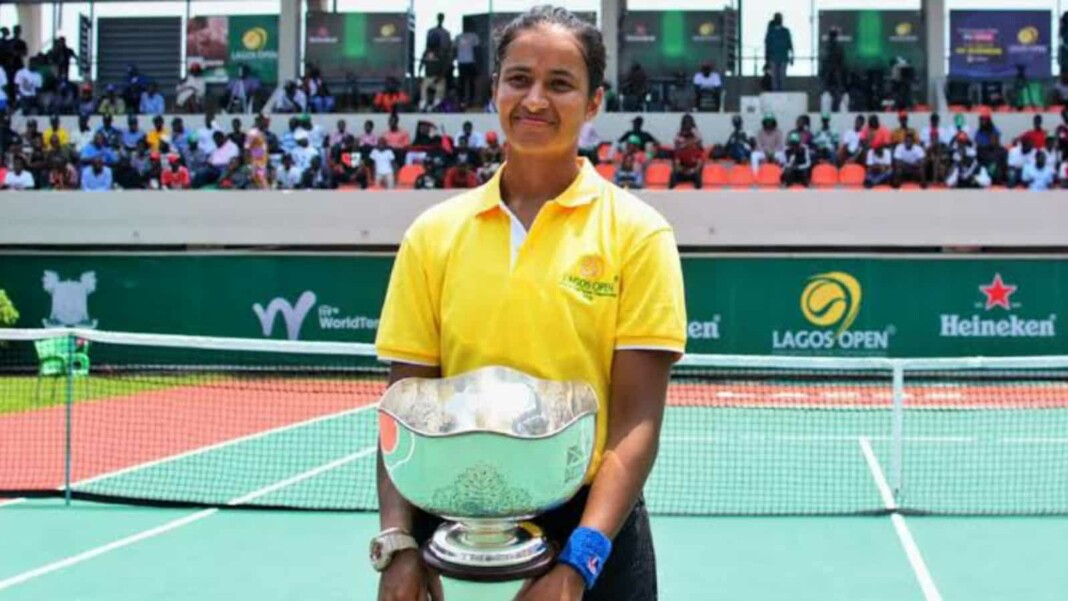 Indian tennis player Riya Bhatia has achieved great heights in recent times. The 23-year-old has 3 ITF titles to her name. Riya has represented India at the 2018 Asian Games in Palembang. Moreover, Riya is a national champion. She won two national titles back in 2017.
Moreover, Riya has also played for India in Fed Cup. She has a win/loss record of 1–3 in the marquee tournament. However, things haven't turned out well for the champion player in recent times.
'I am unable to get an appointment for my US Visa': Riya Bhatia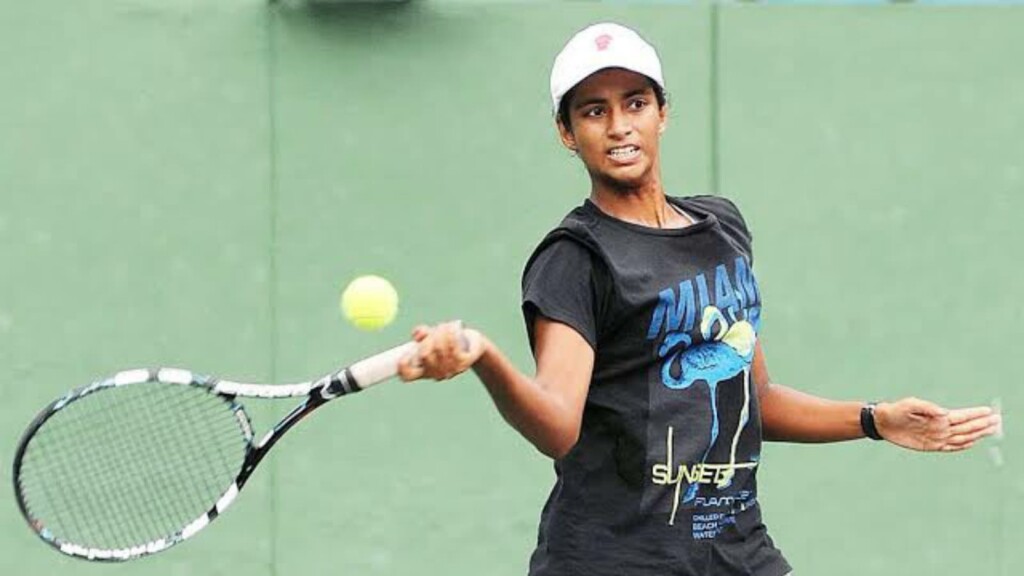 Riya, who definitely has a prominent future ahead of her recently claimed that she has a chance of playing for India at a WTA tournament in the USA but is facing issues regarding her U.S Visa. Taking to Twitter, the champion player tagged Minister of Youth Affairs and Sports Mr. Kiren Rijiju and Prime Minister Narendra Modi claiming, "Hello sir, @KirenRijiju I am currently ranked India No. 2 in singles women's. I have a chance to represent India in WTA tournaments in the USA from 26th July. But I am unable to get an appointment for my US visa urgently. If you could kindly help me out."
'I'll follow up the matter': Kiren Rijiju's reply to Riya Bhatia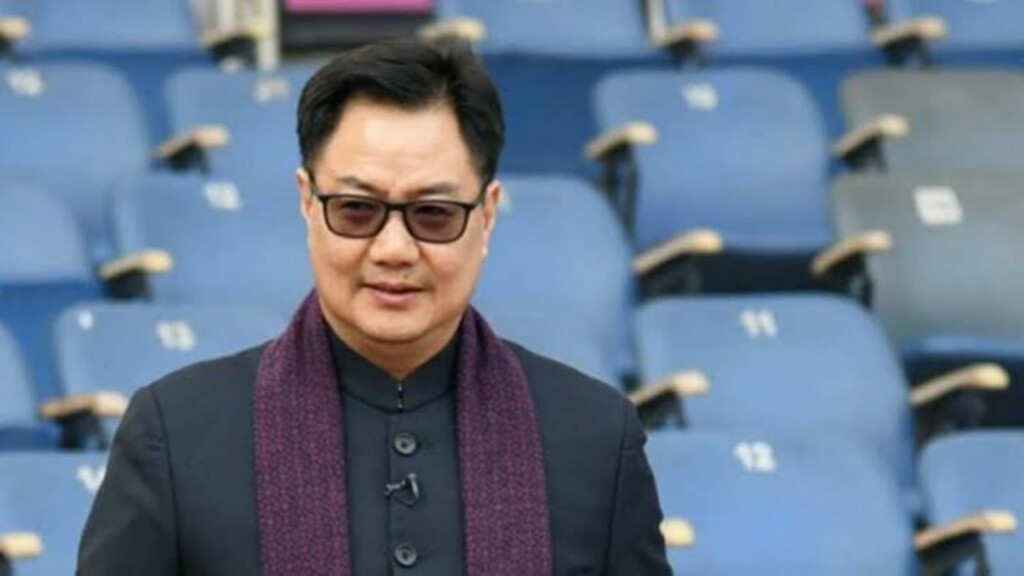 As soon as Riya Bhatia posted her query on Twitter, sports frenetics from all across the country showed solidarity with the tennis star and demanded action. After the tweet went viral, Sports Minister Kiren Rijiju replied saying that his office will get in touch with Riya soon.
After Rijiju's assurance, most Indian sports fans were elated with the Sports Minister's quick response, while some were still not happy with the fact that even India's sports stars are compelled to post their problems on Twitter. It will be interesting to see how Riya performs at the WTA tournament, given that she succeeds in getting the Visa on time.
Also read: Sania Mirza is all set to make history at Tokyo Olympics