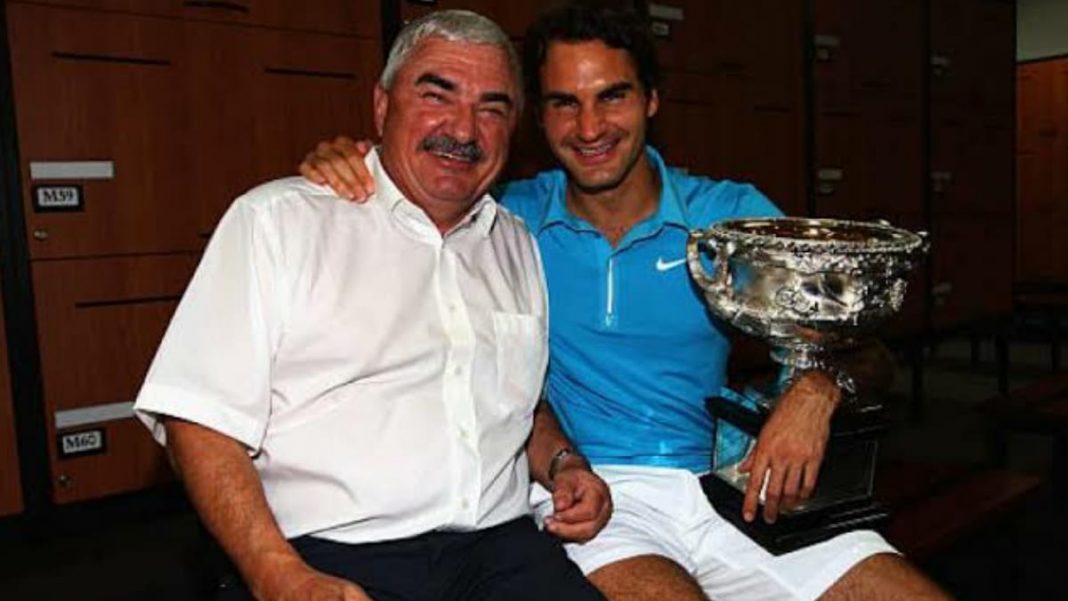 20-time grand slam champion Roger Federer's father Robert Federer has said that his son is back on the grind, preparing to make a comeback. The former world no. 1 last appeared at Wimbledon where he was the oldest quarterfinalist in the Open Era. He lost to Polish player Hubert Hurkacz in the quarters.
After his Wimbledon defeat, where he was bageled (lost a set 6-0) for the first time in 13 years, Federer announced that he has undergone second knee surgery. In order to recuperate, he withdrew from the US Open and called it quits on the remainder of the season. He said that while he would be off the ATP Tour for "many months", he hopes to make a comeback in 2022.
Robert Federer on Roger's potential comeback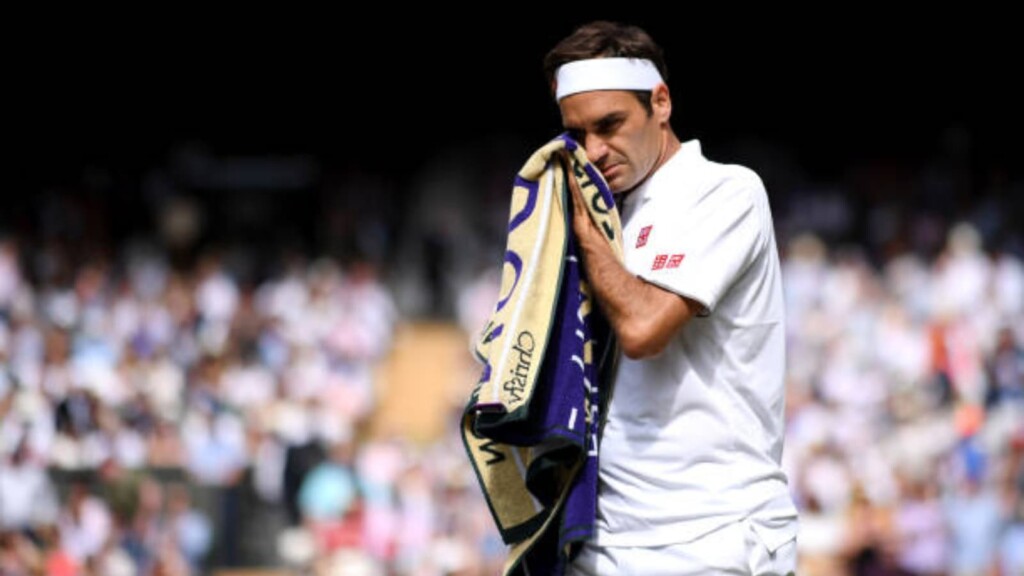 The Swiss legend who is dubbed by many as the GOAT or the Greatest male tennis player of all times, turned 40 in August this year. While Roger had made a comeback post his knee surgery in 2016, and went on to win 3 more grand slams, people are sceptical of the chances of that happening again. His last title win came in 2019. With 103 titles, he stands behind Jimmy Connors in the list of most title wins in the Open Era. Fans across the world are praying for a successful comeback that sees more slam wins and potentially taking over Connors, however, most critics have written him off, citing it to age.
In a recent interview with Sky Italy, Robert Federer was asked the question whose answer his son's fans were eagerly anticipating: Is Roger Federer preparing for a comeback? Without going into the specifics, Robert answered "Roger feels good, he enjoys time with the kids more, and family life. It's also a big advantage to do this in between. He's preparing himself, building up, and getting in good shape again. This is his aim. This is what he's doing".
Robert Federer: "Roger is for us, Roggie"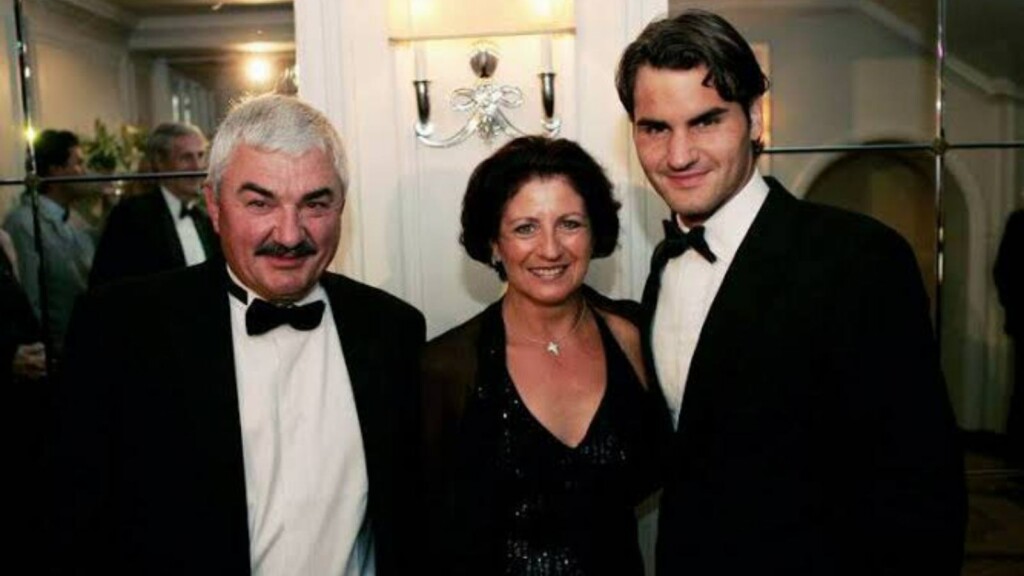 The senior Federer spoke fondly of his son when questioned how he felt about being the father of an idol? "I don't have a feeling in that respect. Roger is for us, Roggie. Our son and that is what he will stay, and that is what he is," he replied.
Roger Federer preparing himself, building up: Robert Federer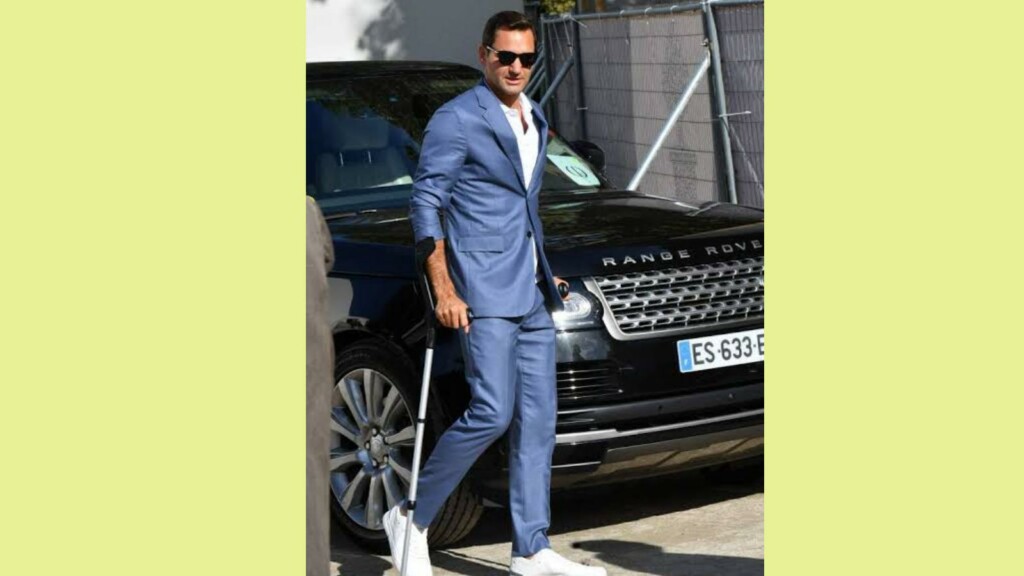 Robert Federer has assured fans that his son is on the path of recovery. Roger was last spotted in crutches after a successful knee surgery. He is currently in recovery and will take some time off before hitting the court once again. It is almost certain that he won't be able to recover in time for the 2022 Australian Open, but a return at the middle-eastern leg in March seems reasonable and possible.
Also read: "The time has come" Australian great Dylan Alcott announces retirement post Australian Open 2022