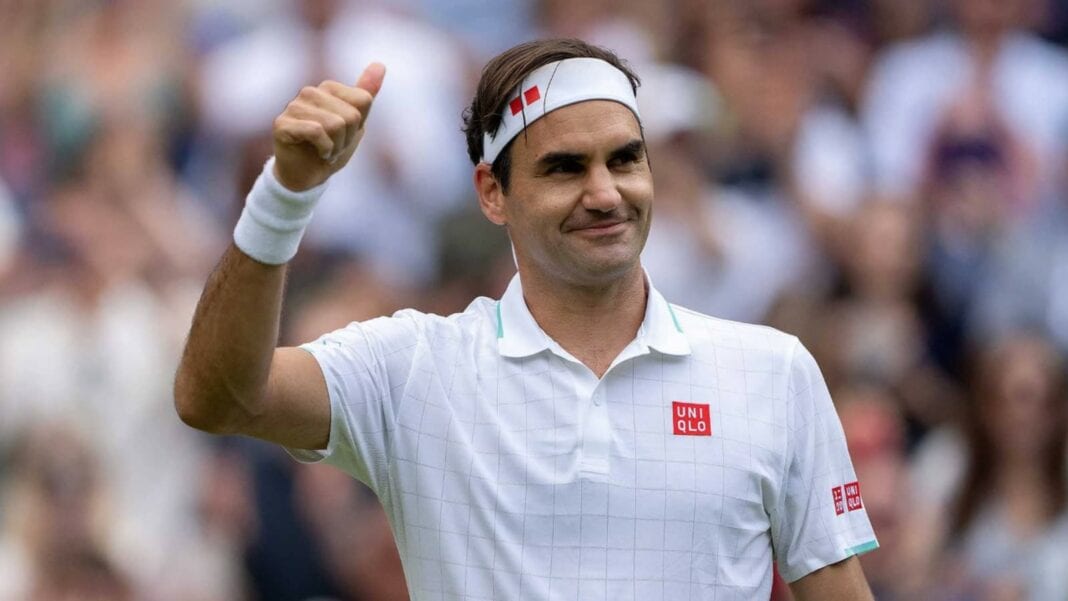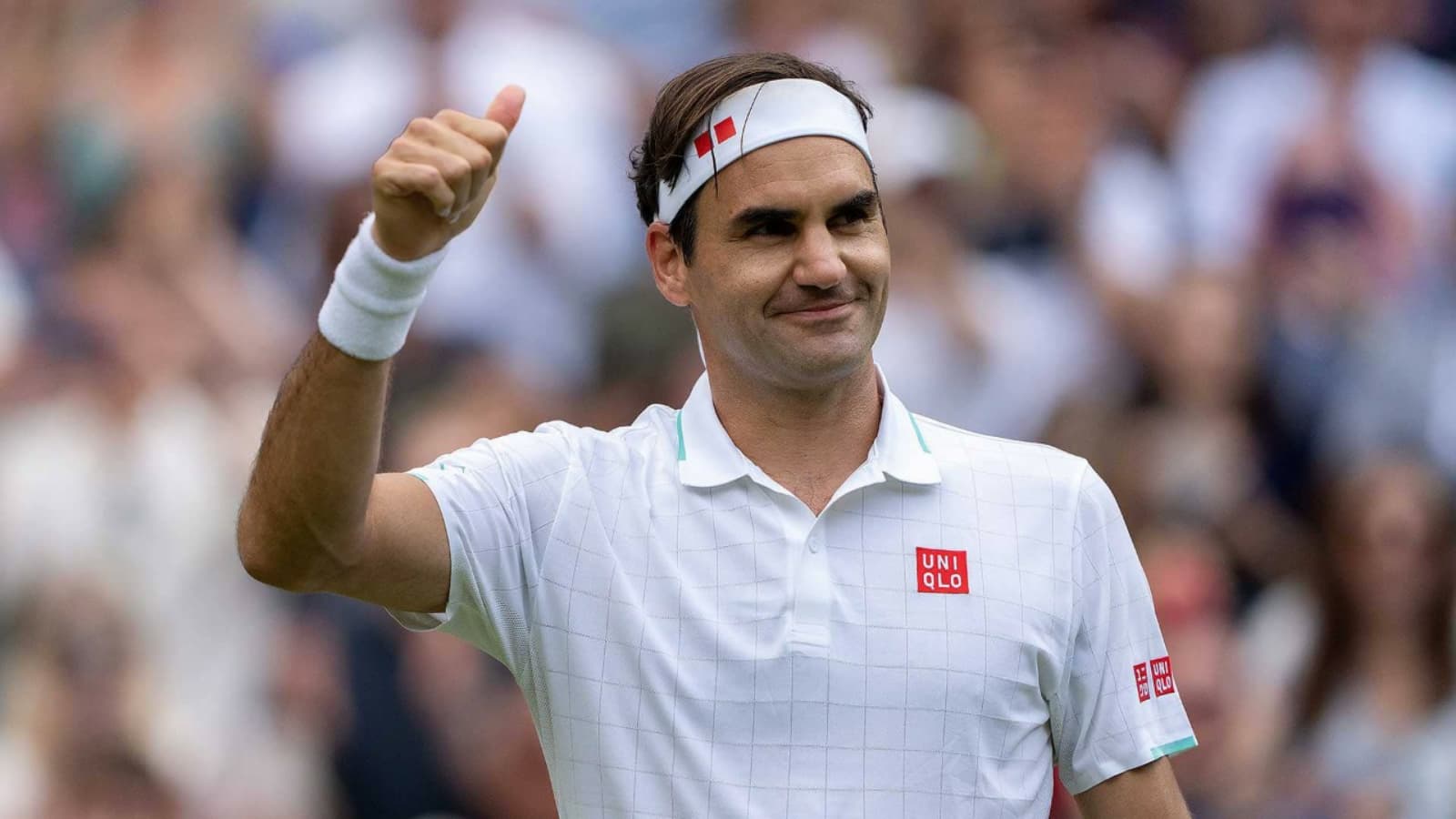 A year ago, no one had heard of 'On' or had any idea what they made or what they did. They have, however, earned a reputation as high-quality and uniquely styled running sneakers and the presence of Swiss superstar Roger Federer has certainly been a massive helping hand.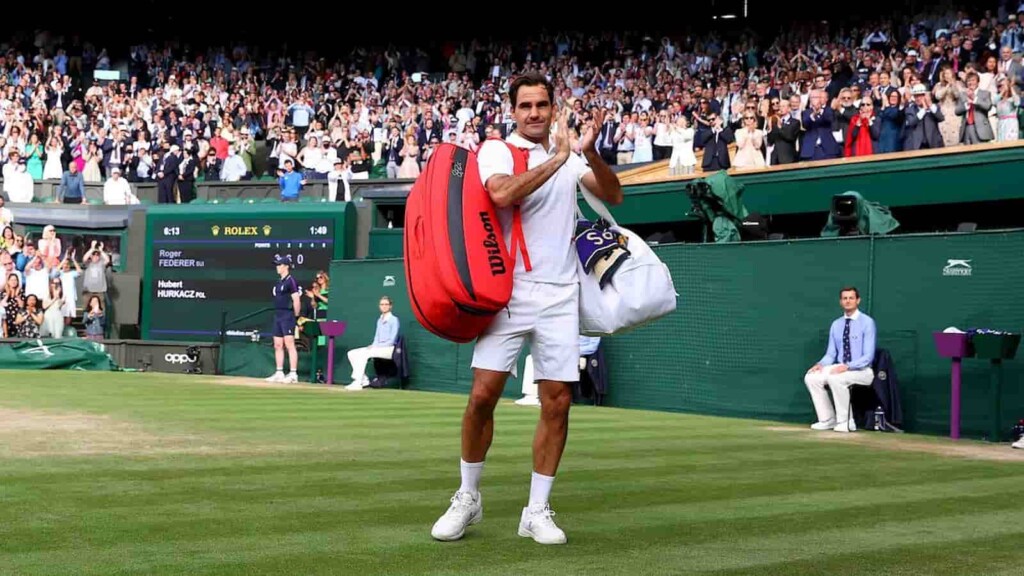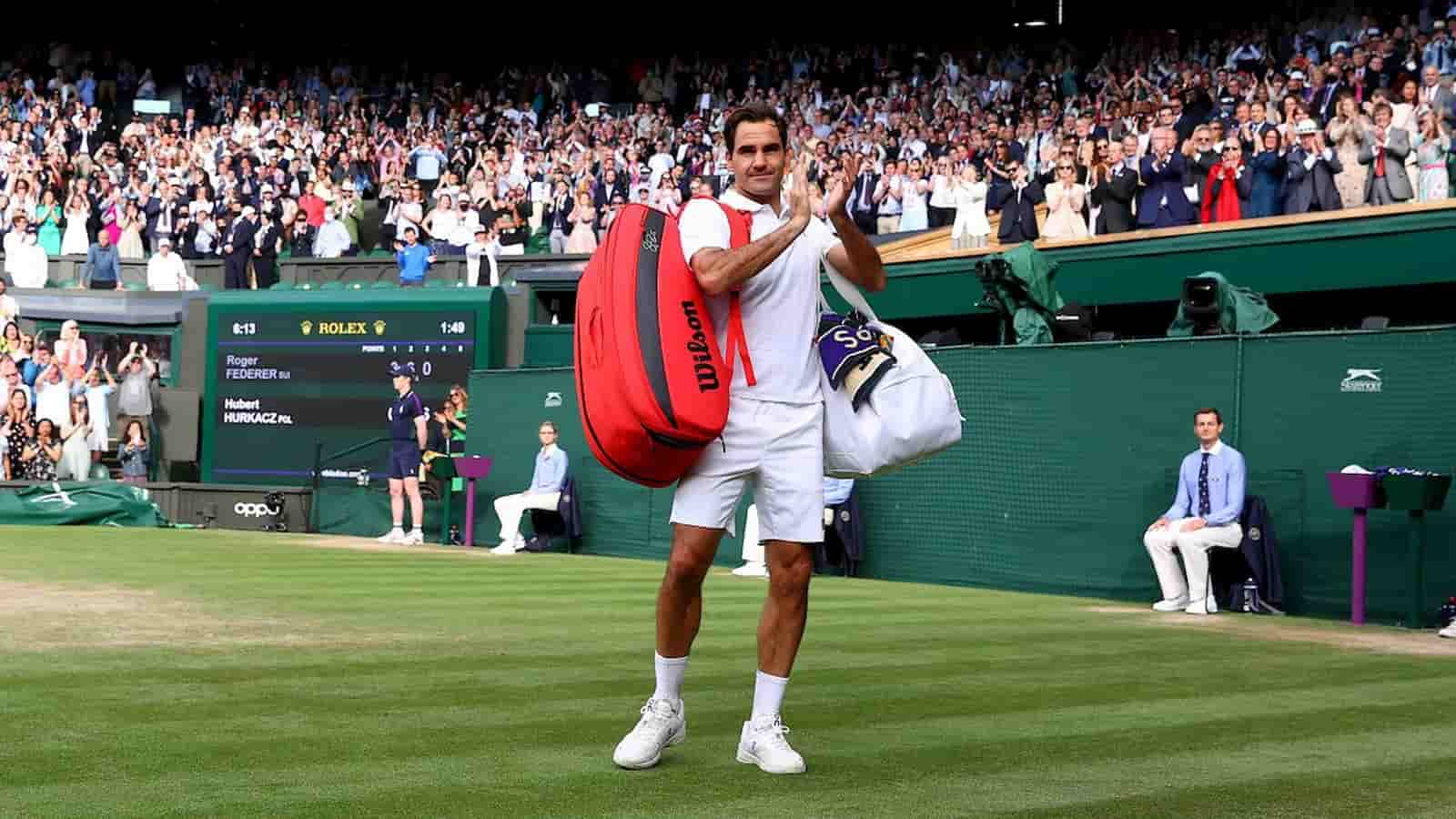 The former world number one became part owner of the brand in 2019 when he reportedly invested 54 million dollars into the company and even released a shoe named after him, named the 'Roger' which would set you back nothing less than 200 dollars a pair.
Federer wore a pair of the same 'Roger' series at this year's French Open and Wimbledon, where he said goodbye to the grass courts of England for probably the last time in his long career.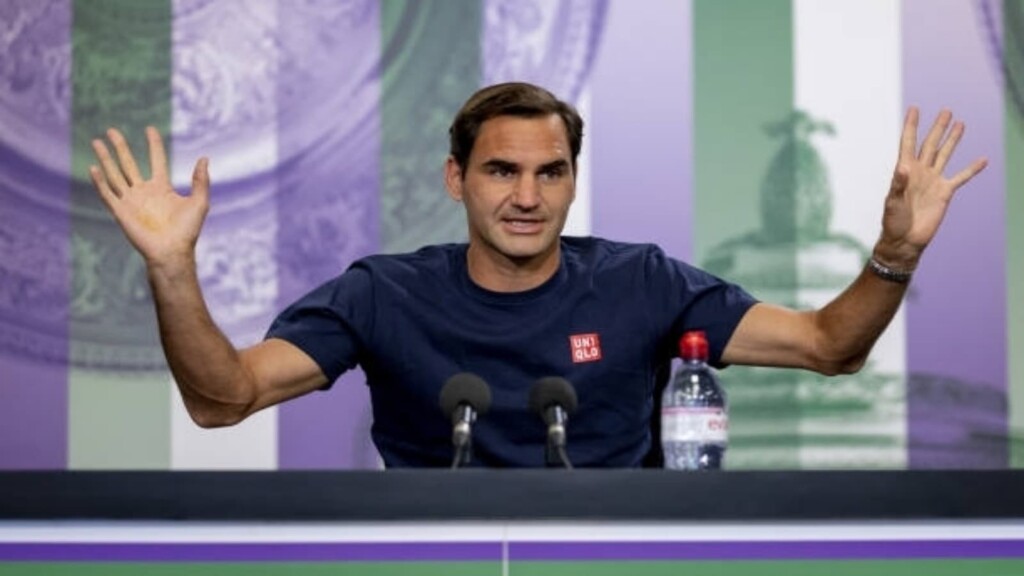 The company has still a long way to go to reach the levels that Adidas and Nike have set, raking in tens of millions of dollars each year without fail. In fact, Nike earns 44.5 Billion in a year, compared to On's paltry 850 million.
Roger's On shoes however, did not make an appearance at the 2020 Tokyo Olympics, from which he withdrew citing knee problems. His company, however, has been taking big strides, having amassed 7,800 retailers around the globe.
The 39 year old tennis legend made a run to the quarter finals in Wimbledon, much further than what was expected of him at the start of the tournament after having a disappointing Halle Open where he crashed out at the Round of 16 stage to Felix Auger Aliassime. The tournament was also significant for Federer in that he would no longer remain first in the lead for most grand slams won, having been tied at 20 by Novak Djokovic after Rafael Nadal had already levelled him by winning the 2019 French Open.
Also Read: Severin Lüthi leaves his coaching position for Roger Federer, will not travel to Tokyo Olympics