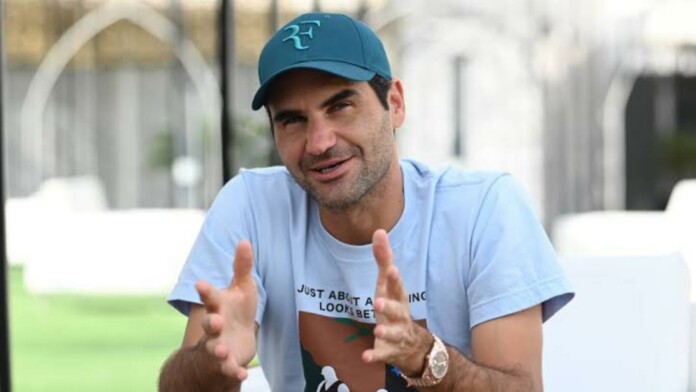 Roger Federer is set to return to tour at the Geneva Open. The Geneva Open is an ATP 250 event held annually in Geneva, Switzerland. The 20-time Grand Slam champion will face Australia's Jordan Thompson or Pablo Andujar of Spain in the second round after receiving a first-round bye.
Federer is using this clay court event to warm up for the French Open which starts at the end of this month. Federer has been seeded No.1 in this event. Apart from him, other top seeds include Denis Shapovalov, Casper Ruud, Cristian Garín and Grigor Dimitrov.
Roger Federer acted very smartly says Andy Roddick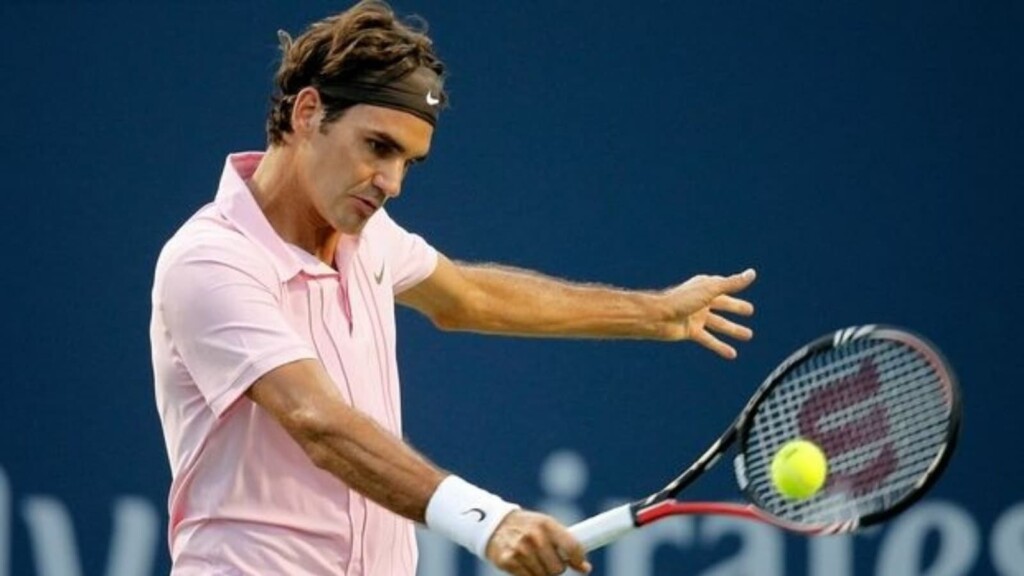 Roger Federer has been vaccinated. The tennis superstar, who is currently preparing to make his comeback to the tennis court at the Geneva Open, confirmed he had taken the Pfizer vaccine. Reacting to that news, Federer's former colleague Andy Roddick said that it was a smart move by Federer. Roddick stressed on the fact that with vaccination done, he would have easier access to practice courts and would save time on testing etc. And that it would benefit him overall.
Andy Roddick on Federer taking vaccine: "Smart of Roger. It's an advantage as far as practice time, testing, where you wanna stay. I know he's pretty particular about that. Pretty heads-up play from him."
Roger Federer is not thinking too far ahead right now
Roger Federer has recently spoken about his retirement again. He has said that tennis is still a passion and pleasure to him. And that he misses the tournaments, fans, media etc. He says that he wants to make the comeback first, see what level he is at and then decide.
Roger Federer while talking to Tennismajors said, "Tennis still brings passion and pleasure to me. Tennis missed me. Tournaments direction, fans, media, they are my second family. It's difficult to leave that." He continued, "The knee and the family will drive that. The idea is to come back, see at what level, and then see how I can handle stress and everything. No plan at the moment."
This Summer will be a little different for Federer as he will not have his wife Mirka or his four kids travel with him. Even in Doha where Federer had attempted his first comeback this year, he had travelled only with his coaching staff.
Also Read: 'Next gen is here or coming, but I am not focused on them': Novak Djokovic