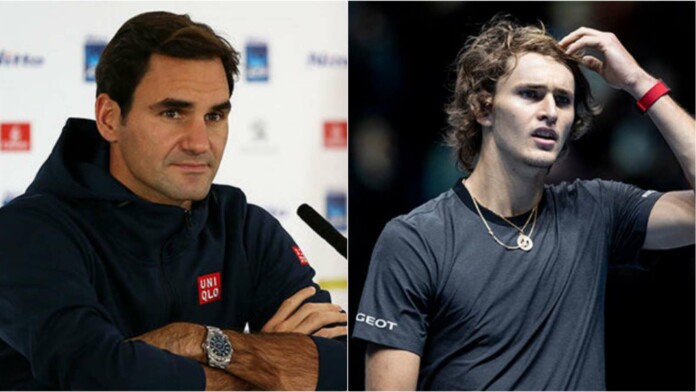 Roger Federer is currently in Geneva ahead of the Geneva Open where he is the top seed. In the pre-tournament conference, he was asked about why Team8, the agency he cofounded with his agent Tony Godsick, split with Alexander Zverev suddenly last year.
Last year, Zverev's ex-girlfriend, Olya Sharypova, had accused the tennis player of physical abuse while the two were dating in 2019. Sharypova alleged that Sacha had punched her in the face during an argument in the pair's hotel room when he was competing in the Laver Cup in Geneva, and she took insulin in a suicide attempt.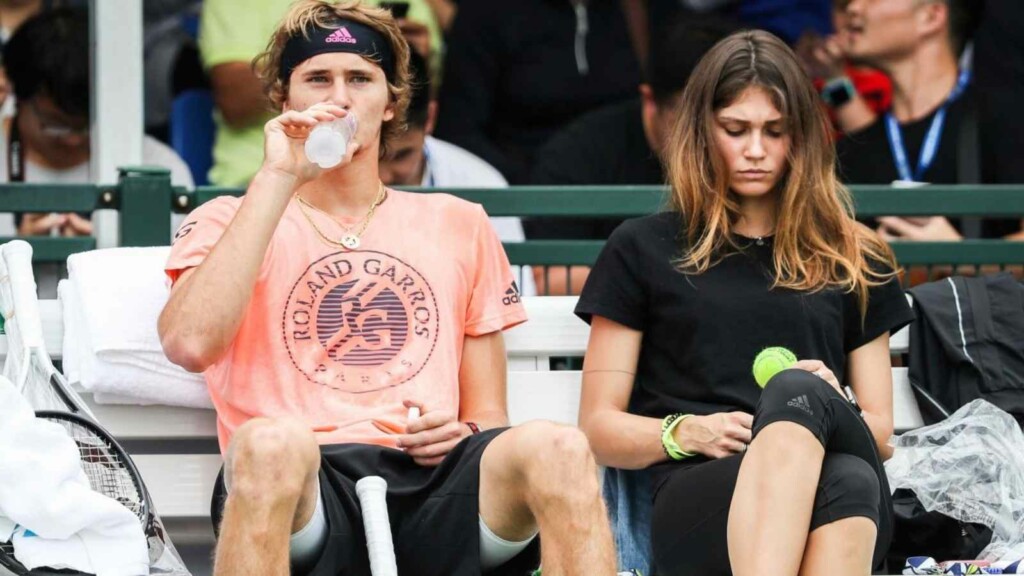 After that incident, Team8 cut ties with Zverev. Federer answered about the same, "I'm very close to Tony and Team8 but at the same time these are decisions that Tony takes and look Sascha is a great guy, really happy for him when he does well but I don't get involved in those types of decisions to be honest."
"For me this is something that's in the way in the past now and I think for Sascha, it's important to have his team and be comfortable with his team and what I've always wanted to make sure is that regardless whoever was at the at the company, Grigor[Dimitrov] or Del Potro or now Coco[Gauff] is that I feel like the the agency shouldn't be in the way of your stuff of your thing of your life."
Federer admits that both the company and Zverev needed a fresh start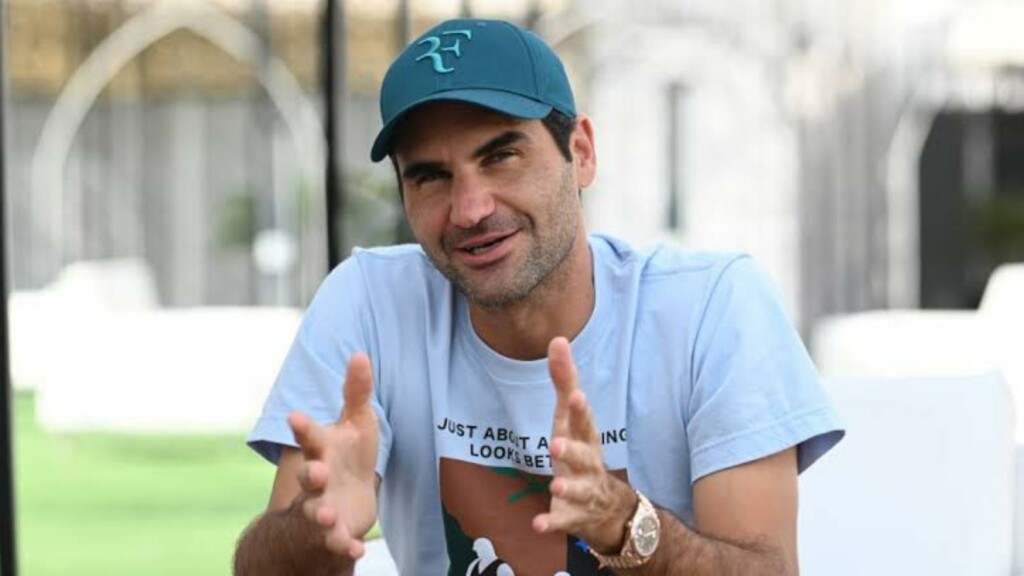 The 20-time grand slam champion further added that the decision was mutual and both Team8 and Zverev needed a fresh start.
"It's easier for for you to be on your own and rebuild and do something that's more simple and I think that's it. I think that's what I've heard is that what Sasha also wanted is that there was an urge for maybe a a fresh start and I think maybe for tony and the team as well."
Federer then revealed that he doesn't have any grudges against Zverev and is happy whenever he does well and refused to comment on the allegations. "I'm happy when Sasha does well and all of the allegations obviously that's super private stuff that I really don't want to comment."
The Swiss maestro will be seen in action on Clay for the first time since two years in Geneva on Tuesday when he takes on Pablo Andujar of Spain in the Round of 16.
Also read: Roger Federer's outfit for French Open 2021 revealed!