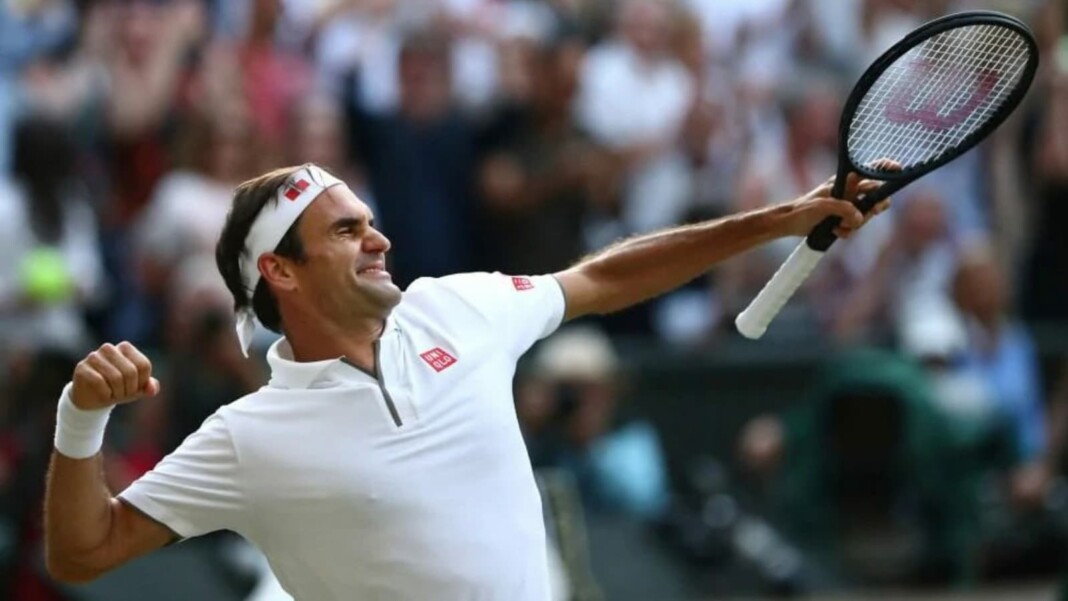 20-time Grand Slam champion Roger Federer might not go down as the greatest player of all time, but he is certainly going to be remembered as the most stylish, across generations.
From the time, the Swiss maestro burst onto the scene, fans, pundits and the media has often been dazzled by his on-court heroics. Besides winning and amassing titles, across the world, the former World No.1 is also known for his effortless style of play and magic with the racquet.
From making a volley, slicing to executing tricky shots with aplomb, there are few who can match Federer's brilliance. His wide fan-following is perhaps a testimony to how he has revolutionized the game.
Given below is the video of how Swiss player demonstrating, jaw-dropping skills with his magic wand. Whether it's a practice set or a serious match in progress, Federer's tricks will leave you dumbfounded.
Watch the video here.
'The worst is behind me': Federer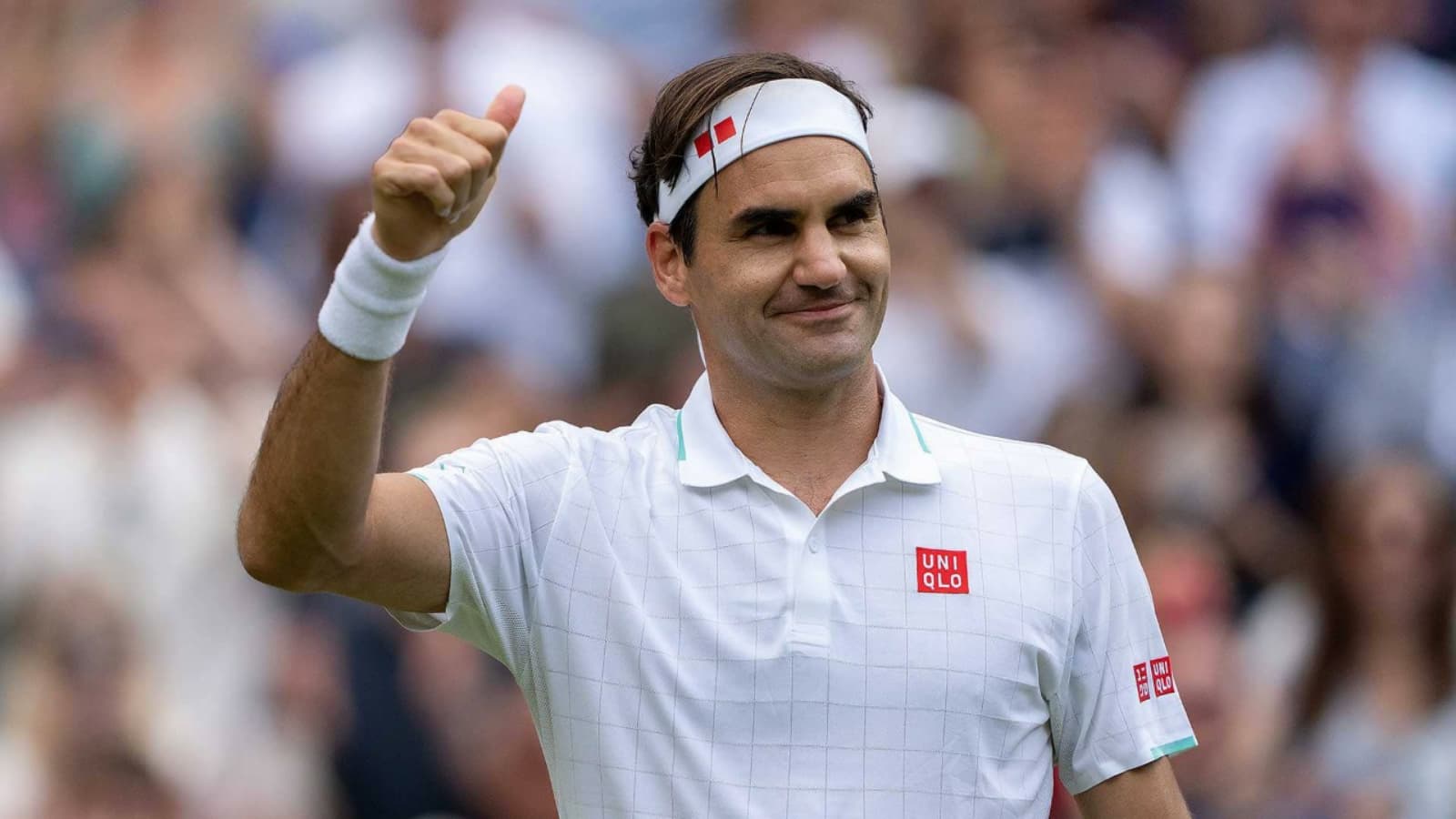 Meanwhile, the 40-year-old recently announced that he is recovering well from his knee injury, which will keep him out for the rest of the year.
"The worst is behind me. I'm looking forward to everything that comes. When you come back after an injury, every day is better. An exciting time. I went through that last year, it's not a mental problem. I'm feeling actually really good. Things are not as I hoped they would be, but I'm recovering well and the rehab is going really good," the eight-time Wimbledon champion informed Eurosport.
As Federer is expected to make his return in 2022, he further added that his goal would be to play the Laver Cup and the WTF in Turin.
"I've had no setbacks. I'm feeling strong and excited for what's to come. I wish I could be back on a tennis court as quick as possible, but I have to be patient. It's a slow period right now and I've got to take it step by step. And so far so good. I'm really happy. One of my goals is to really get myself into it again to come back and hopefully play in places like the O2 Arena in London."
Also read: Uncle Toni believes that Rafael Nadal will be back on tour at Australia in 2022