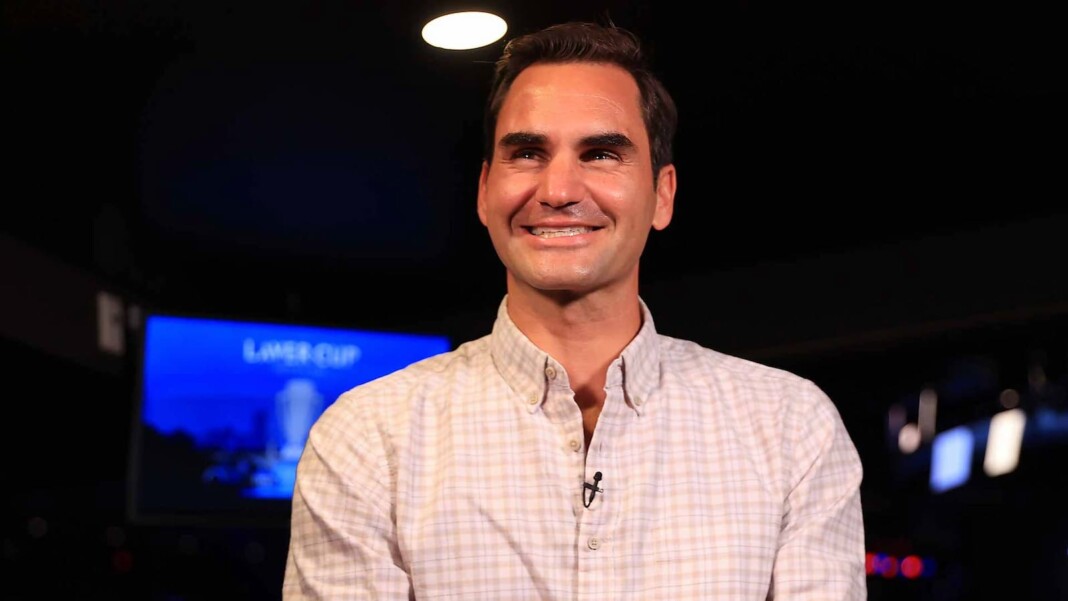 20-time grand slam champion Roger Federer is currently out of action after undergoing another knee surgery last month. The Swiss maestro is in recovery and is spotted at various parts of the world along with wife Mirka. He last attended the Paris Fashion week and now he was spotted at Venice.
Roger and Mirka travelled to Venice to attend the wedding of Alexandre Arnault and Geraldine Guyot. Alexandre is the son of the third richest man in the world, Bernard Arnault. The Arnault family owns the luxury brand Moet Hennessy Louis Vuitton. Federer has been associated with Louis Vuitton and is the brand ambassador of the same.
Federer, who has good relations with the Arnault family, was even spotted with Alexandre's step brother, Antonie, at the Paris Fashion Week. The lavish wedding was held at an island of San Giorgio in Venice. Federer was spotted with Mirka donning a navy blue tuxedo with black shades while Mirka was spotted in a floral print black dress with a half jacket.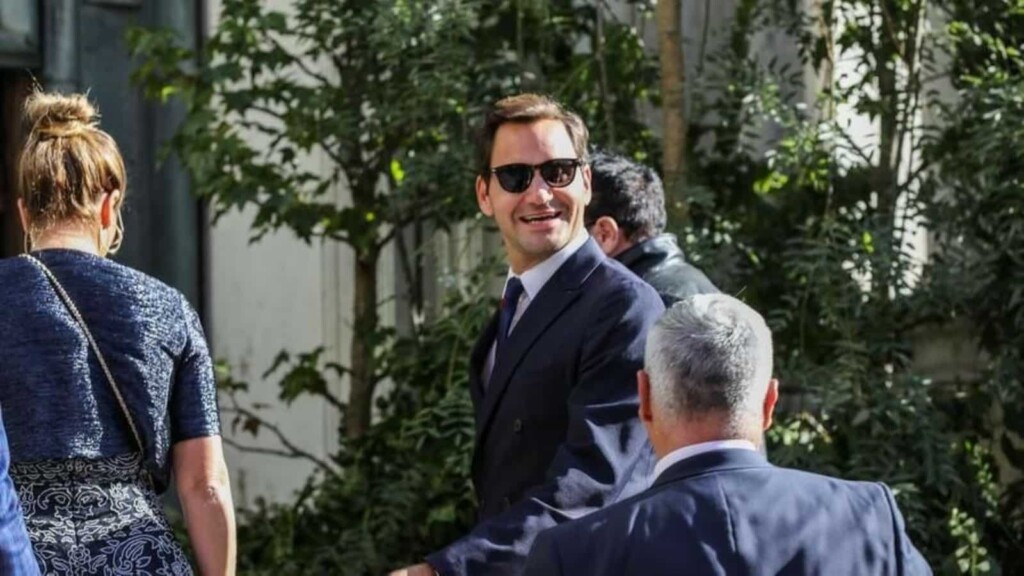 The grand wedding also had some global icons including Beyonce, Jay-Z, Pharrell Williams and Omar Sy. Needless to say apart from Federer, Beyonce was the biggest star at the wedding and paparazzi stuck to her for photographs.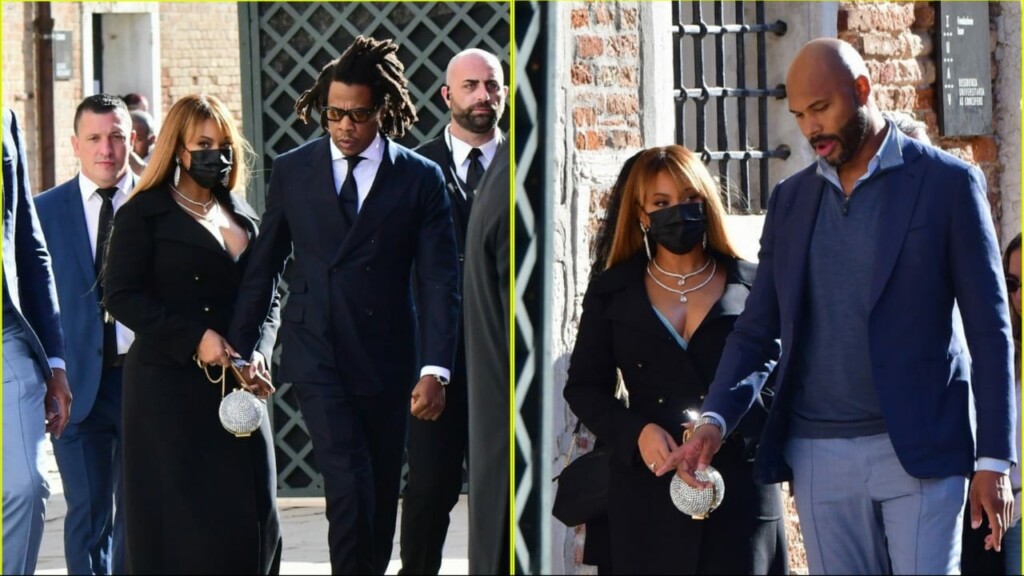 Federer likely to miss the 2022 Australian Open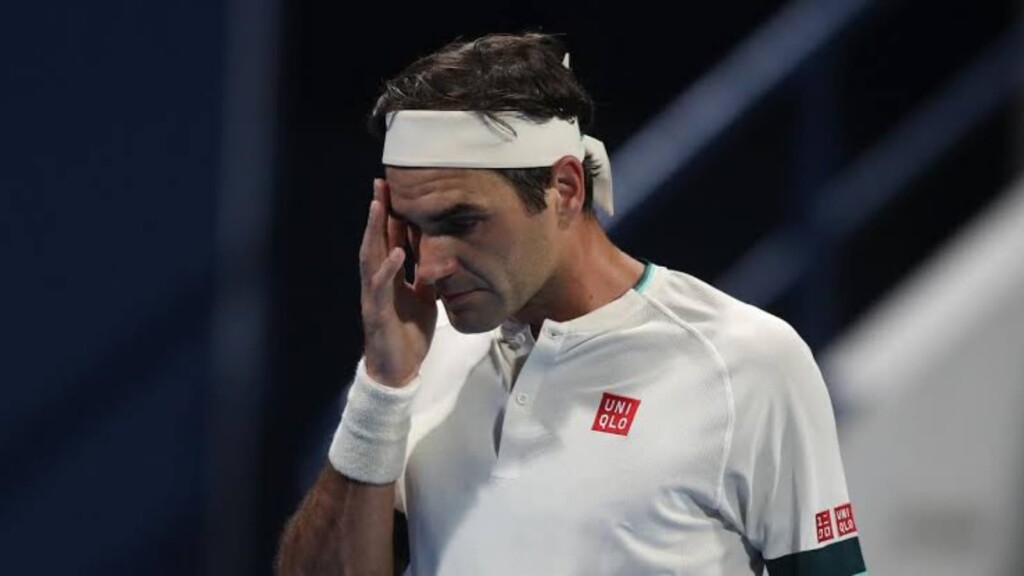 Roger Federer decided to undergo another knee surgery prior to the US Open. He already had couple of knee surgeries last year and returned on the tour in March this year. But he still hasn't feeling 100% physically and hence decided to go for another surgery.
Federer was spotted with crutches during the Laver Cup and at the Paris Fashion week but at the wedding is Venice, it is speculated that he is no longer using the crutches.
But he isn't expected to return on court anytime soon and would most likely miss the 2022 Australian Open. He could return on tour around March just before the clay court season begins.
Also read: SHOCKING! Andre Agassi receives death threats from sister Rita