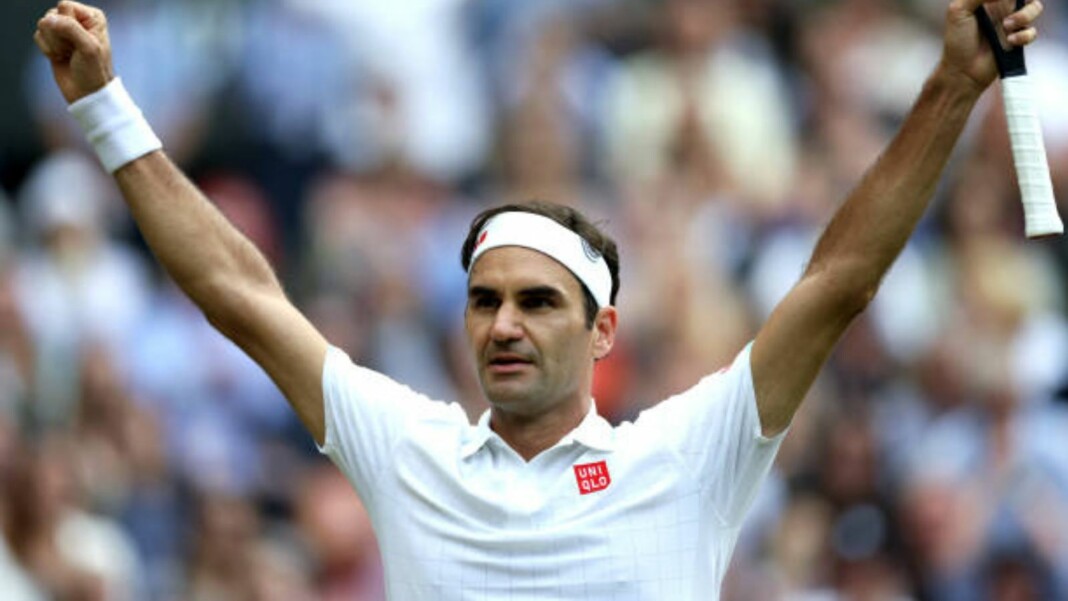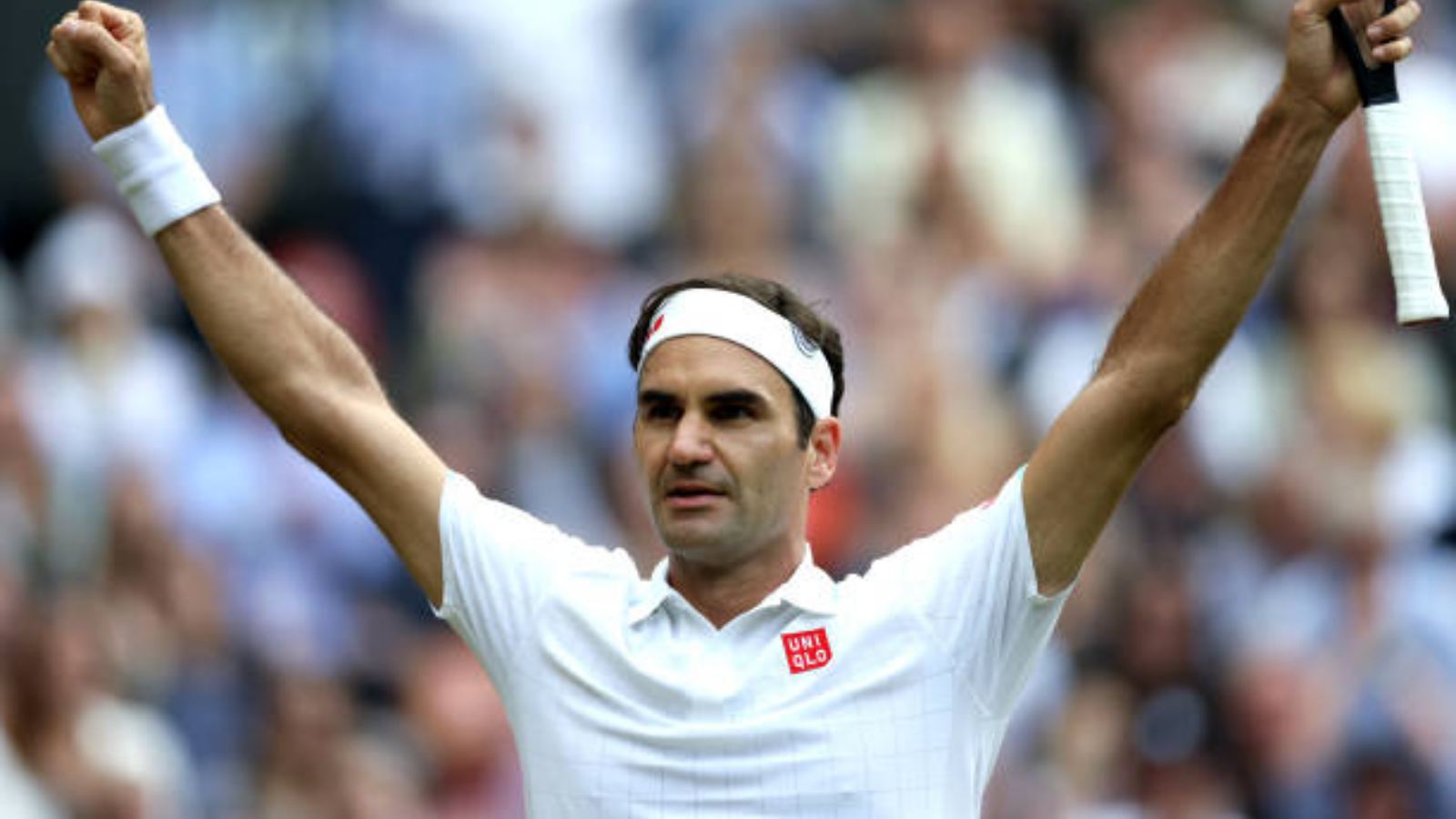 Roger Federer won his 17th Slam at Wimbledon 2012 and then took 5 years to win another major title. He won his 18th Grand Slam at the Australian Open in 2017 against Rafael Nadal in a thrilling 5 set match. The 39 year old last won a Slam at the Australian Open in 2018.
In the last 2-3 years, Federer has suffered from a fair share of injuries and setbacks. Throughout 2020, he only participated in one tournament. In 2021, he was forced to opt out of many major tournaments due to injury concerns and withdrew during the French Open after reaching the Round of 16. He also announced that he won't be competing at the Tokyo Olympics, due to start next week.
At Wimbledon 2021, Federer reached the quarter finals and was then defeated by the young Polish player Hubert Hurkacz in straight sets. The 24-year-old beat Federer 6-3, 7-6(4), 6-0, giving the Swiss maestro his first ever bagel at Wimbledon. However, in his run during the tournament, Federer produces some of the best shots in the competition and showed off his natural talent. 
Despite bowing out, the Swiss maestro showcased his class and elegance via his shots throughout the tournament. Take a look.
Hubert Hurkacz on playing against Federer on Centre Court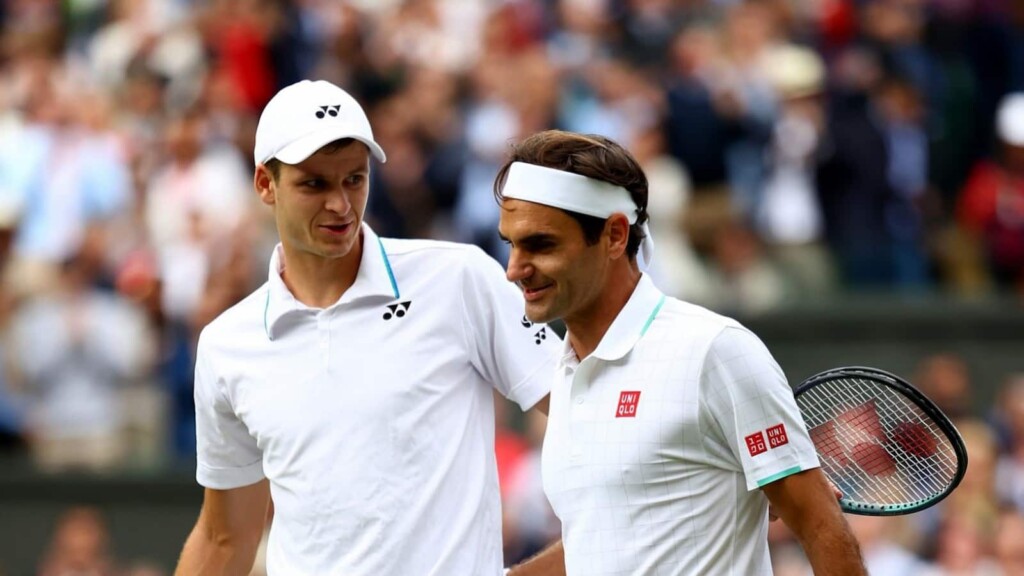 "Everything that has happened in London has been amazing. It took a few days to rest and come to terms with what the tournament meant to me, before heading to Tokyo. The truth is that playing with Federer at Wimbledon Center Court, where he has won many victories, and with an audience who supported him incredibly, is an experience that is hard to describe before you experience it yourself," Hurkacz said. 
Federer withdraws from 2020 Tokyo Olympics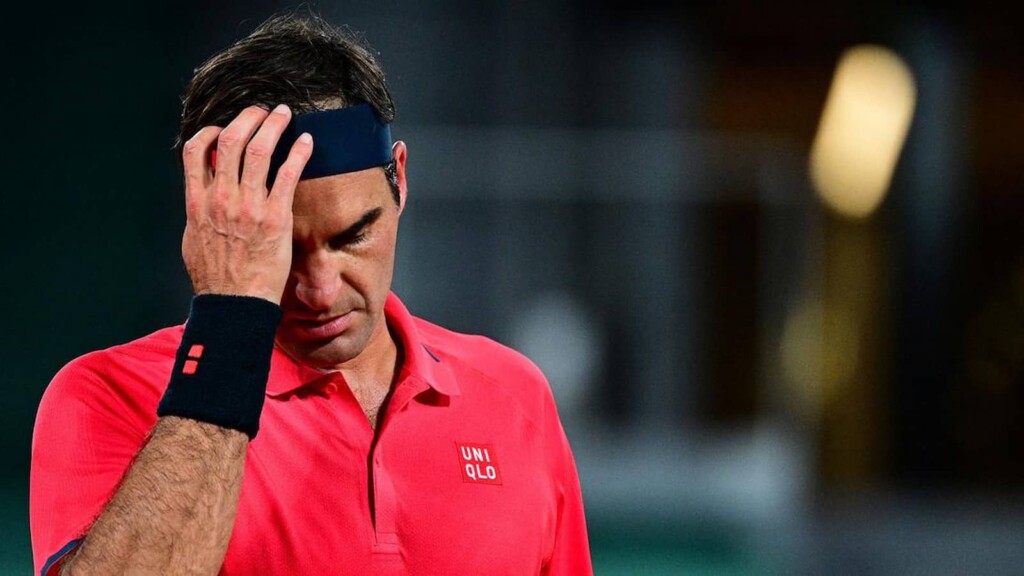 Federer decided to opt out of the 2020 Tokyo Olympics after sustaining a knee injury during Wimbledon.
"During the grass-court season, I, unfortunately, experienced a setback with my knee, and have accepted that I must withdraw from the Tokyo Olympic Games. I am greatly disappointed, as it has been an honour and highlight of my career each time I have represented Switzerland."
"I have already begun rehabilitation in the hopes of returning to the tour later this summer. I wish the entire Swiss team the best of luck and I will be rooting hard from afar. As always, Hopp Schwiz!," wrote Federer via social media.
Also read: BREAKING: Roger Federer pulls out of the 2020 Tokyo Olympics