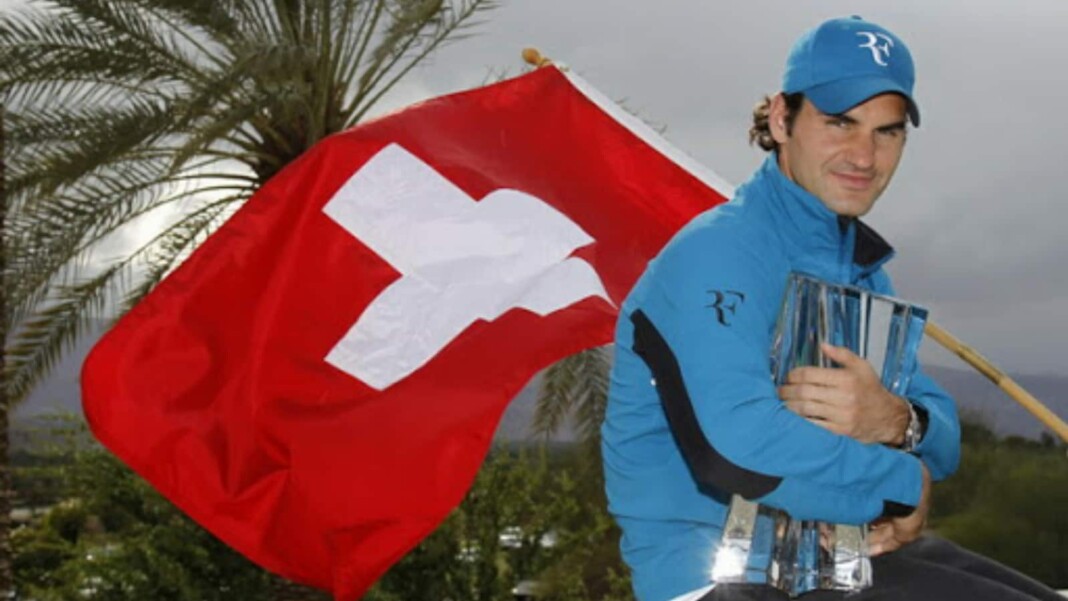 Roger Federer is currently preparing for Wimbledon 2021, as the Swiss maestro looks to bounce back from his disastrous loss in the second round of Halle Open 2021. The 39-year old returned to grass court action last week, as he participated at Halle Open 2021, to claim his 11th tournament title.
Apart from tennis, there is a lot of football action going around nowadays. UEFA Euro 2020, which was rescheduled to this year, has been the talk in the sporting world since the past two weeks. Roger Federer is a staunch supporter of his nation, Switzerland when it comes to football.
Switzerland qualified for the last 16 of UEFA Euro 2020 as one of the third placed teams. Their presence in the next round, was confirmed after Ukraine was defeated by Austria in their last group game. Switzerland ended with four points from their three games, as they produced the goods against Turkey in their last group stage game on Sunday.
Roger Federer reacts after Switzerland make it to the last 16 of UEFA Euro 2020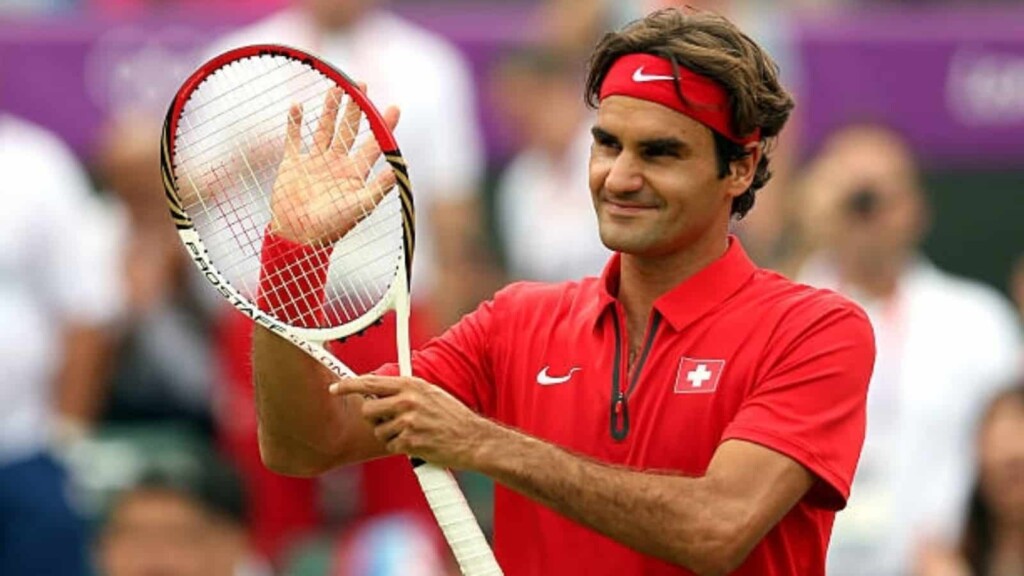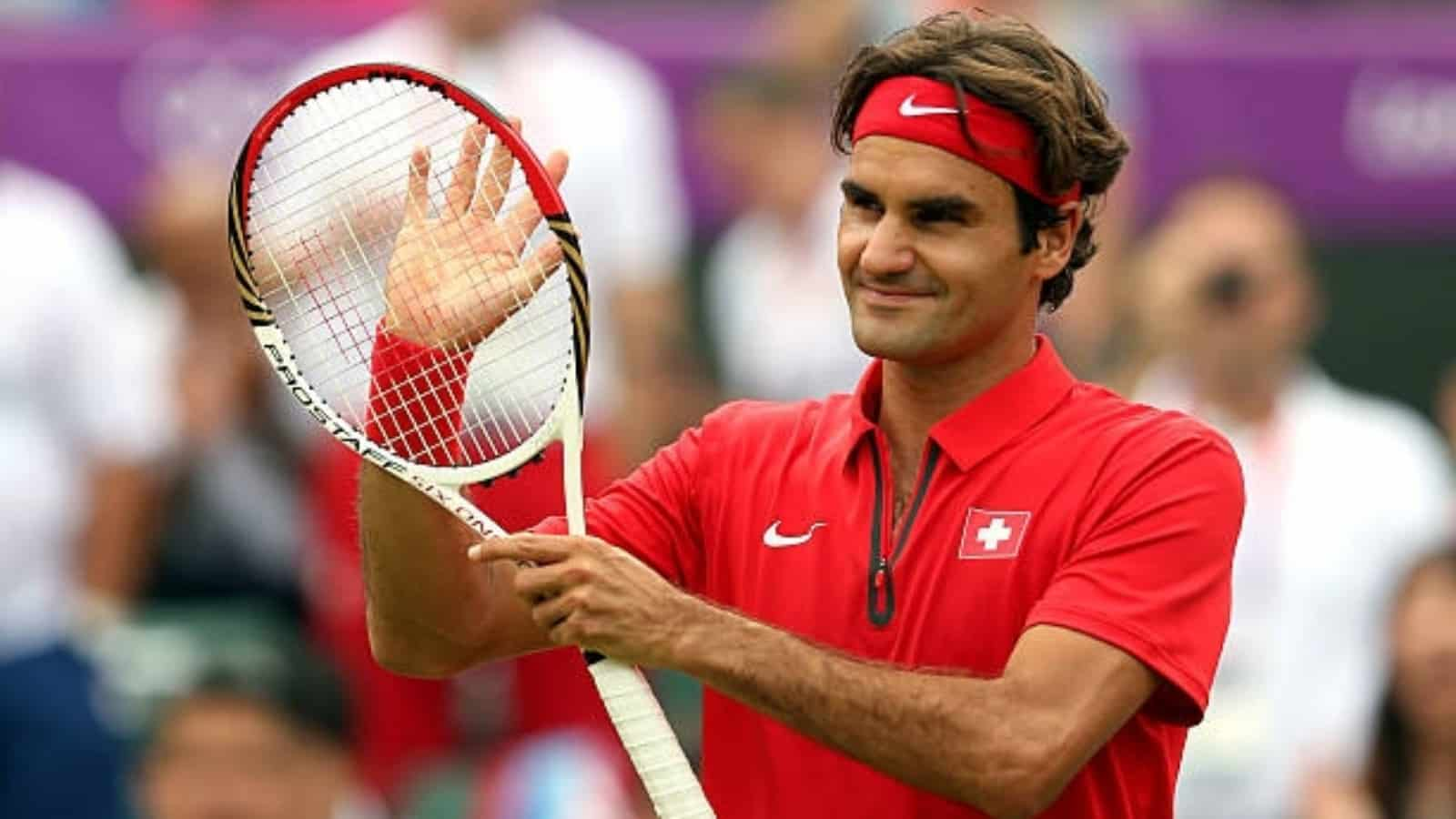 Roger Federer took to Instagram to celebrate Switzerland's arrival into the last 16 of the tournament. The Swiss maestro reposted a story on his main account, with a message that read "Allez La Suisse," which means Let's go Switzerland.
Roger Federer will now compete at Wimbledon 2021, which starts from next week. The Swiss has already claimed eight Wimbledon titles, and will chase his ninth this time around. He ended as the runner-up last time, after he lost a five set thriller to Novak Djokovic in the finals.
Roger Federer has not played much tennis this year, and has competed at just four tournaments this year. The Swiss withdrew from the French Open 2021, after his third round win over Dominik Koepfer, in order to prepare for the grass court season. He was defeated in the second round of Halle Open 2021 by Felix Auger Aliassime in a three set battle.
Also Read: Which Racquet Does Roger Federer Use?