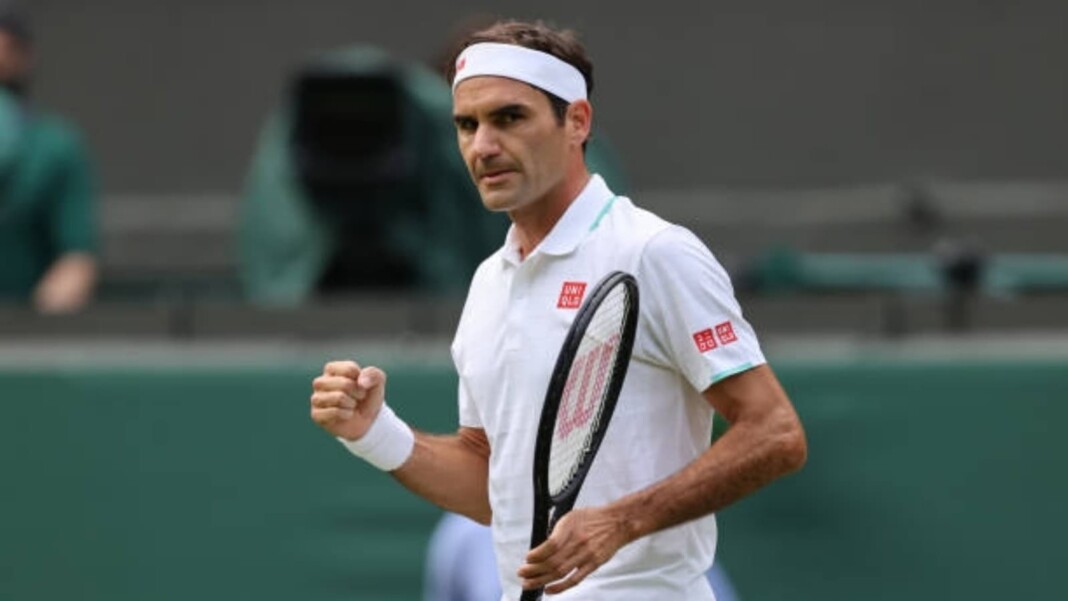 20-time grand slam champion Roger Federer reaches the third round at Wimbledon for the 18th time after his emphatic win over Frenchman Richard Gasquet. The Swiss beat Gasquet in straight sets 7-6(1),6-1,6-4 and will be up against local favorite, Cameron Norrie on Saturday.
Federer looked fresh and seemed to have the legs to go long in the match after a tiring first round match against Adrian Mannarino. He was quick off the blocks and was serving very well. Gasquet too matched him and wasn't giving away any free points. It seemed like the Frenchman was pushing too hard which indeed helped him as he took the set to a tie-breaker. But Federer showed his class and dropped just one point in the entire tie-breaker.
Gasquet didn't seem to have the legs left after a tiring first set. Federer took full advantage of it and broke Gasquet early on. The centre court saw vintage Federer, serving down the 'T' and playing passing shots just like old times. His trademark backhand too fired as he took a 5-0 lead. The Swiss maestro eventually served out the set 6-1.
Federer took all the momentum in the third set and served perfectly. He came to the net frequently and ticked all the boxes. He broke Gasquet and went on to win the set 6-4. He will be up against Cameron Norrie in the next round.
'He's had a good season, that's enough now, he needs to go out': Federer on playing Norrie next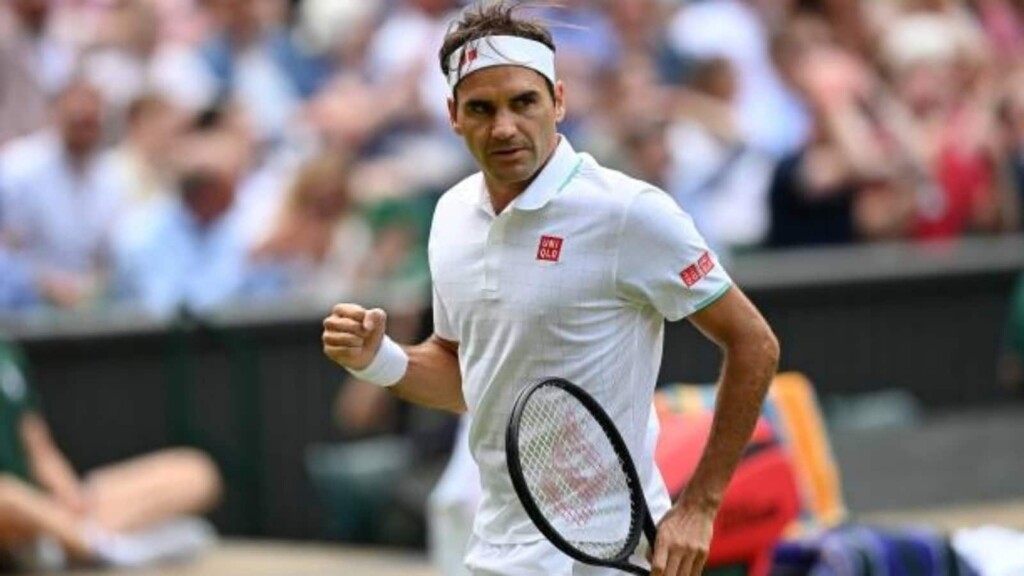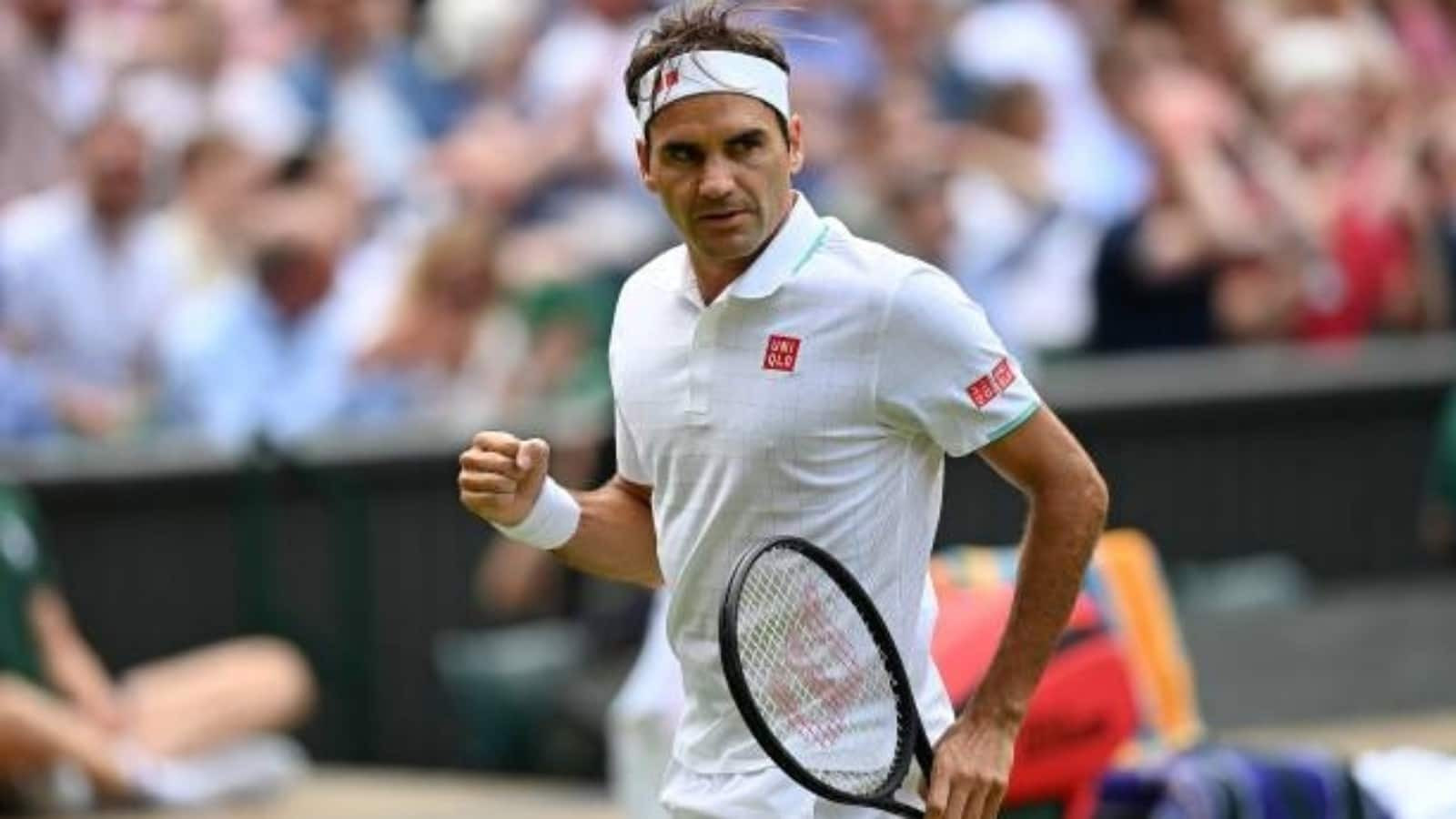 Federer won his first round match after Mannarino retired in the first round. In the post match interview today, he was asked whether this win feels more satisfactory or not.
He said: "Yes definitely. The roof is pulled back and the atmosphere even better. I know Richard really well having played him so many times and it's always a pleasure playing him. He's got the most wonderful backhand. He played a backhand roll in the match and I thought I should try it. So he inspired me on that shot. It was a wonderful match for me and I was really happy with my performance out there."
Federer then talked about his recovery after the surgery and gave an update on his current form. "I don't know! It's not the most important to feel your absolute best in the first and second round. What you don't wanna do is go out. Because then you got to look at everything and question yourself. I am in the third round, really happy with my level right now."
"Today was special. It's been a difficult year and a half in many ways but for me with the double knee surgery and everything, the initial goal was to come to Wimbledon last year. I was never going to make that. I would've been walking around the courts if Wimbledon happened last year so this year its nice."
Federer will be up against home favorite Cameron Norrie in the next round. Federer spoke about Norrie's season and then concluded by cheekily saying that he needs to go out of the tournament now.
"I heard Cameron Norrie and then I heard boos and cheered….. I hope the crowd is going to get into it regardless who they cheer for. I understand if its for him, and if its for me, its because of the last 20 years and all the big matches I've played here. Cam's a good guy, he's had had a good year. Played well at Queen's. I know its going to be a tough match and am happy for him but he's had a good season, that's enough now, he needs to go out."
Also read: Wimbledon 2021: Coco Gauff marks her centre court return with a win over Elena Vesnina