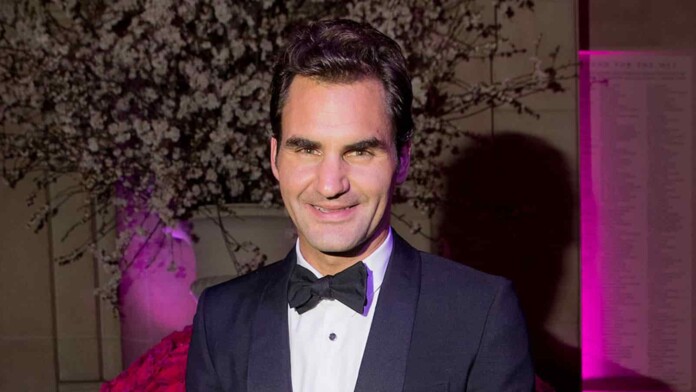 Roger Federer is one of the most reputed and respected players on tour. The Swiss legend has won 20 Grandslam titles in his illustrious career, and is an inspiration for several budding athletes around the world. The 39-year old was sidelined for the majority of the season last year due to a knee injury. However, after two knee surgeries, the Swiss has made his comeback at the Qatar Open 2021 in March, after almost 13 months.
Roger Federer has not played since the Qatar Open, and withdrew from some high-profile tournaments. In some good news for Federer fans, the Swiss is back in training, and will compete at the Geneva Open next week. The 39-year old is also scheduled to play the French Open 2021, later this month.
In a recent interview, Roger Federer shared some personal details, and revealed if his clothing style has changed over the past few years. Uniqlo has a unique partnership with Roger Federer, as the Swiss had signed a 10-year deal with the Japanese company in 2018.
You have to confident in terms of how you wear your clothes: Roger Federer
When asked about whether his clothing style has changed over the past years, the Swiss stated that it has certainly changed. "Yes I have evolved my style, I think," said Federer. "Not that I was dressed like a bum when I was younger, but really, I didn't know what to wear. You have to be confident in terms of how you wear your clothes. That's always the advice I have got over the past few years," said the Swiss.
Roger Federer also urged people to try on some new combinations, and be confident with what they are wearing. "Go for it and see what you are the most comfortable with. And the good thing is I was born in '81, then of course I grew up in the 90s. Things were really baggy all the time. And then things really became fitted," he added.
Tennis fans all over the world are eagerly waiting for Roger Federer's return next week in Geneva. The Swiss will hope to regain some match fitness, before competing at the French Open 2021.
Also Read: Roger Federer getting impatient to get back on the court