Roger Federer's retirement is one of the hot topics for discussion in tennis circles and the topic has got more life ever since the Swiss was bashed in the quarter-finals of the 2021 Wimbledon post which he had to end his season after he confirmed he had injured his knee and required surgery.
Federer shortly went for a surgery that left him on crutches and the Federer camp confirmed that he will be out for a long time and his comeback date was left a mystery. Federer's coach Ivan Ljubicic recently broke the news that Federer will be missing the Australian Open next year mostly which was confirmed by Federer later.
Federer confirmed that news and also said that he will be surprised if he is able to make a comeback for the 2022 Wimbledon. With this news, talks about his retirement started once again and the 40-year old in his recent interview cleared the air around the decision once and for all.
"I think that every athlete should decide for himself. There is no right time to retire. There is only the time that suits each individual athlete. It is a very personal decision. What kind of image will people remember of me? My last set at Wimbledon last July? Or my Grand Slam titles and what it triggered in them when they watched me play? My money is on the latter. For a few years now, I've been pretty relaxed about that," said Federer.
Roger Federer played just 13 matches this season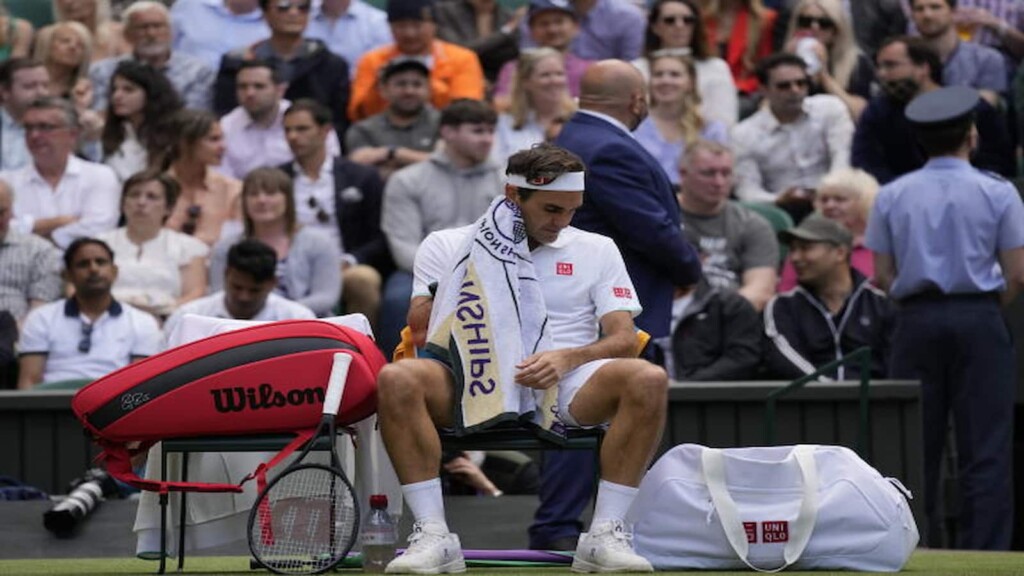 Federer played his first match of the season in Doha in March, his first match since his exit from the 2020 Australian Open. Post the Slam in Melbourne, Federer went for his 2nd surgery since 2016 and had to miss the entire season and also the opening of 2021 season.
After his appearance in Doha, Federer did not play on hardcourts again and next played at the inaugural Geneva Open in Switzerland where he suffered a defeat in his first match, spoiling his preparation plans for the 2021 French Open. In Paris at the Roland Garros, he withdrew after his 3rd round victory in order to stay fit for the Grass season.
After a 2nd round defeat at the Halle Open, Federer played for the final time in the season at Wimbledon ending the season with a 9-4 record for the season and failing to go past the quarter-finals in his 13-match season this year.
Also Read: "I want to see once again what I can achieve as a tennis pro" Roger Federer on his ambition to make a comeback