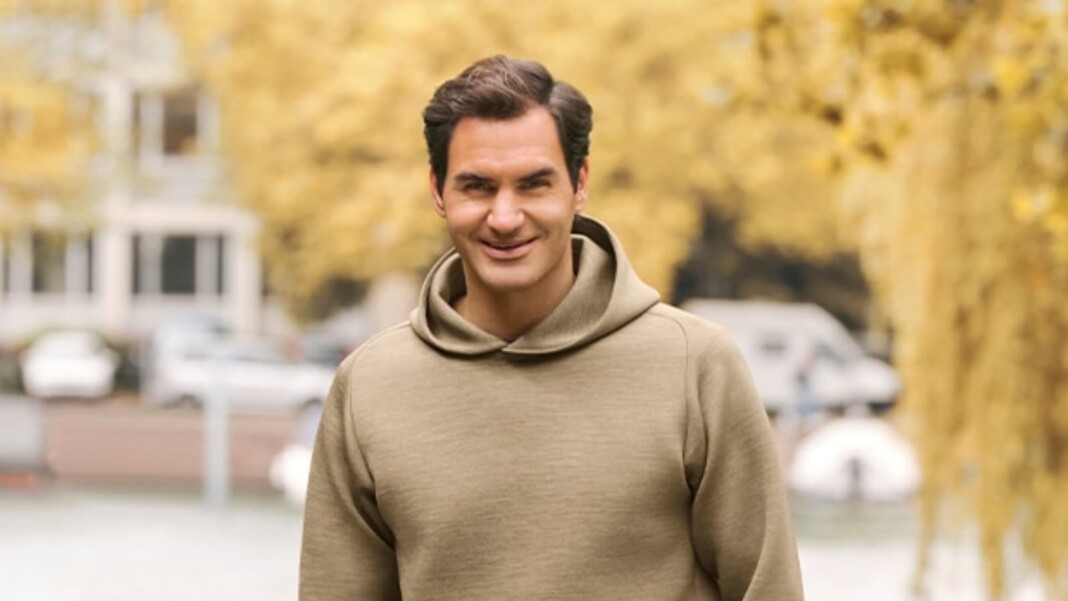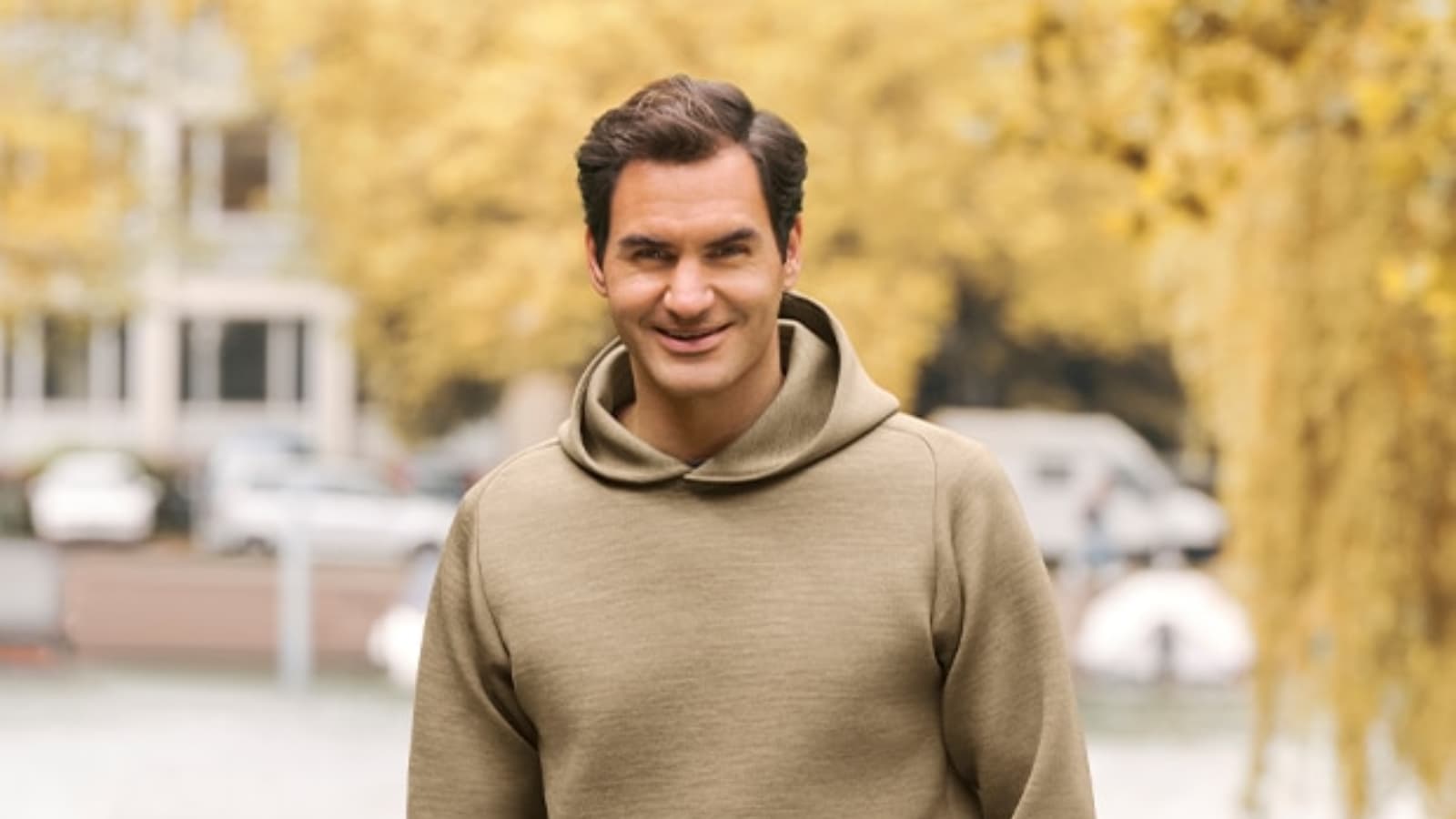 Roger Federer has been the biggest ambassador of tennis for almost two decades. Despite being out of action for majority of the season, he still is the most marketable player on tour. Currently, he is out of action and underwent yet another knee surgery two weeks back.
Prior to the US Open, Federer took to social media to announce that he'll be going through another knee surgery. It is to be noted that the Swiss maestro underwent a double knee surgery last year and returned on court earlier this year. But ever since his return, he hasn't been in the best of form and has struggled with fitness.
Having said that, Federer assured that he will be back on court as soon as possible in 2022. Meanwhile, he has away from home after a long time and took a day off at Basel. He shared a few snapshots from his day on Instagram. He was seen rocking a white t-shirt over a black jacket.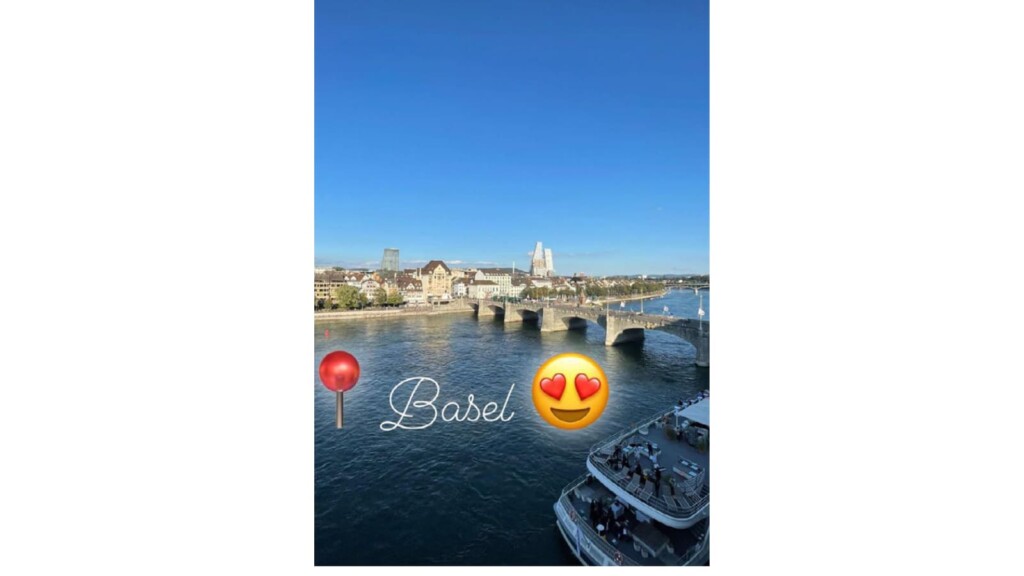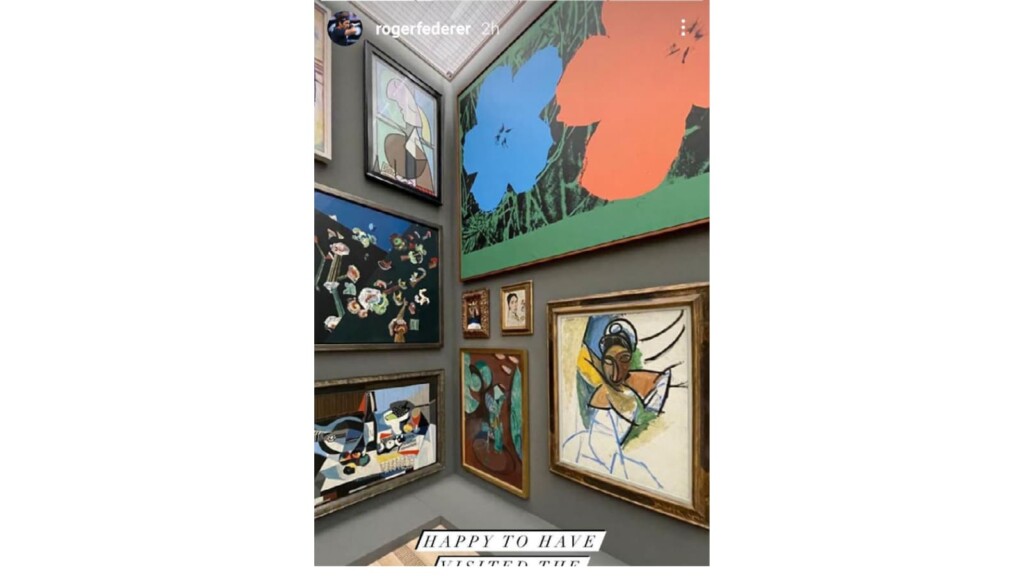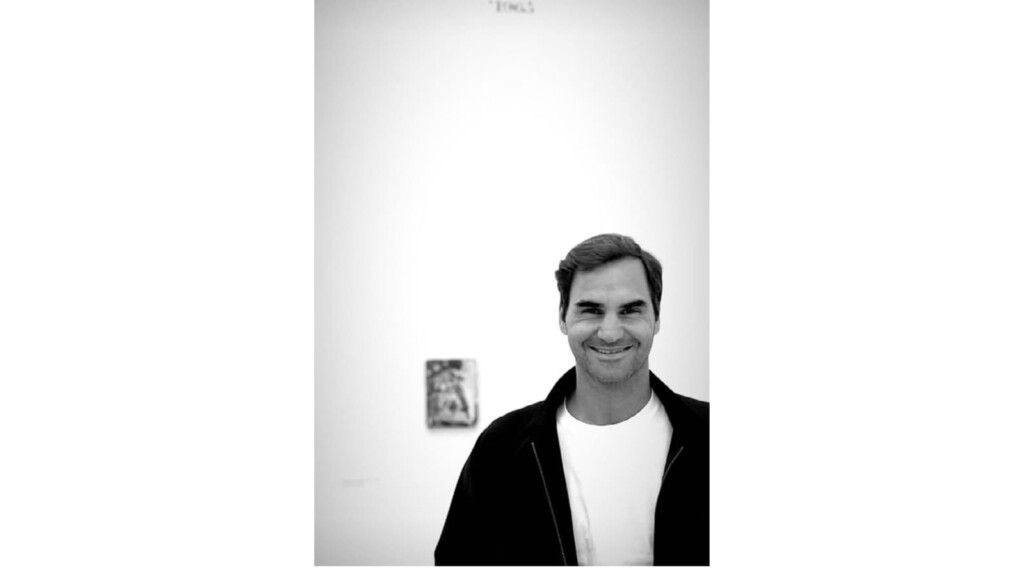 'I wish I could be back on a tennis court as quick as possible': Federer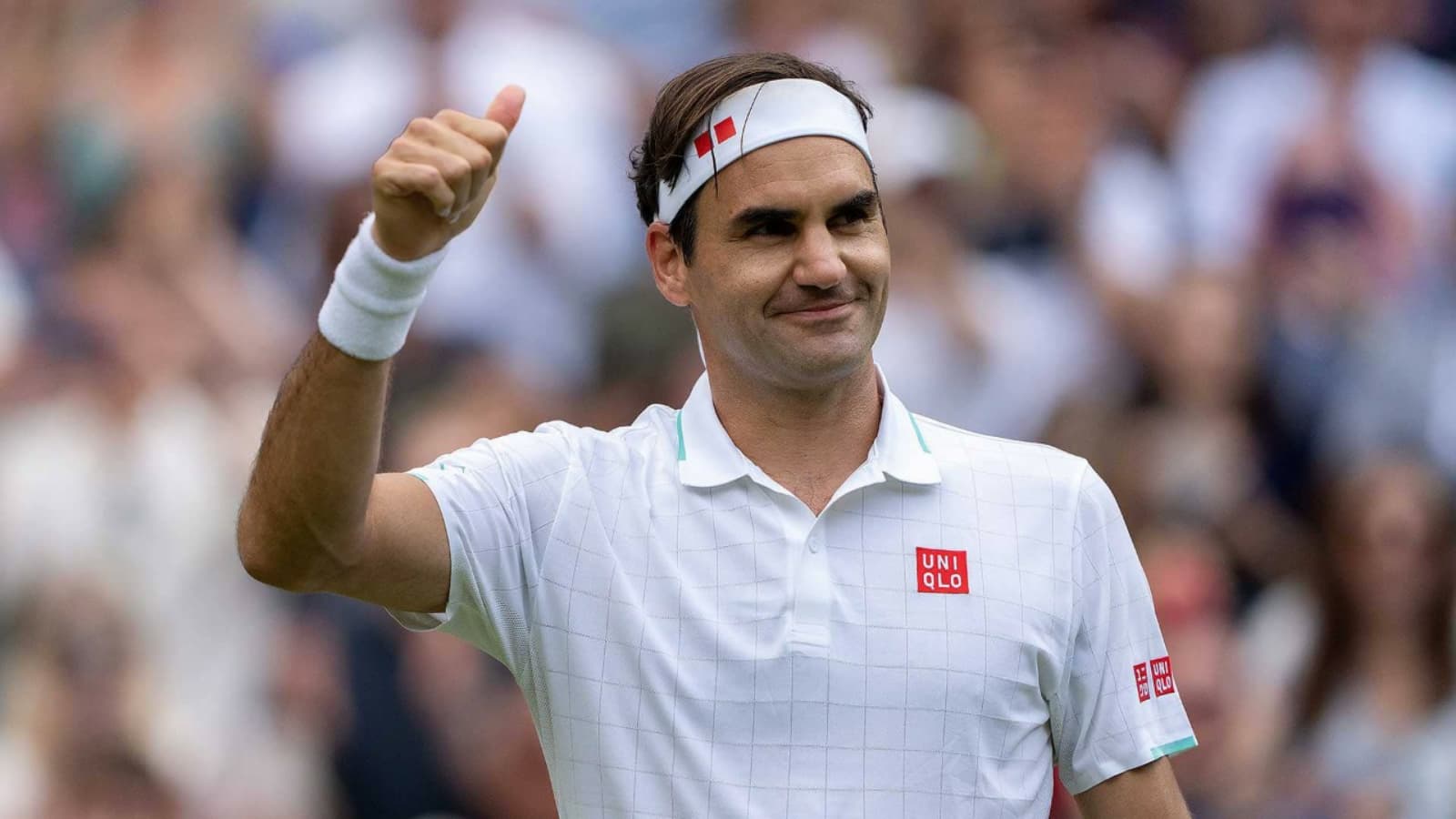 Earlier this week, Roger Federer gave an update about his recovery. He said that the worst is definitely behind him and he's getting better with each passing day. "The worst is behind me. I'm looking forward to everything that comes. When you come back after an injury, everyday is better. An exciting time. I went through that last year, it's not a mental problem," he said.
"I'm feeling actually really good. Things are not as I hoped they would be, but I'm recovering well and the rehab is going really good," Federer added.
Federer further told that he wants to get back on the tennis court as soon as possible but knows that he needs to be patient given his age.
"I've had no setbacks. I'm feeling strong and excited for what's to come. I wish I could be back on a tennis court as quick as possible, but I have to be patient. It's a slow period right now and I've got to take it step by step. And so far so good. I'm really happy," he said.
Also read: 'Thank you D for everything,' Simona Halep and coach Darren Cahill part ways