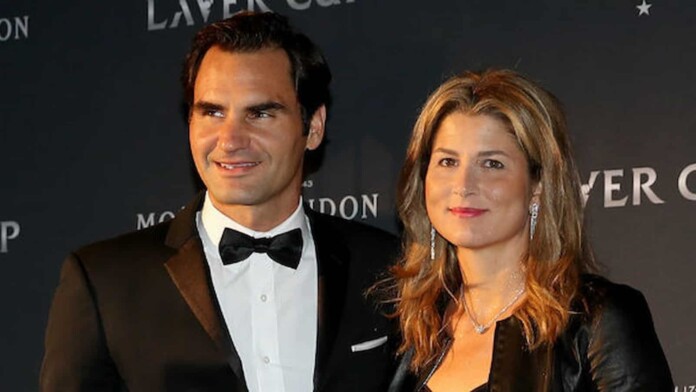 Roger Federer, 20 time Grandslam champion is one of the most respected athletes across the globe. The Swiss always had the quality and skill on his side, in addition to his determination and passion for the game. However, her wife, Mirka Federer has played a huge role in his success. She is seen in the stands, cheering for his husband, and also gave up her own tennis career for Roger Federer.
Roger Federer and Mirka Federer were hitched in 2009, and the couple have raised two sets of adorable twins ever since. The 39-year old is a complete family man, and has stated that his wife and four children are his top priority, apart from tennis.
"I have an amazing wife who helps me with the daily schedule and with handling our four children. I give a big credit to her, without her strong support nothing would have been possible," said Roger Federer.
Roger Federer bows out in the second round of Geneva Open 2021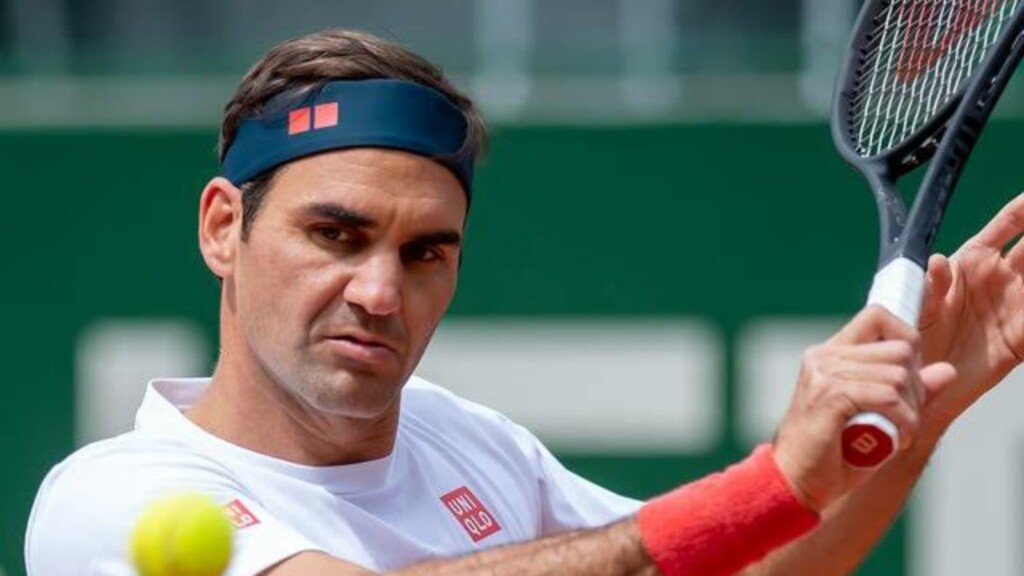 Roger Federer suffered a loss in the second round of Geneva Open 2021, after he defeated by Pablo Andujar in three sets. The Swiss entered the tournament as the top seed, and was awarded a bye in the first round. This was his first clay court tournament in two years, and just his second tournament of the season.
Roger Federer was not at his best on Tuesday, as he struggled to get in his first serves. Moreover, the 39-year old had already stated that he does not expect from the clay court season, and is instead focusing on the grass court season later this year.
Roger Federer will now compete at the French Open 2021, which commences in a few weeks time. The Swiss will enter the slam as the eighth seed, and is expected to be handed a tough draw due to lower ranking.
Also Read: Geneva Open 2021: Roger Federer bows out in the second round, loses to Pablo Andujar in three sets