Roger Federer has been out for the season since July 2021 and as much as the fans have missed the legend's presence on the court, the man himself admitted that he is also feeling left out from all the action. Ever since he injured his knee at the 2021 Wimbledon Championships, he had to undergo surgery that left him on crutches as seen during his visit to the 2021 Laver Cup.
Federer has already hinted that he will be missing the majority of the 2022 season and the chances of him playing at the 2022 Wimbledon is also very slim. Given these circumstances, the Swiss is set for another long-term spell on the sidelines and will have to just be a spectator to his peers playing on the Tour.
With the recent developments on the courts that have resulted in the courts getting faster, an attribute of the surface that the 20-time Grand Slam champion has enjoyed. Federer's coach Ivan Ljubicic was one of the commentators at the recently concluded 2021 ATP Finals and teased Federer on the fun they could have if they played at the tournament.
"The courts here this year are actually quite fast, we would have had a lot of fun, maybe in the future we'll have the opportunity to enjoy them," Ljubicic told Federer with a laugh during their interview with Skysports Italia. While Federer might have felt left out massively, he expressed his desire to play on such a surface and teased the fans with a prospect of playing next year.
"I heard also the US Open was fast, I'm hearing the Tour Finals is fast, so I'm missing out. It's all good, it's part of the game, I've had a great career so far, and I've learned a lot on the slow courts, I've enjoyed playing on the fast courts as well, but also clay is where I grew up, so no problem," said Federer giving a slight reminder that the Swiss has been a champion across all surfaces.
"I would have loved to play in Turin" says Roger Federer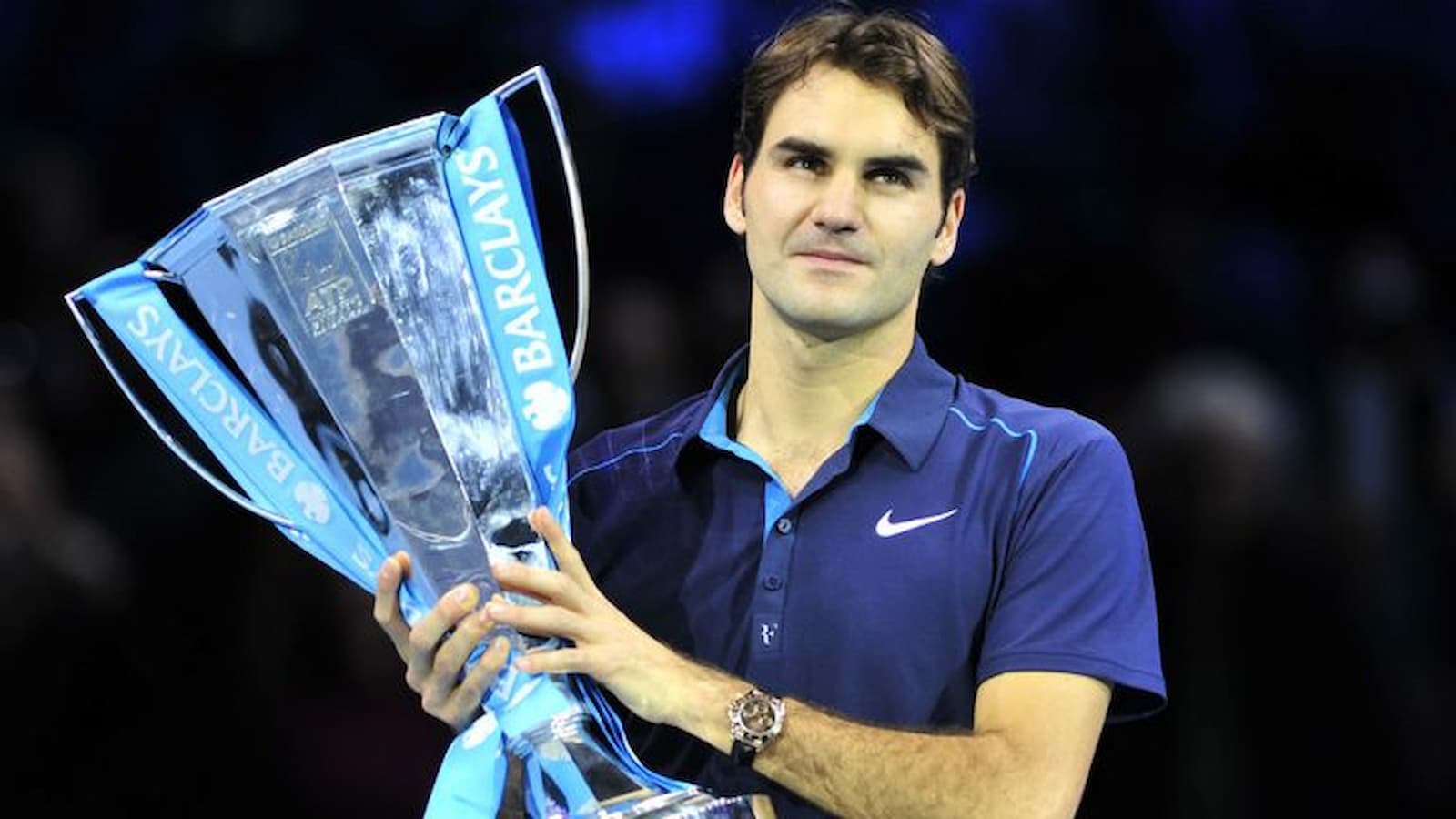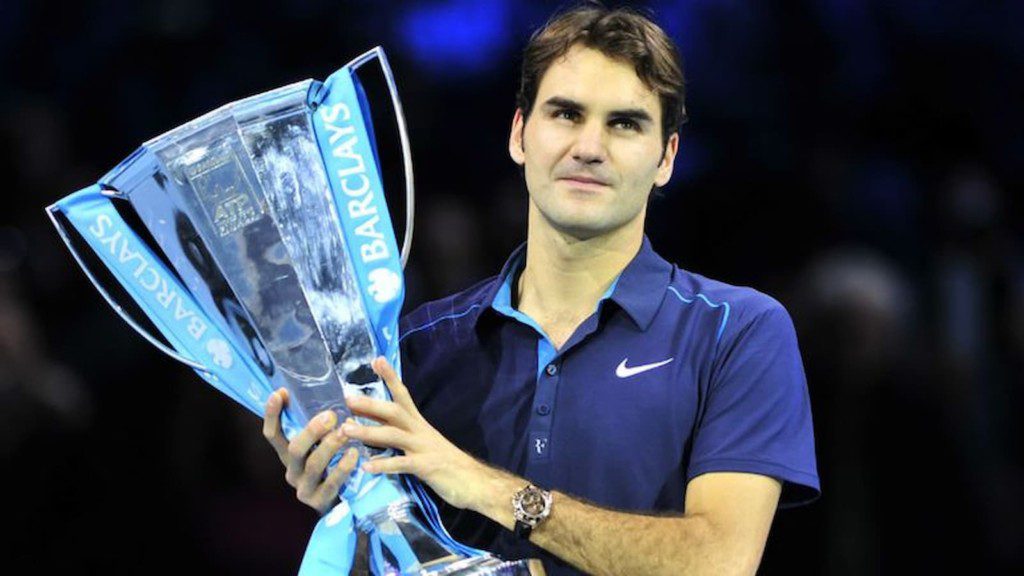 Federer continues to remain the most successful player at the Year-End Championships with 6 titles to his name from 10 finals which included giving a walkover before the finals of the 2014 ATP Finals against Novak Djokovic, the first walkover in the history of the tournament in over 45 years.
"But it would have been nice to be in Turin instead of being in Switzerland right now, that's for sure. Of course having played Houston, Shanghai and London, I would have loved to play in Turin this year or next year, but we'll see how it goes," said Federer making his intention clearer of trying to return to play in the biggest tournaments of the Tour.
Also Read: List of records broken by Alexander Zverev after winning the 2021 ATP Finals