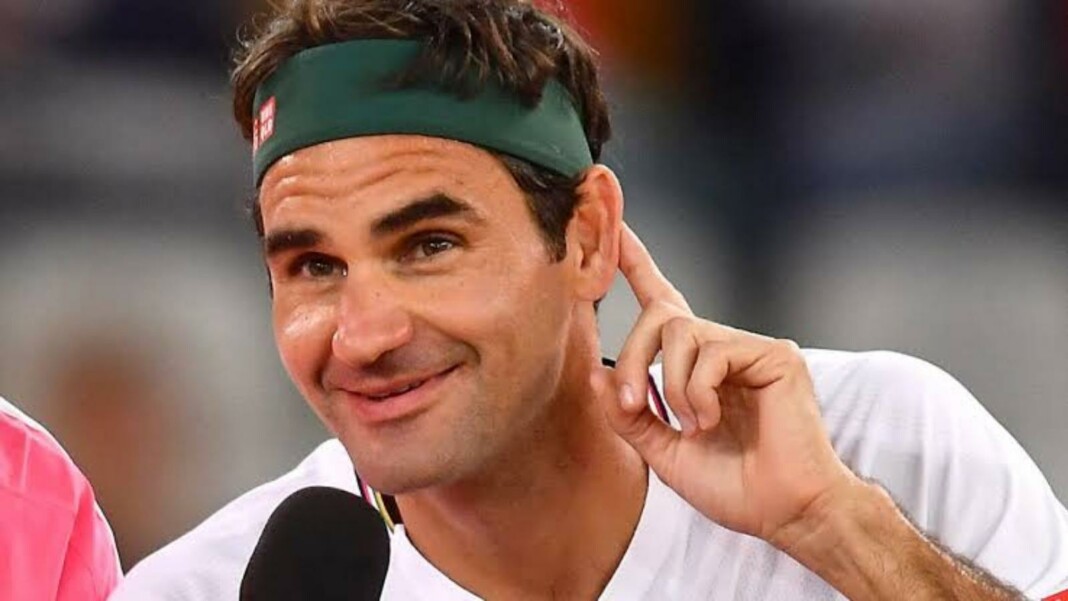 Swiss legend, Roger Federer is taking some time off tennis to fully recover ahead of the US Open. He was scheduled to play at Toronto and Cincinnati but announced that he will be skipping the two mega events due to minor injury concerns. Federer is expected to fully recover and compete at the US Open starting August 30.
In his time away from tennis, Federer has been keeping things light and doing all kinds of recreational activities. Latest, he posted a video of himself playing ping pong, a.k.a table tennis. He shared a video of himself hitting the ball multiple times towards the ball and was visibly excited while doing so.
"Back at it, playing Table Tennis with my friends," Federer captioned the post. After seeing the video, its safe to say that not only tennis, the 20-time grand slam champion has some serious skills in Table Tennis too.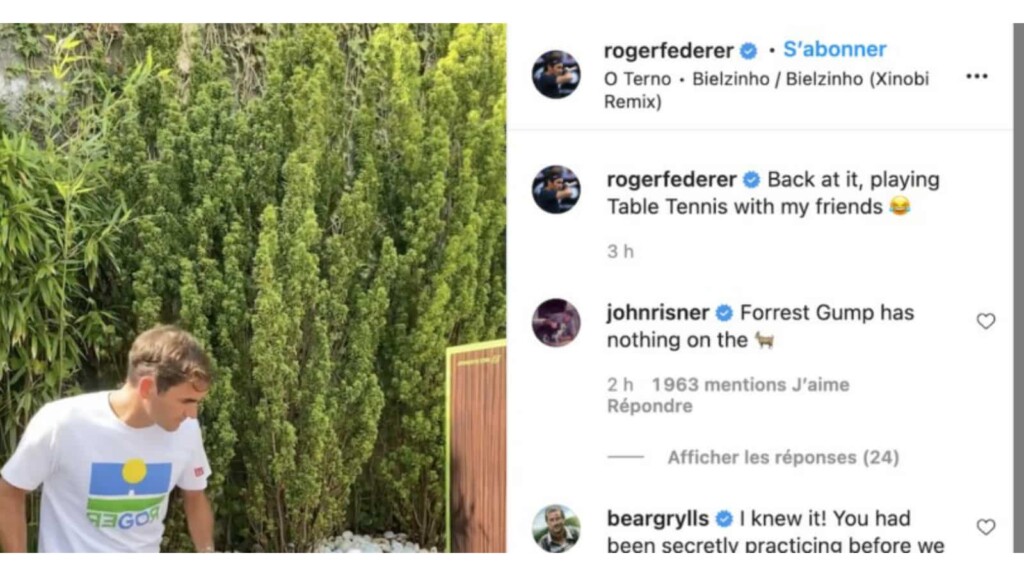 Adventurer Bear Grylls took a friendly dig towards Federer in the comments and said, "I knew it! You had been secretly practicing before we played that epic final together up that mountain! Next match is mine…" Big serving American, John Isner too wrote, "Forrest Gump has nothing on the goat."
Federer to return at the US Open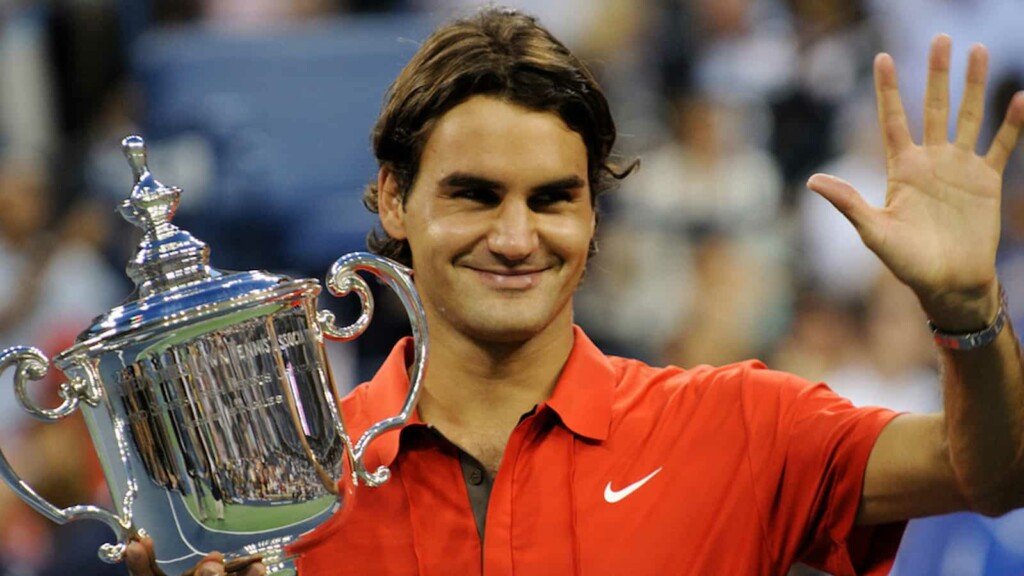 Federer will be back at grand slam tennis at the US Open. He last won a major in 2018, and has been since trying to win the elusive 21st slam. At Flushing Meadows, Federer has won 5 consecutive titles. His 5 titles from 2004-2008 are the only ones he has won. The Swiss would want to break the streak and lift the US Open trophy after 13 long years.
Also read: 'It's the end of an era': Tennis star Victoria Azarenka disappointed with Messi's departure from FC Barcelona