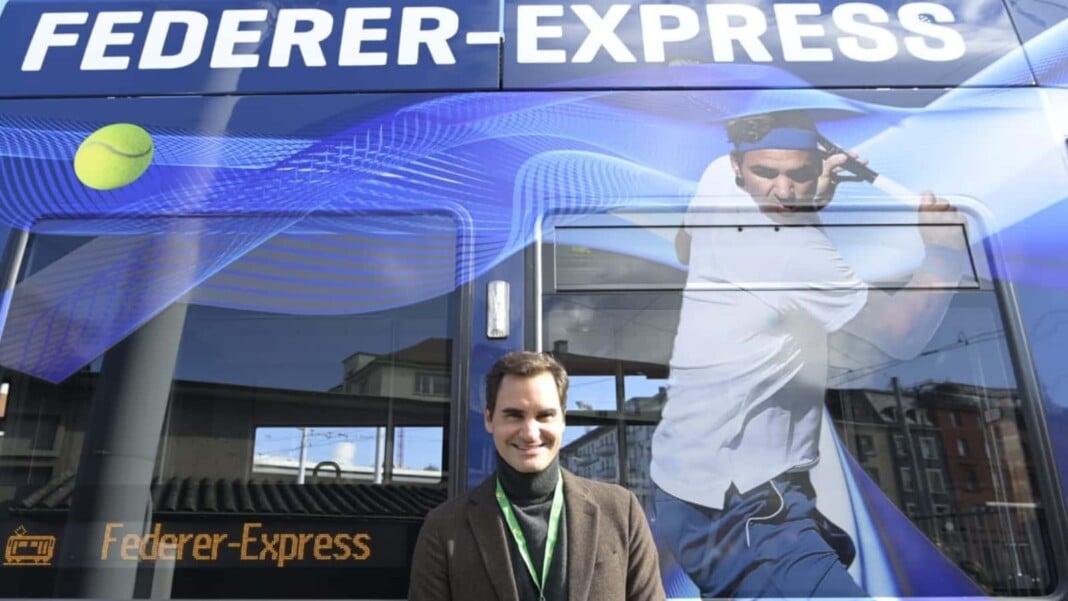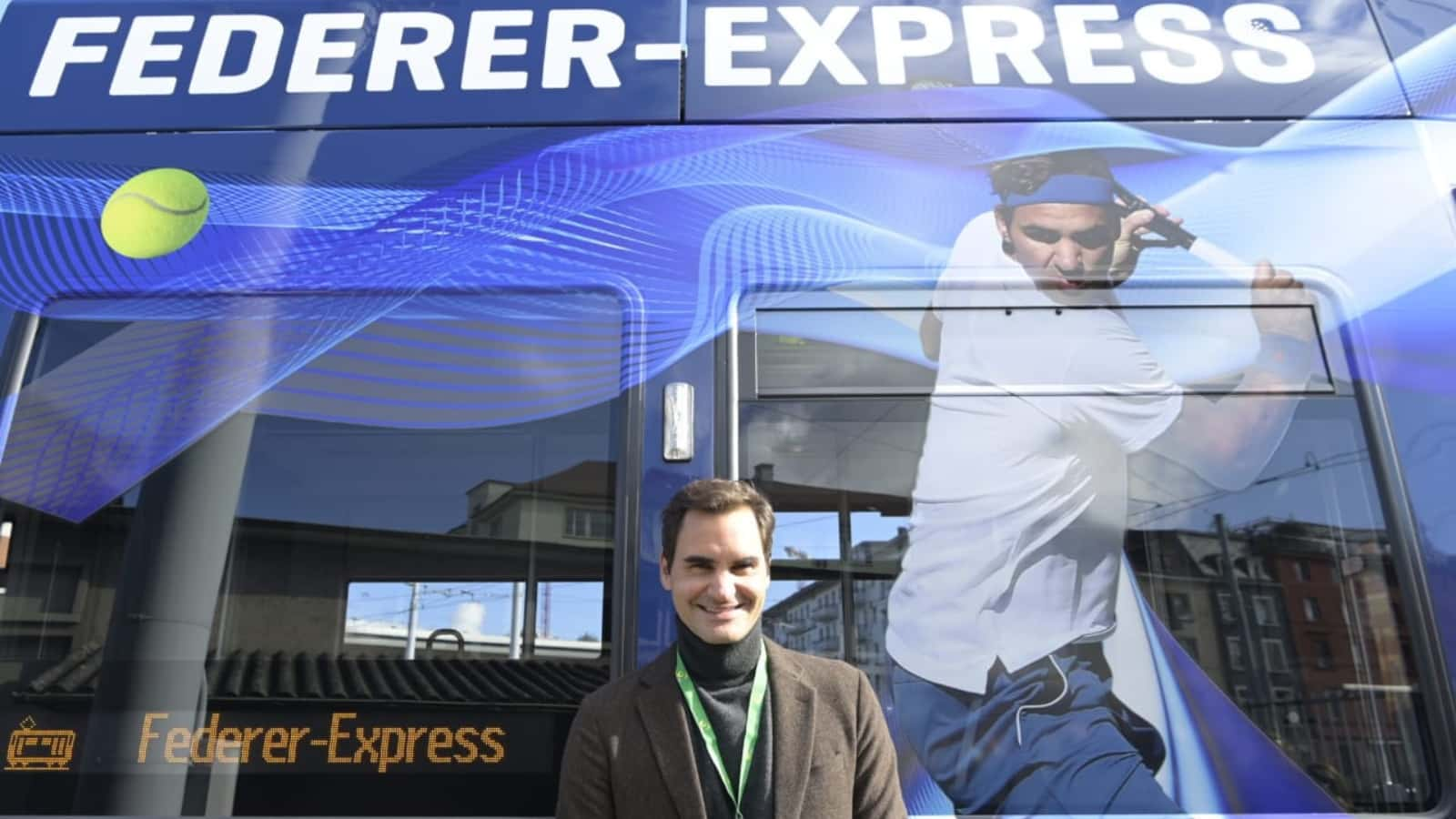 Roger Federer is a name to reckon with in the world of tennis. The winner of 20 Grand Slam titles has certainly achieved a lot in his illustrious career and still has a lot left in him. However, he hasn't been in the best of forms this season due to recurring injuries.
Federer, who has been operated on both his knees required another operation this season after which, he decided to withdraw from the remaining 2021 season. Although he has been away from the court for the last few months, his popularity among the fans has only gone up.
'Federer Express' is now ruling the town of Basel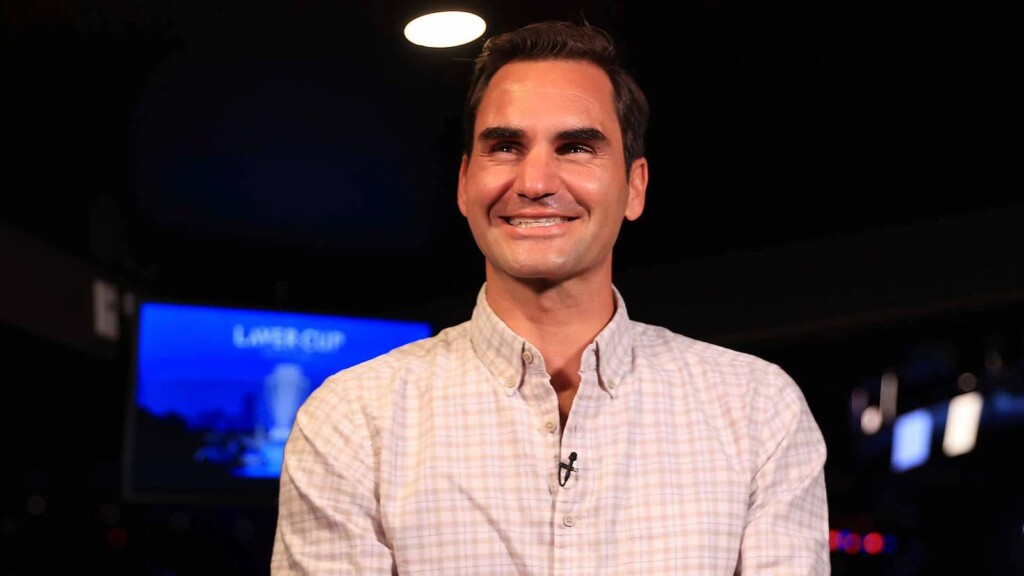 The love for Federer among his fans is immense, to say the least. Till now he was just called Federer Express due to his incredible gameplay, but now the man actually has a train to his name in Basel, his hometown. Nationale Suisse has just launched the "Federer Express."
Moreover, for every kilometer that the train covers, the company will donate a certain amount to the Roger Federer Foundation. Federer has been honored in different parts of the world, however, this one is certainly different as not many people get a train named after them while they are still active in a particular sport.
To add to that, the western city of Biel can also name a street in the tennis hero's honor. Without a doubt, Federer is counted as one of the greatest athletes of all time. Although he has been struggling with injuries for quite some time, it won't be a surprise if the Swiss tennis star goes on to win a few more titles in the near future.
Also read: Is Roger Federer a billionaire? Here's all you need to know about Federer's wealth