20-time grand slam Champion is one of the greatest players to have ever stepped on the court and the Swiss maestro doesn't seem to have slowed down over the years. He is 39 currently and is ready to compete in full swing. Despite seeing a slight dip in his form since his return, Federer is optimistic that he will do well on Grass. Before that, he will be using the French Open as an ideal practice ground ahead of the all-important Grass season.
Federer is towards the end of his career and is often asked questions about his retirement. Recently, in an interview with GQ, Federer was asked about the same. He didn't have a concrete answer but said that he is wary of the fact that he may have a very few opportunities lying ahead of him.
"I don't know, I'm really relaxed about where my career is, where my life is," Federer said "And I know that this [moment] is one last big, huge opportunity for me to do something great. I mean, it's always like this when you have achieved as much as I have."
'I want to win more': Roger Federer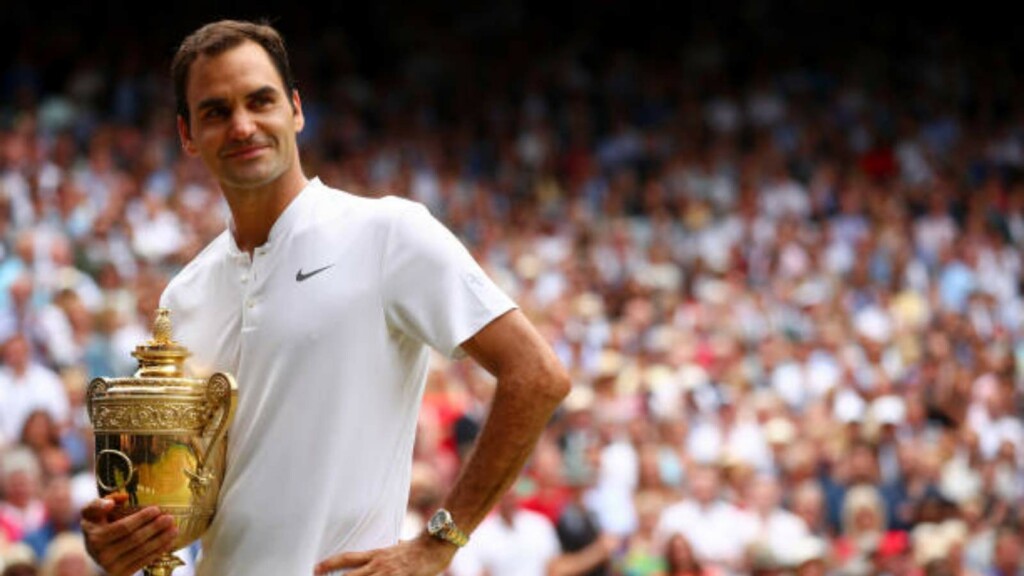 Roger Federer was outside action for more than a year due to a knee injury. He returned in action at Doha in March 2021 after two knee surgeries. After his injury, many believed that Federer would call curtains to his illustrious career but the Swiss legend had other plans.
He returned to tennis fully fit and is as passionate as ever to win big titles again. He said: "I want to win more. Otherwise, I wouldn't have gone through the whole [last] year of surgeries and the process of doing five weeks on crutches and rehab. I truly believe I can do it again. [But] I first have to prove to myself that the body can take it. The mind is ready to go."
Federer lost in his very first match at Geneva last week to Pablo Andujar and will be off to Paris to compete at the French Open where he will go in as the eighth seed.
Also read: 'I would like to organize the Adria Tour again,' Novak Djokovic wishes to bring back the 'COVID-hotspot'