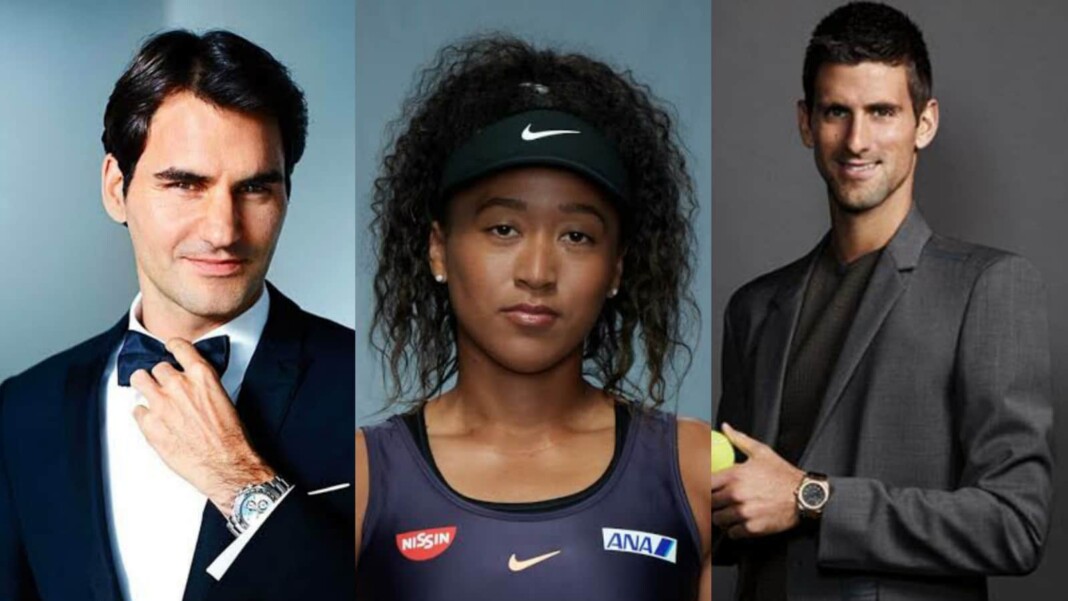 The richest ever, the highest paid ever, these kinds of lists have always fascinated us. If you are a tennis fan you would want to know how much your favourite tennis star is earning. Some of these players have been on these lists for more than a decade now, and some are just starting out
Some big names are missing from last year, some names are a little surprising to see on the list. So let us take a look at the highest paid tennis players in the last twelve months.
Highest paid tennis players in the last 12 months: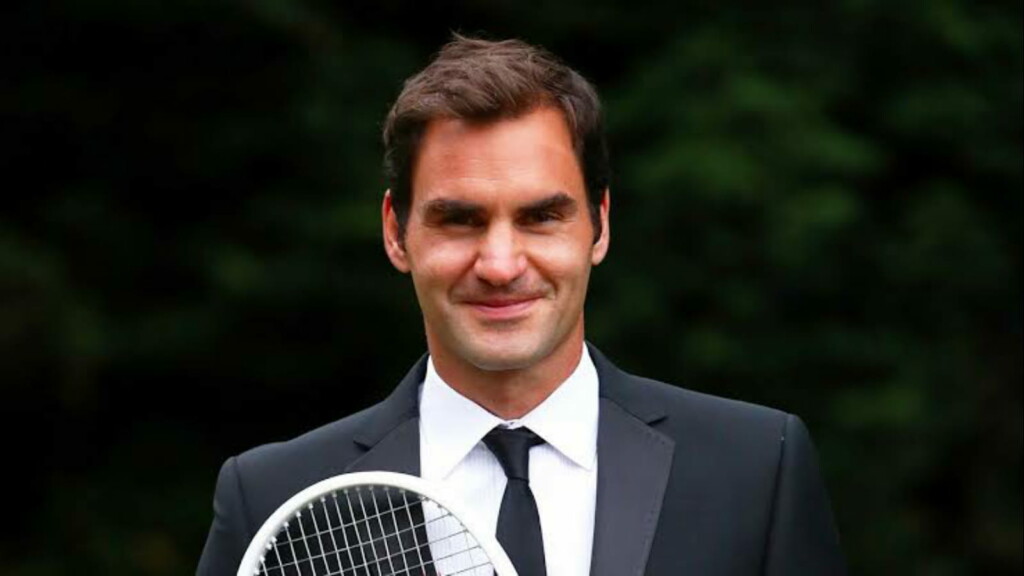 The List:
| | |
| --- | --- |
| Name of Player | Total Income in last 12 months |
| 1. Roger Federer | $84 million |
| 2. Naomi Osaka | $55 million |
| 3. Serena Williams | $35 million |
| 4. Novak Djokovic | $33 million |
| 5. Rafael Nadal | $26 million |
| 5. Kei Nishikori | $26 million |
At the top of the list is the usual suspect Roger Federer. The swiss maestro is Mr. Tennis himself. The thirty nine year old, the winner of twenty Grand Slam trophies, has earned a mammoth $84 million this past year. It goes without saying that all of the income has come from his brand endorsements.
The biggest deal right now is with Japanese apparel brand Uniqlo, which locked him up in 2018 under a 10-year, $300 million deal. Some of the other brands that Federer endorsed are Rolex, Mercedes-Benz, Credit Suisse, On Running, Jura Elektroapparate, Moet and Chandon, Barilla, Lindt, Wilson, NetJets. Federer is one of the few tennis stats who uses a Private Jet, his jet is sponsored by NetJets.
Naomi Osaka ($55million)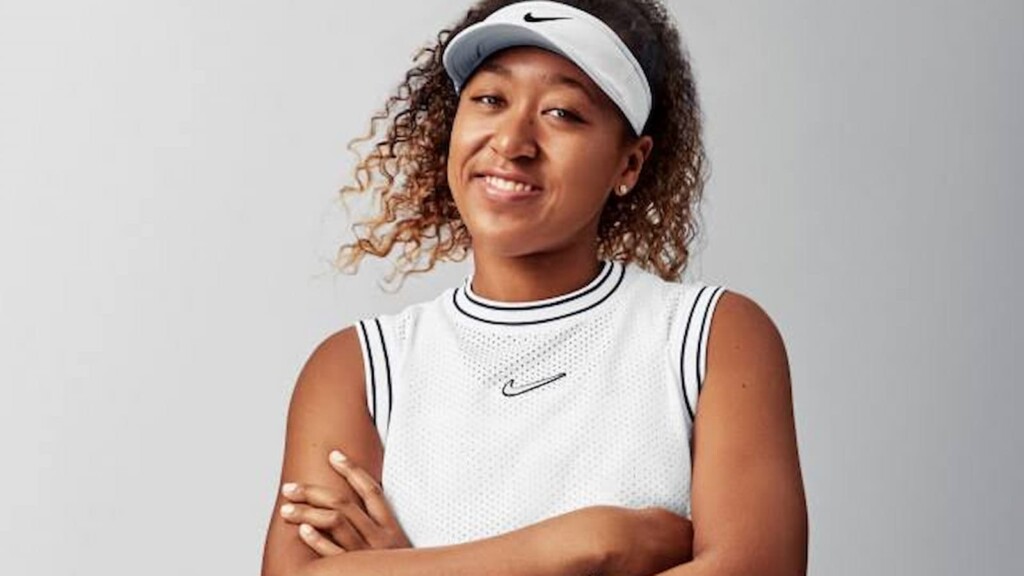 Second on the list is Naomi Osaka. Osaka has the advantage of being a familiar name in two of the top consumer markets in the world, USA and Japan. So it comes as no surprise that the twenty-three year old Japanese star has translated her success on the court to moolah off it.
Some of the brands she endorses are Yonex, Nike, Nissan Motors, Mastercard, ANA, Nissin, Citizen Watch, Shiseido, Wowow, Tag Heuer. She earned $55 million in the last twelve months.
Serena Williams($35million)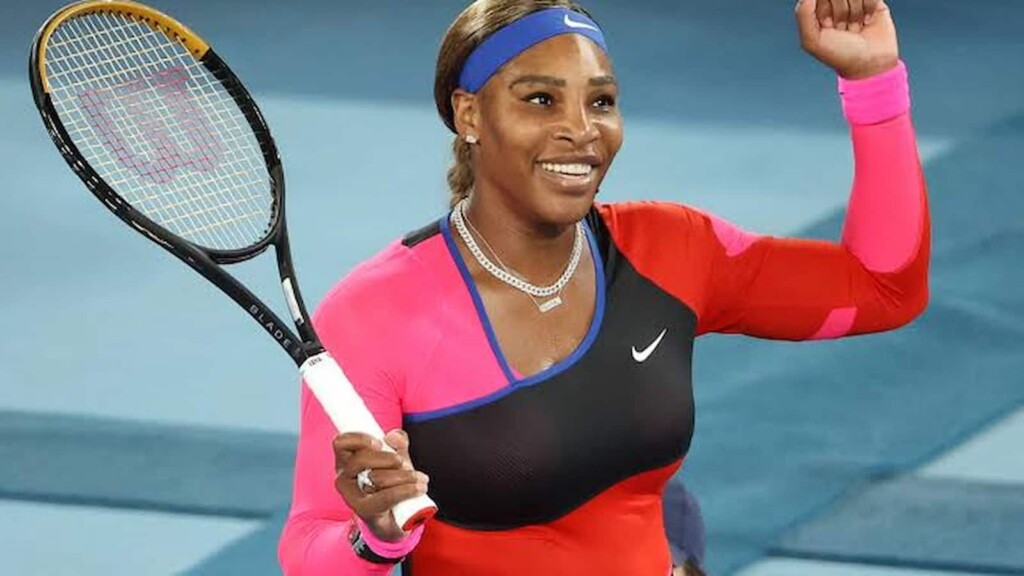 The third position is held by the twenty-three time Grand Slam Champion, one who is already a legend of the game. The fabulous Serena Williams. Serena may not be as successful on the court as she has been in the past but she still has her brands backing her. Serena has been the face of brands such as Nike, Wilson for years now.
Some of her other endorsements are Gatorade, Delta Air Lines, Aston Martin, Pepsi, Beats by Dre headphones, IBM, JP Morgan Chase, Audemars Piguet, Away. The thirty-nine year old made $35 million in the last 12 months.
Novak Djokovic($33 million)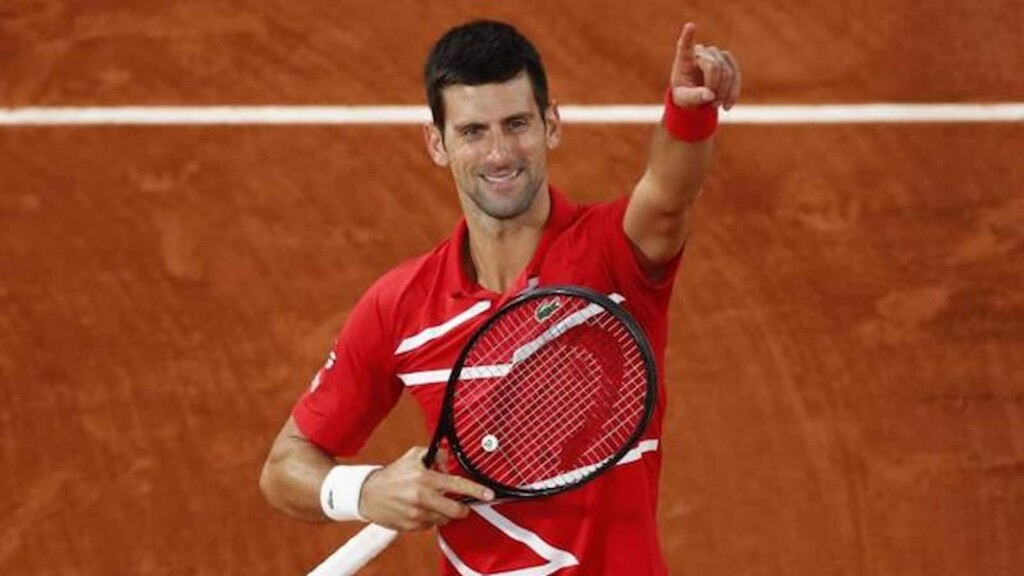 Fourth on the list is the Men's No.1 tennis player in the World Novak Djokovic. Djokovic has over the years has made money on the court and off it as well. Djokovic has won eighteen Grand Slam trophies till date. Some of the brands that sponsor him are Lacoste, Head, Seiko. Asics. Jacob Creek. ANZ, Ultimate Software. Djokovic made a total of $33 million.
Rafael Nadal ($26 million)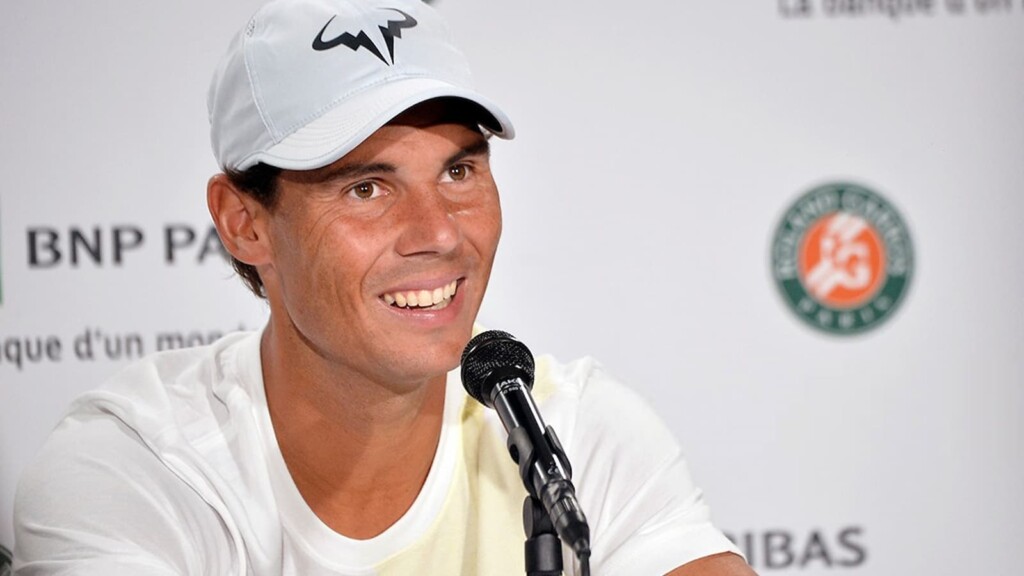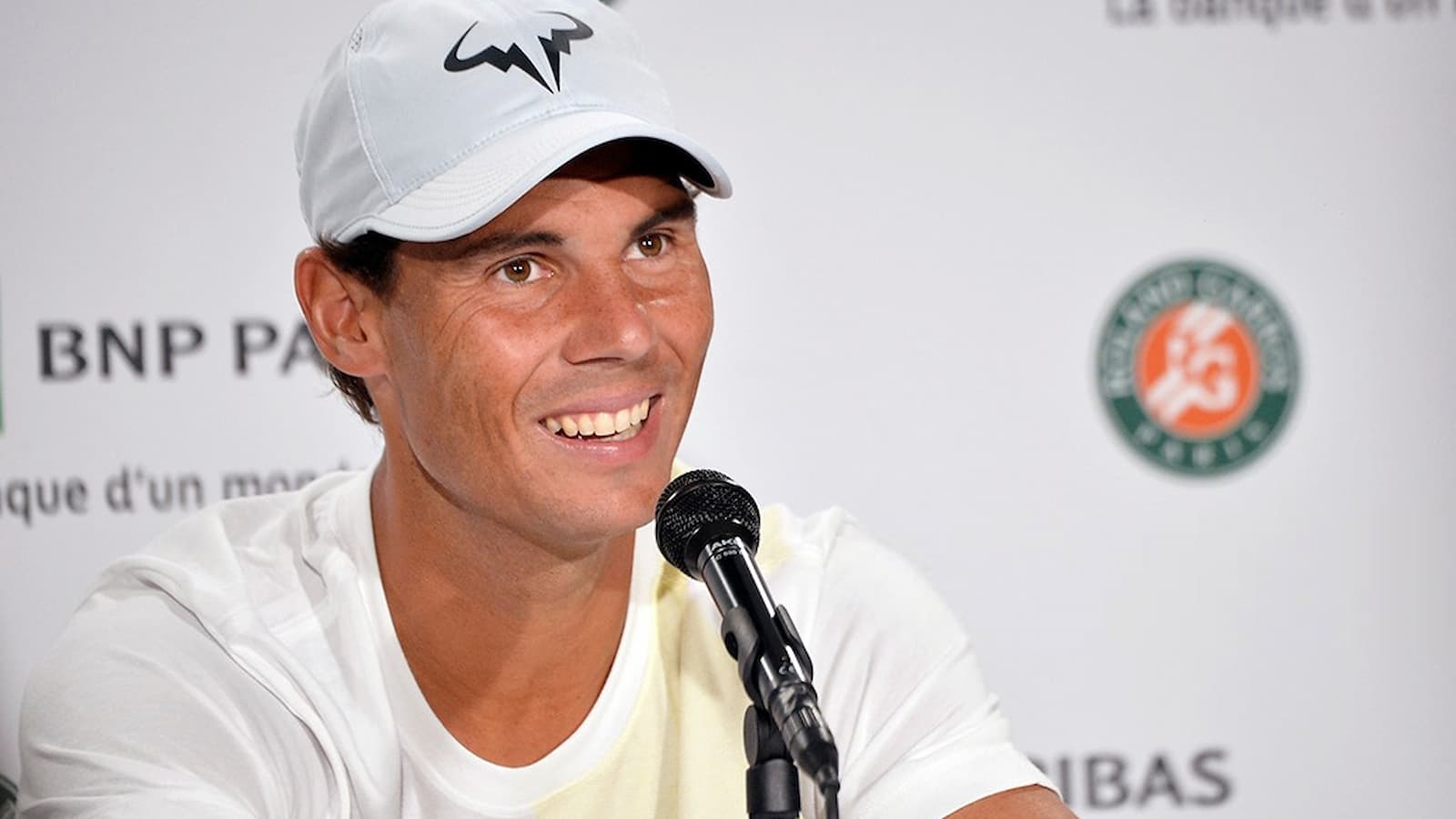 Fifth on the list is the Spanish superstar Rafael Nadal. Nadal is one of the best tennis players in the history of the game and the best tennis player in clay courts ever. He has a total of twenty Grand slam titles. Nadal is a hugely popular name in the Spanish speaking world, that includes South America, Central America, Mexico and of course Spain. Some of his sponsors are Nike, Kia Motors, Santander, Emporio Armani, Babolat, Heliocare, Telefonica, Banco Sabadell, Tommy Hilfiger, Mapfre. He has made $26 million in the last one year.
Kei Nishikori ($26 million)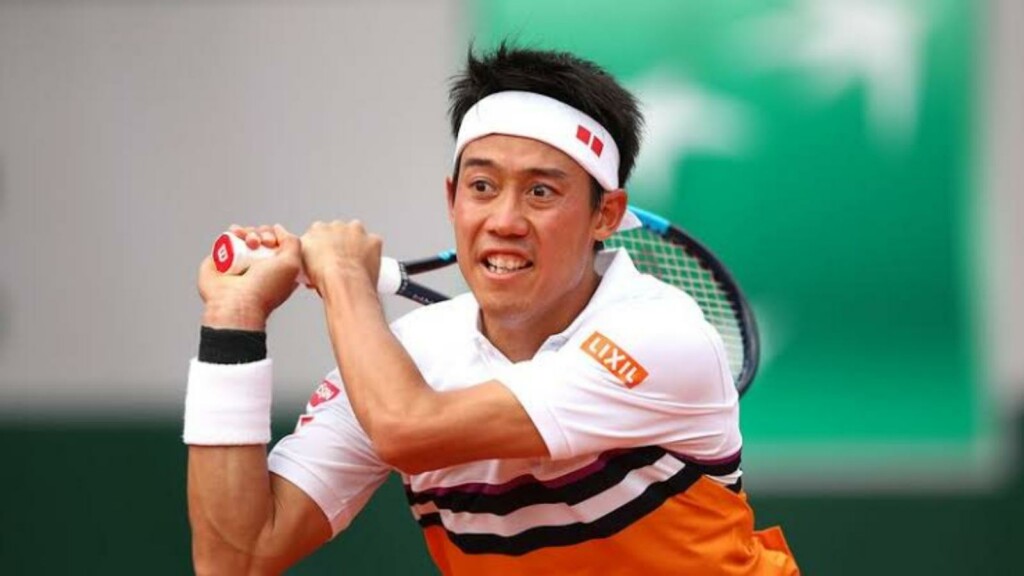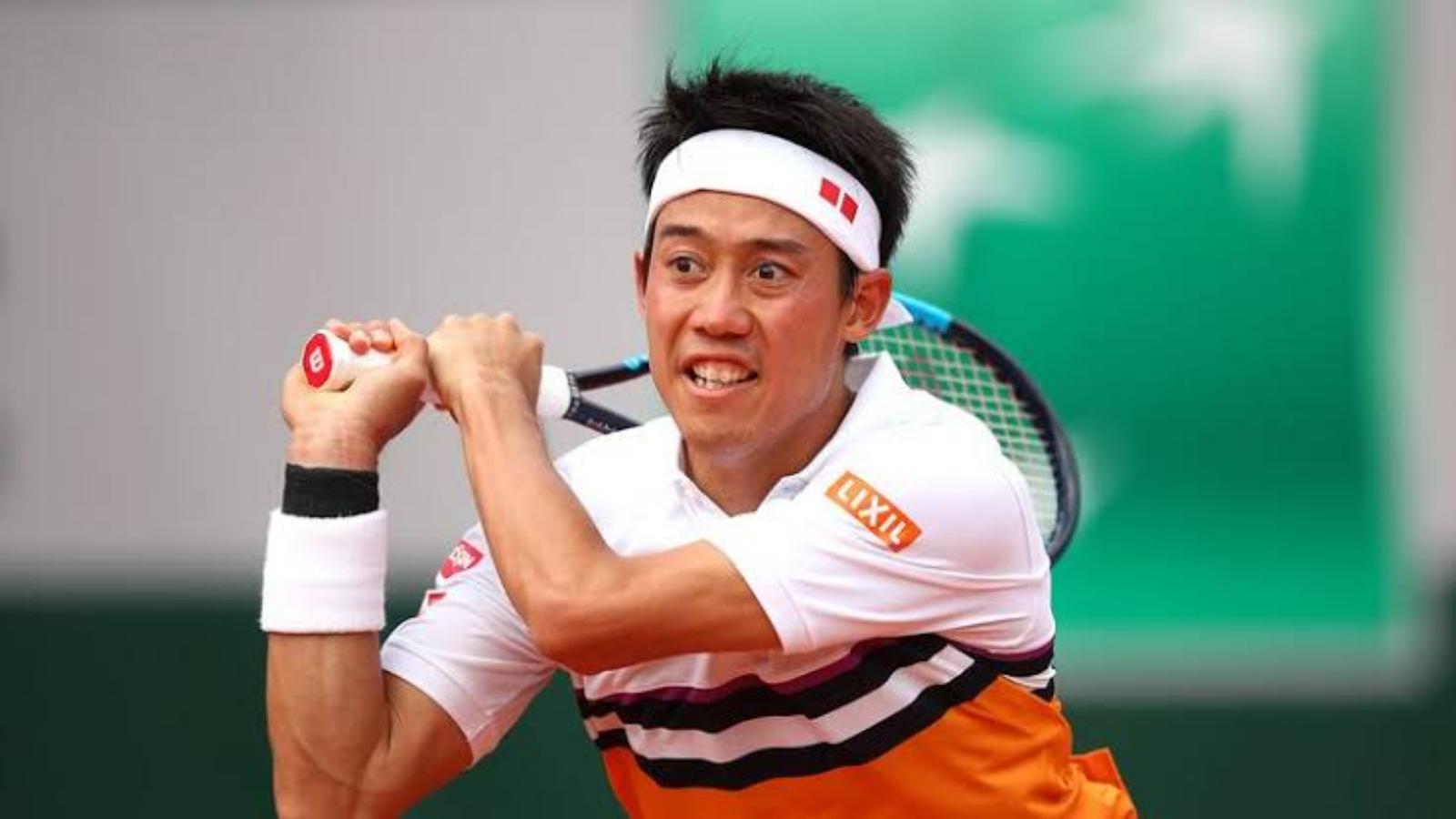 Jointly in fifth position with Nadal is the Japanese superstar Kei Nishikori. Nishikori is the only men's tennis player to have come out of Japan and is loved and respected by all back home. Some of his sponsors are Asahi Group Holdings, Jaccs, Japan Airlines, Nippon Telegraph & Tel, Nissin Foods Holdings and Uniqlo. The 31-year-old also has deals with Nike and Uber. He too earned $26 million last year.
Also Read: "Djokovic and Rafa look more vulnerable each year," Tennis Legend predicts that a "young guy" will win the French Open 2021