Novak Djokovic has had one of the most dominant seasons of tennis in recent times. The Serbian maestro is currently in a league of his own and is the best player on tour currently by a mile. He is also inching closer to cementing himself as the Greatest of all time.
He started the year by winning a record 9th Australian Open title and then defeated Rafael Nadal at Roland Garros en route a second French Open title. He then won Wimbledon and was just a match away from completing a historic calendar Slam.
While the ever-lasting GOAT debate between the Big 3 goes on, the three player shave utmost humility when it comes to talking about each other. Recently, Nole's friend and rival Roger Federer spoke about his dominance over the years.
Federer picks Djokovic to win in Turin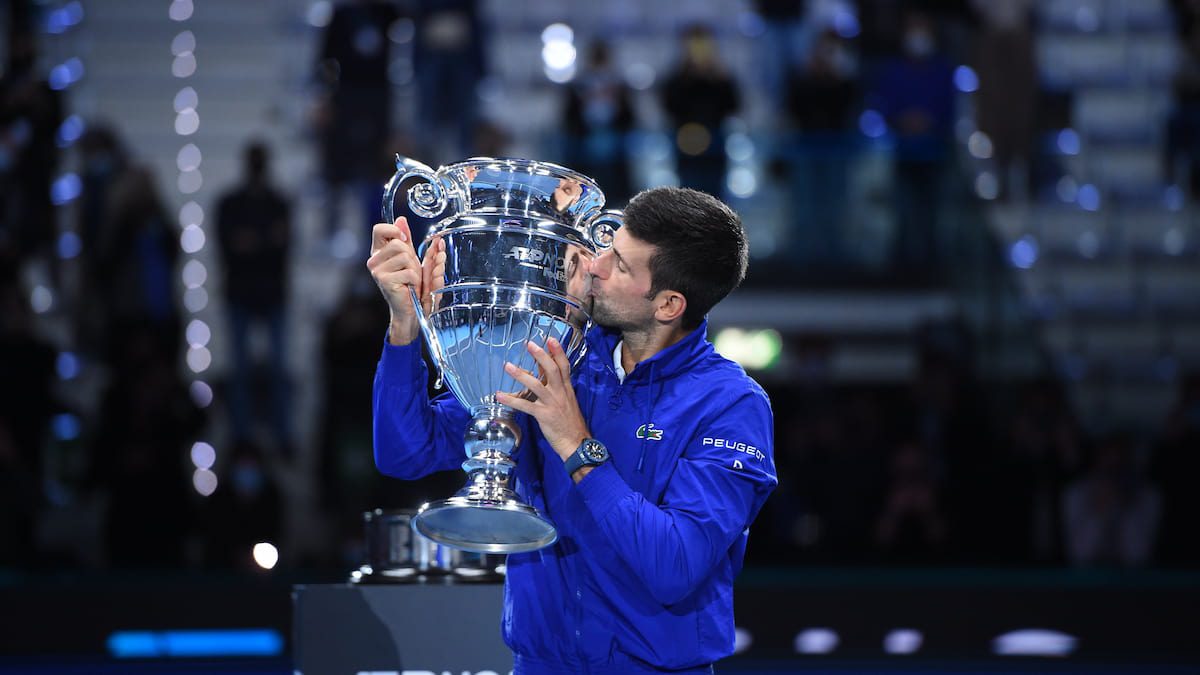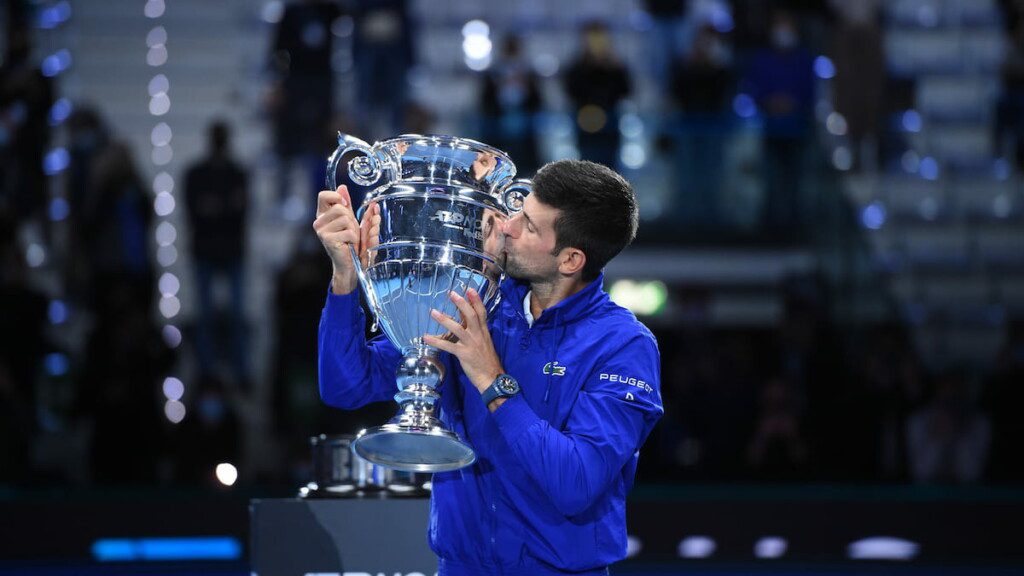 In an interview with Skysports Italia, Federer praised Djokovic for his on court dominance this season and also picked him to win the ongoing ATP Finals.
"He is the favourite to win in Turin. It's unreal what he has been able to do this year and in the past ten years. The passion he has for the game is great," Federer said.
Federer also added that he'll be watching the semifinal match between Djokovic and Zverev- and obviously picked Djokovic to win it. Djokovic will face Alexander Zverev in the second semifinal of Saturday with the winner facing Daniil Medvedev to Sunday in the mega final.
In the same interview, Federer also provided information about his recovery. "My wish is to play tennis at the highest level again. One step at a time. I don't want to rush it. I am walking again, soon I will start driving again," he said.
He added that playing next year's Wimbledon is still a far fetched dream and looks unrealistic at the moment. He has only started walking again since the last few days and will resume training from March or April.
Also read: "I would try never to break a racket" Casper Ruud on trying to emulate Rafael Nadal