Roger Federer is seeded 6th and will be playing at Wimbledon 2021 after playing at the ATP 500 event at Halle. The 11 time Halle Champion failed to reach the quarter finals this year as he was defeated by Felix Auger-Aliassime who is exactly 19 years old younger than him. He was defeated in 3 sets with the score line of 4-6, 6-3, 6-2.
Federer played in the French Open this year. He was participating in a French Open after 2 years and he reached the fourth round after defeating Dominik Koepfer in 4 sets with the score line of 7-6, 6-7, 7-6, 7-5. After this marathon win over the German, the veteran withdrew from the tournament as he did not want to risk his knee by playing further in the French Open.
The veretan will try to give his best shot at Wimbledon 2021 as he has played several matches to get back into rhythm. The maestro last played at the Wimbledon in 2019 where he made it to the finals and lost to the eventual champion and his rival, Novak Djokovic. In the Wimbledon, 2019, Roger Federer came unbelievably close to win another grand slam when he had 2 match points in hand on his own service but could not manage to hold on and ultimately lost to Djokovic in the match tie breaker. The score line of that match was 6-7, 6-1, 6-7, 6-4, 12-13.
Tough Road Ahead For Federer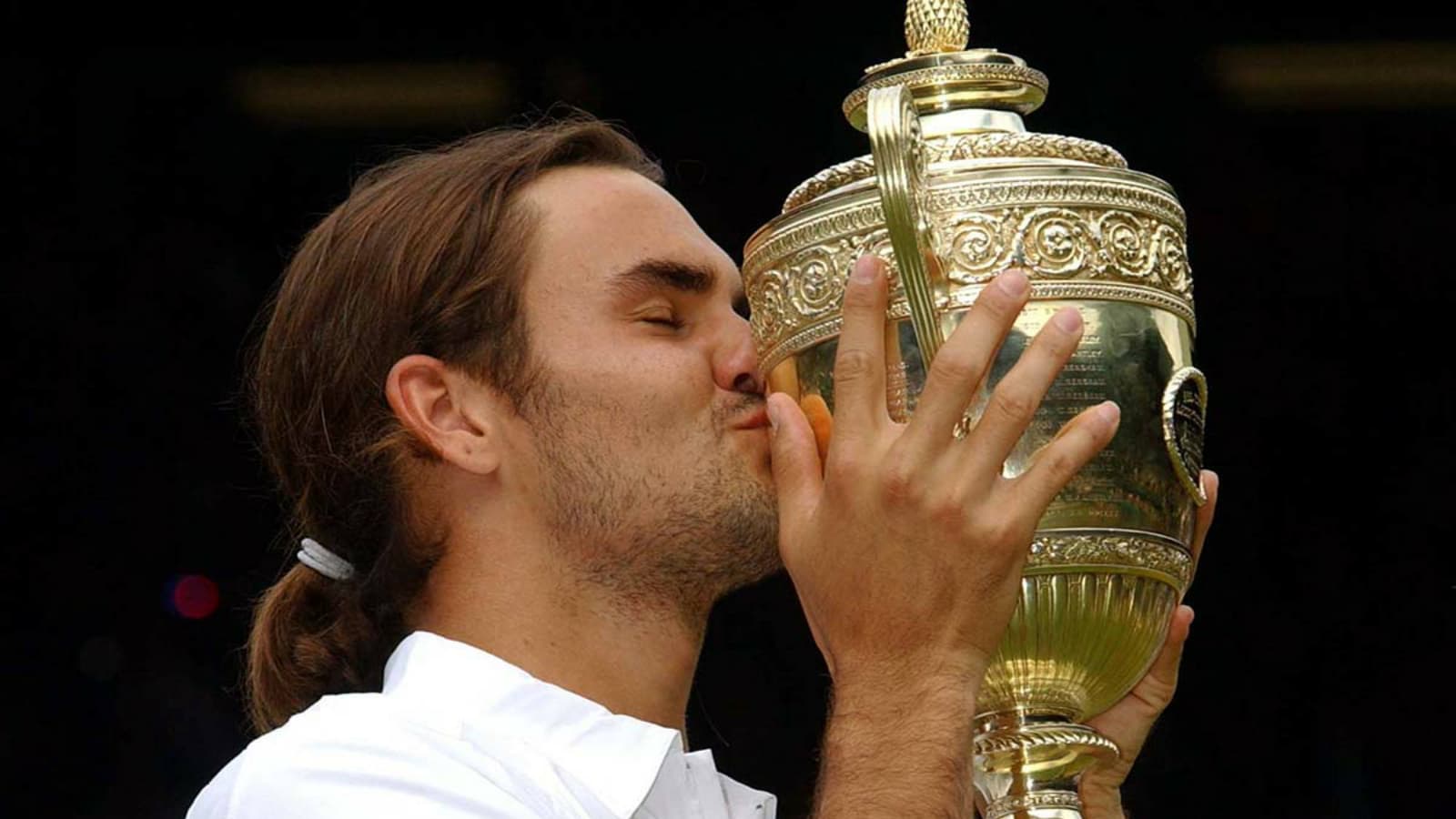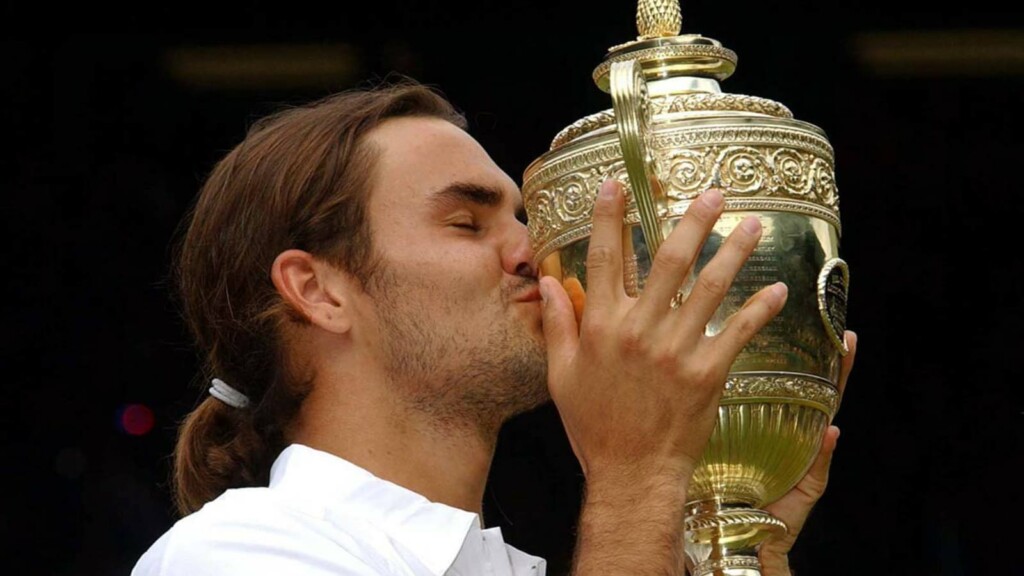 Roger Federer is seeded 6th in the Wimbledon and has a tough road ahead of himself. He will play world number 42, Adrian Mannarino in the first round. In the second round, the veteran is most likely to clash with former world number 7, Richard Gasquet.
In the 3rd round, Roger is most likely to set up a clash with the local hope and the world number 34, Cameron Norrie. The Swiss is likely to clash with either Pablo Carreno Busta or the rising star, Lorenzo Sonego in the fourth round of the Wimbledon 2021.
If the 8 time Wimbledon champion manages to cross the above hurdles, he is most likely to play against the current world number 2, Daniil Medvedev. The potential semi final fixture for Federer would be either against the German, Alexander Zverev or the Italian, Matteo Berrettini. If Federer manages to cross the above hurdles, he would be up against his arch rival and 19 time grand slam champion, Novak Djokovic in the final.
Federer's path to Wimbledon title:
1R: Adrian Mannarino
2R: Richard Gasquet
3R: Cameron Norrie
4R: Pablo Carreno Busta/ Lorenzo Sonego
QF: Daniil Medvedev
SF: Alexander Zverev/Matteo Berrettini
F: Novak Djokovic
The veteran will be 40 years of age in August this year the chances of winning another grand slam remain bleak. It will be interesting to see if Federer will be able to lift his record 21st grand slam title.
Also Read: 'Are these my legs?' Matteo Berrettini reveals his funny side in an outing with girlfriend Ajla Tomljanovic