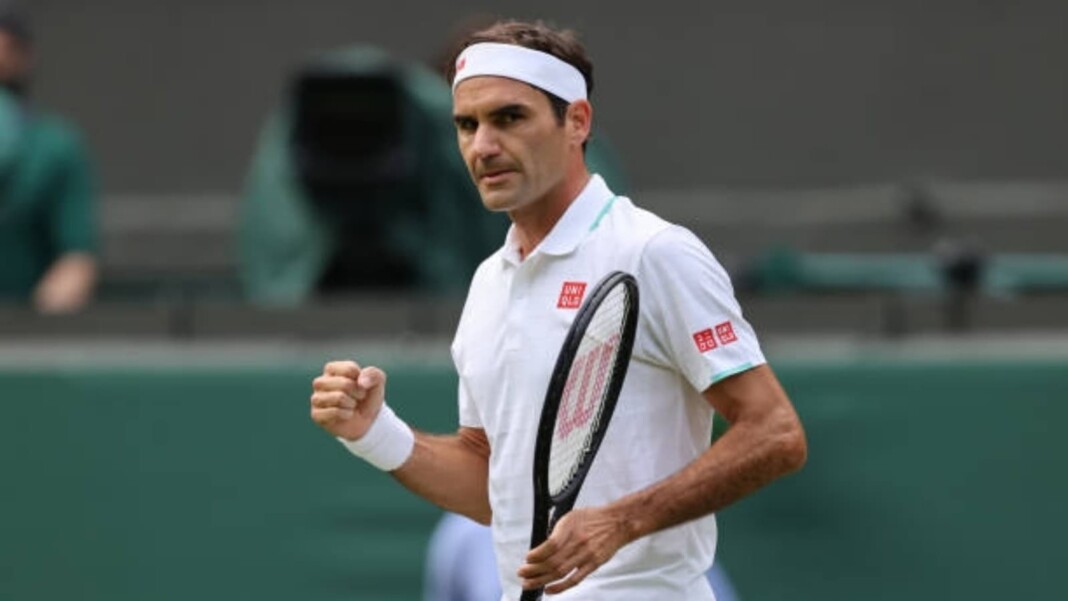 After winning his first round match on the Centre Court against Frenchman Adrian Mannarino, eight-time Wimbledon champion Roger Federer was caught off-guard for a moment during his on-court interviews.
The Swiss maestro who is pretty linguistic with fluency in English, French, Swiss-German and German was asked by the interviewer on whether the common British idiom 'Absence makes the heart grow fonder' holds true in Federer's case. Immediately, the 39-year-old apologized for not understand the phrase and said, "My English is not good enough".
"Sorry, I didn't understand it. I heard something' absence' and, I don't know, my mind went blank. I don't understand that saying. My English is not good enough," Federer responded.
Federer's answer was followed by cheers from the crowd. Later, when the interviewer explained the idiom, he said, "Good reminder, my English is not very good. I think we're all very happy, all the players, including all the fans and the organizers and everybody that we get a chance to be back on tour, especially here at Wimbledon. It would've been worst to have this tournament with no fans. This would have been an absolute killer, so it's such a privilege to play here," the 20-time Wimbledon champion explained.
Lorenzo Sonego next up for Federer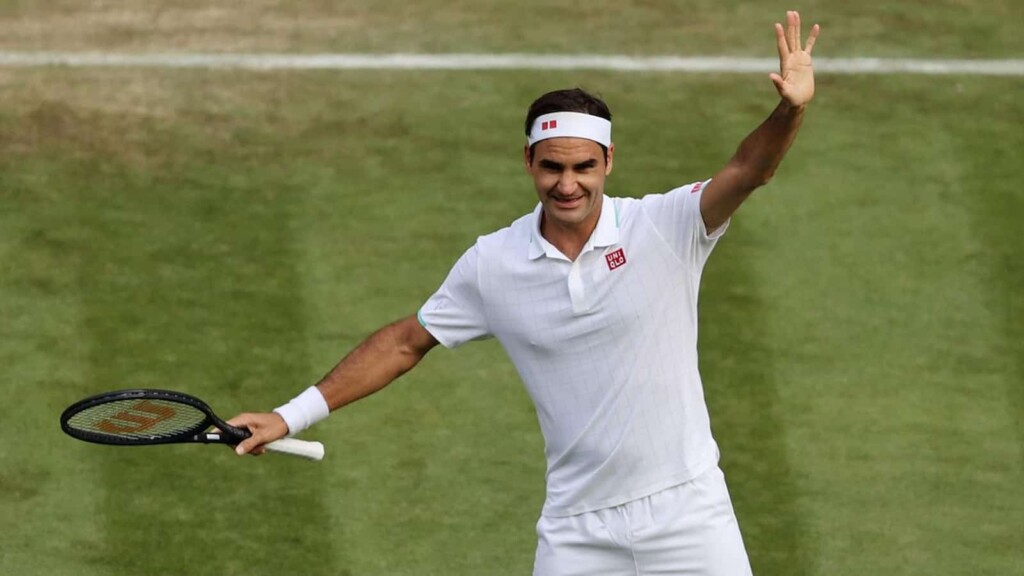 Federer is now into round four of the 2021 Wimbledon Championships, where he will take on Italian sensation Lorenzo Sonego on Monday. The Swiss has always maintained his excitement and love for playing at the All England Club and how the venue has given him plenty of success on and off the court over the years.
Federer was also the finalist in 2019, where he lost a gut-wrenching match to World No.1 Novak Djokovic despite being two match points up. The maestro is now back in action after despite knee surgeries and rehab. Although many experts don't see Federer as the big contender for the title, the eternal fan favourite Federer has been taking small steps at this year's Wimbledon.
Also read: "The way it's going to go on, is not the Olympics" Nick Kyrgios makes a bold statement about the upcoming 2020 Tokyo Olympics