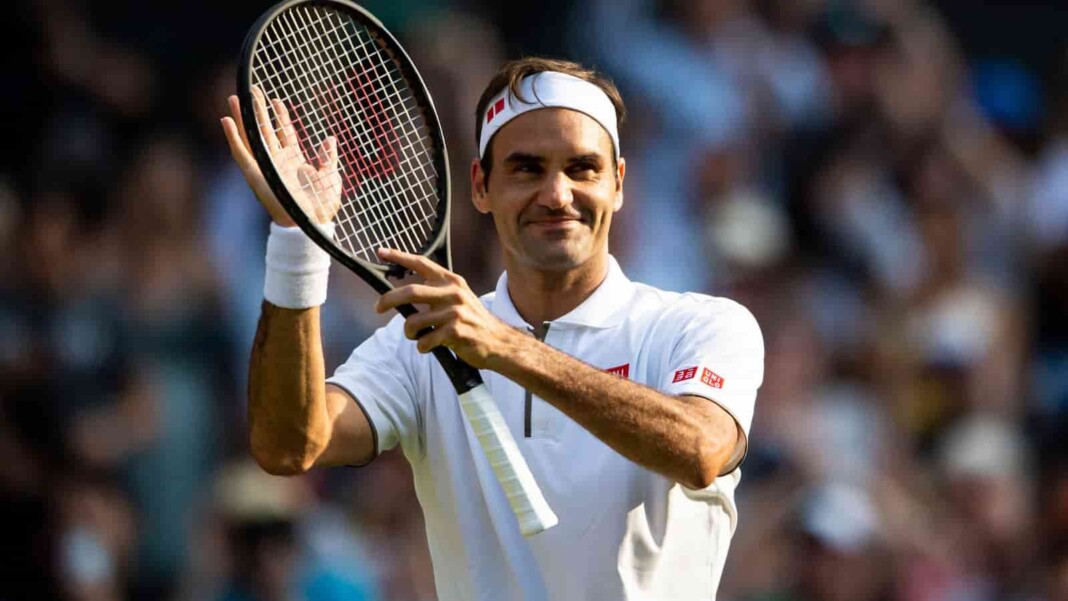 Roger Federer returns to grass court action next week at the Halle Open 2021. The 39-year old withdrew from the French Open 2021 after his third round victory over Dominik Koepfer. The Swiss wanted to devote more time to get used to the grass court, as the Wimbledon begins in just over two weeks time.
Roger Federer is seeded fifth in Halle, and there are several big guns on offer at the tournament. Daniil Medvedev leads the field, being the top seed. Alexander Zverev, Stefanos Tsitsipas are among the other stars in contention at Halle Open.
Roger Federer has been placed in the top half of the draw, in the first quarter. He will open his campaign against a qualifier/lucky loser who is yet to be decided. He is expected to face the Canadian, Felix Auger Aliassime or Hubert Hurkacz in the second round encounter.
A tough draw for Roger Federer at Halle Open
Roger Federer's toughest test comes in the quarterfinals, where he can face the top seed, Daniil Medvedev. The Russian has is coming on the back of his best performance at French Open, after reaching the quarterfinals.
In the semifinals, he is expected to face the German, Alexander Zverev who was defeated in the semifinals of French Open by Stefanos Tsitsipas. Roger Federer can also face Roberto Bautista Agut in the last four clash, given that he is in the same quarter of the draw as Zverev.
Roger Federer's Potential Path to the Finals
Round 1- Qualifier/ Lucky Loser
Round 2- Hubert Hurkacz/ Felix Auger Aliassime
Quarterfinals- Daniil Medvedev
Semifinals- Alexander Zverev/ Roberto Bautista Agut
Final- Stefanos Tsitsipas/ Andrey Rublev
In the finals, the Swiss maestro can face either of Stefanos Tsitsipas or Andrey Rublev. Tsitsipas is the second seed at Halle Open, and is in the bottom half of the draw. On the other hand, Andrey Rublev is the fourth seed, and opens his campaign against Russian, Karen Khachanov.
Also Read: "I have only seen improvement and no setbacks," Roger Federer hopes to find his rhythm in Halle prior to Wimbledon 2021