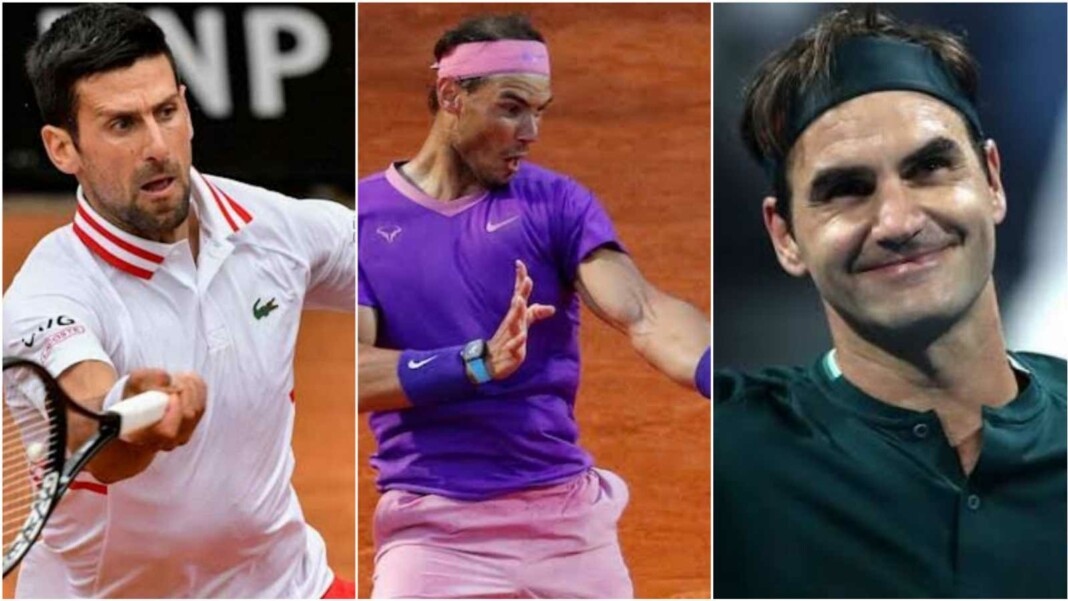 World No.1 Novak Djokovic did the unthinkable last evening in Paris by beating 13-time winner Rafael Nadal in the semifinals of the 2021 French Open. The Serb produced arguably the greatest match of his career on clay to dethrone the King of Clay in Paris.
Despite losing the first set, Djokovic held his never and wrapped up the match in four-epic sets, to make the finals of Roland Garros for the fifth time in his celebrated career. "It's a privilege to be on court with Rafa. It was an unbelievable match. The best match I have ever played in Paris," the 2016 French Open winner explained to the reporters.
In the 2020 French Open finals, Djokovic had lost in three sets to Nadal and it appeared after the first five games of the opening set that history would repeat itself. However, the top-seed quickly turned around things to become the only guy to beat the 20-time champion at Roland Garros.
Lauding Djokovic's heroics against Nadal, three-time French Open winner Mats Wilander told Eurosport, "I haven't [seen a better clay court match]. It seemed like the courts were playing really fast and they had so little time and both players had to anticipate when the other player hit. Novak, that's as aggressive as I have seen him be on a clay court especially at Roland-Garros."
GOAT debate heats up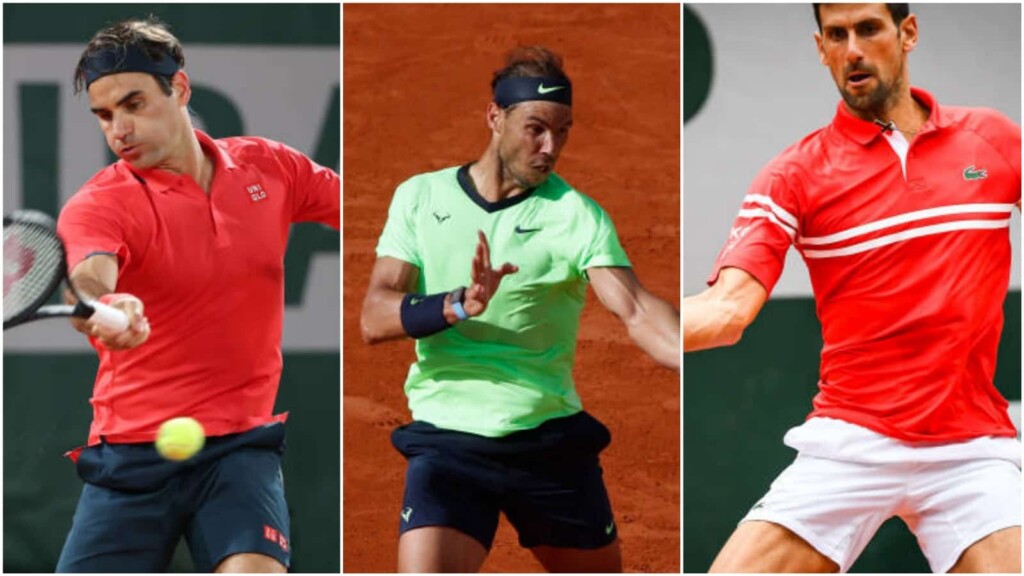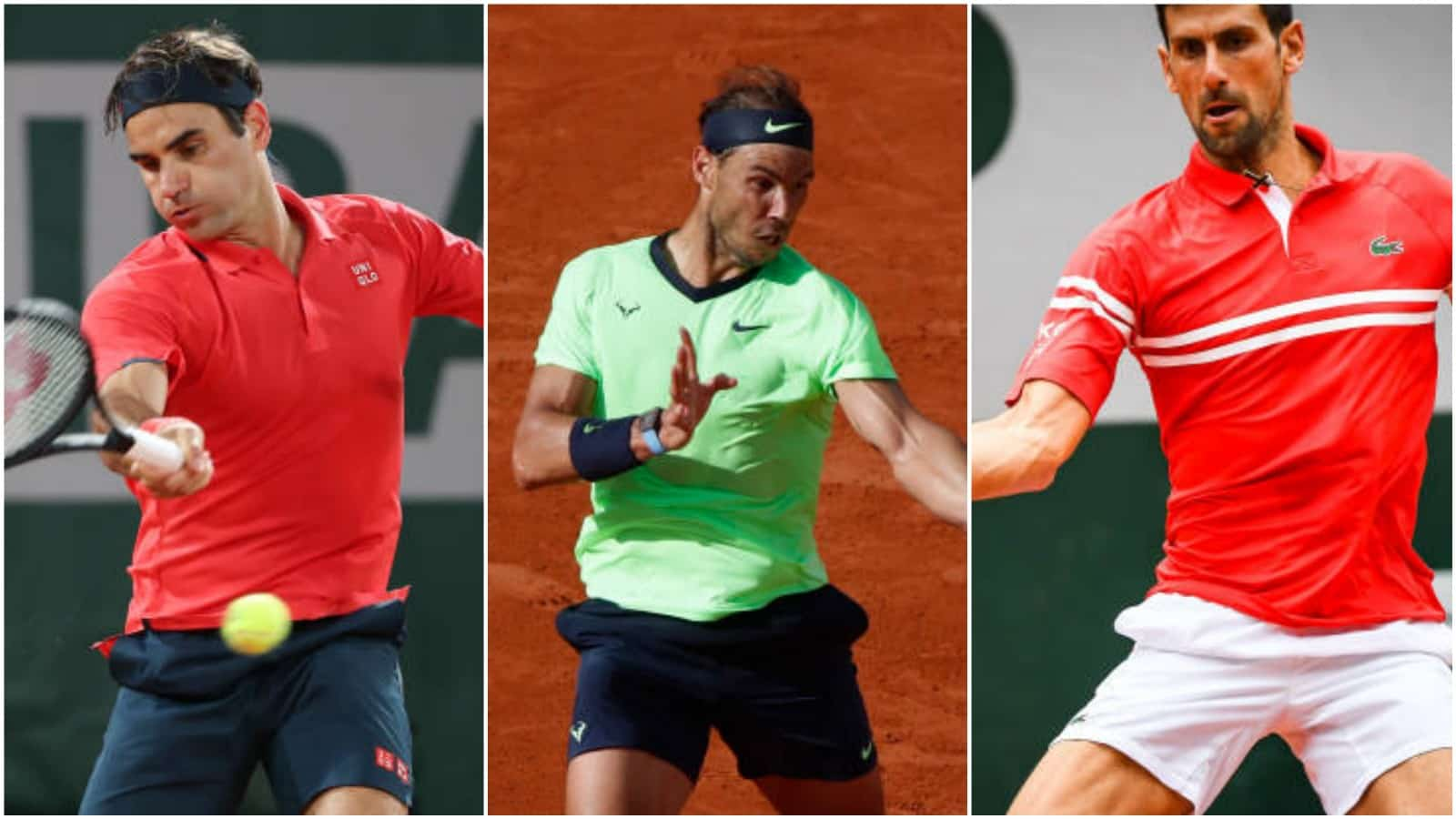 The Swede even opined about how the 'big-three' of tennis could all be tied up at 20 Slams each after Wimbledon. For long, there has been a healthy debate on the 'GOAT' topic in tennis.
"Novak could be on 19 after this and there could be three guys on 20 after Wimbledon. We have to start talking about the GOAT."
"Novak says this is the greatest match he's played against Rafa at Roland-Garros and of course he's beaten him once before. But it gets to the point where you can't overlook these numbers," the eight-time Grand Slam champion added.
Djokovic will now take on Greek sensation Stefanos Tsitsipas in the finals of the French Open on Sunday and will also be eyeing his second title in the French capital.
Also read: ATP Halle 2021: Men's Singles Draw Preview, Analysis and Prediction for Noventi Open