Roger Federer makes his 5th quarter-final exit from the Wimbledon Championships as he gets defeated 6-3, 7-6(4), 6-0 by Polish youngster Hubert Hurkacz in the last-8 of the Wimbledon 2021.
Hurkacz served Federer the 6th bagel of his career, his first since the finals of the 2008 French Open by Rafael Nadal. Federer was defeated in 1 hour and 49 minutes by the Pole who staged an epic comeback in the 2nd set after trailing 1-4 and then demolished the Swiss Maestro in the third set.
Roger Federer answers whether he played his last Wimbledon match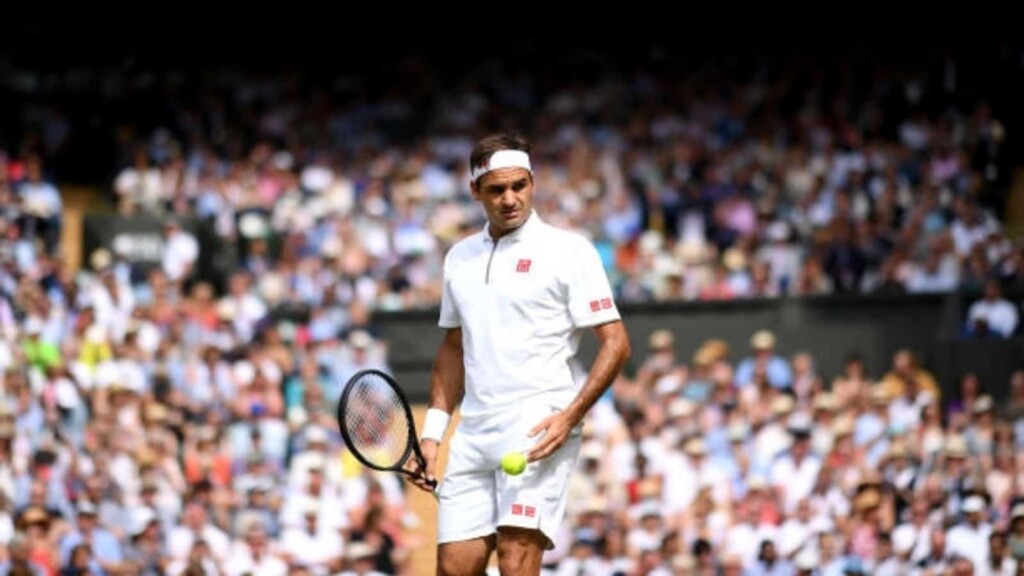 With another exit from the Grand Slam and frequent fitness issues, Federer was asked whether he just played his last match on the Centre Court of the All-England Club in his defeat to Hurkacz.
"I don't know, I really don't know. I got to regroup. My goal was always for the last year and more to always try to play another Wimbledon. The initial goal, like you know, was to play last year. That was anyway never going to happen, plus the Pandemic hit. I was able to make it this year, which I'm really happy about it.
"Like I said, with everything that comes after Wimbledon, we were always going to sit down and talk about it because clearly now Wimbledon is over. I got to take few days. Obviously, we're going to speak a little bit tonight, depending on how I feel, then the next couple of days as well. Then we go from there. Just see, what do I need to do to get better shape so I can be more competitive.
"I'm actually very happy I made it as far as I did here and I actually was able to play Wimbledon at the level that I did after everything I went through. Of course, I would like to play it again, but at my age, you're just never sure what's around the corner," said Federer giving a hint about what the future holds for him.
With Federer having been added to the tennis team of Switzerland for the upcoming 2020 Tokyo Olympics, fans will be looking forward to seeing the former World No. 1 back in action as he chases his 3rd Olympic medal.
Also Read: How many times has Roger Federer been bageled?