6-time Grand Slam champion and former World No. 1 Mats Wilander recently spoke about the comeback of Roger Federer who is on the sidelines since the 2021 Wimbledon and eventually ended his season after undergoing a knee surgery that has now left him on the crutches and is set to miss the 1st half of the 2022 season as well.
Federer, who turned 40 in August this year, however, wishes to come back on the Tour and has plans set in motion to make sure he plays next year. While he will miss the Australian Open for the 2nd year in a row and by his own admission he would be surprised if he can play at the 2022 Wimbledon Championships.
Speaking on the 20-time Grand Slam champion's return, Wilander had some thoughts of his own about what will be the challenges for Federer to comeback given his age and the increasing competition on the tour.
"I think it's possible for him to come back. I think if he keeps saying it himself, he obviously has his mind set on coming back. He doesn't get tired. He knows how to listen to his body, but it's getting more and more difficult. I think the bigger problem to me is that these guys are getting really, really good.
"(Alexander) Zverev and (Daniil) Medvedev are the guys pushing behind, they are playing huge games of tennis. And of course, Federer has his serve but how big a weapon is a Roger Federer serve compared to let's say a Zverev or Medvedev serve. I think that's going to be the reality check. I don't think that Roger Federer will play too many matches on Tour," said Wilander.
Roger Federer can't even jog this year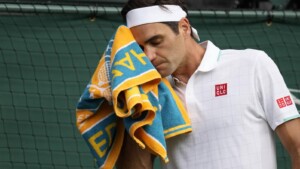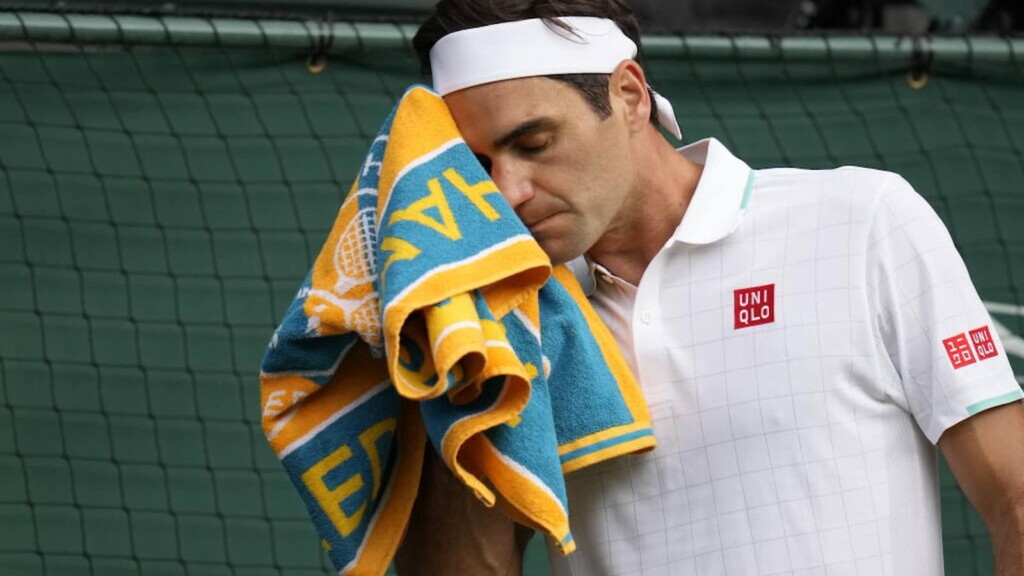 With this year's surgery being the second surgery in two years, the road to recovery is quite difficult this time. In a recent interview, Federer revealed that he will begin jogging in January 2022 and begin his tennis training only in April or May.
"He realizes that he does still have a chance to win – maybe not a grand slam, maybe not a final – but three or four matches. I think it's worth it for him to come back in his own mind. I'm sure Roger is curious to find out if it can be done at 41. I don't think he will know until he steps on the court for at least a two or three-set match against the likes of Zverev and Medvedev," added Wilander.
What's in store for Federer next season will definitely be a mystery but just the prospect of having the Swiss Maestro back on the court will be a huge delight for tennis fans.
Also Read: In Pictures: Roger Federer's 2022 Calendar