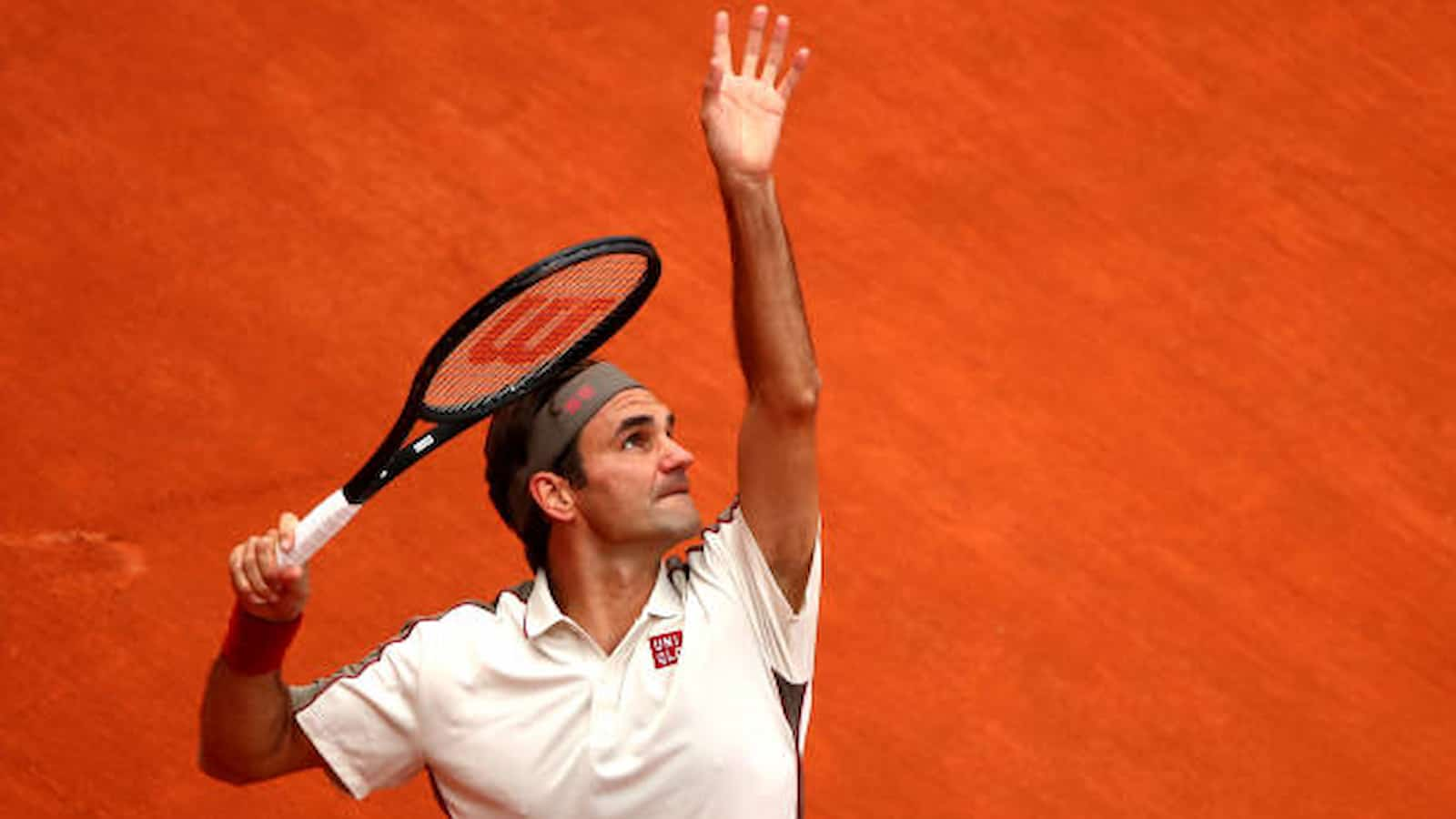 20-time grand slam champion Roger Federer will be back on court next week at Geneva. The Swiss maestro has just played one tournament- the Qatar Open in over 16 months where he was knocked out in the quarter-finals.
Federer hasn't played on Clay since the last two years. He last played on the red dirt at Roland Garros 2019 where he lost to Rafael Nadal in the semi-finals. Before the ATP 250 event at home, Federer said that he feels like a young man again. He confirmed that he is perfectly fit physically but is a bit anxious to start competing again.
He said: "I am very anxious and very eager to start competing again, feeling like a player again. I feel like I'm a young man. My knee, my joints are much better. I hope that what is missing in 2021 will be exciting, because we are getting closer to normal, even if the virus is still present."
Roger Federer claims that he is playing better now than a few years back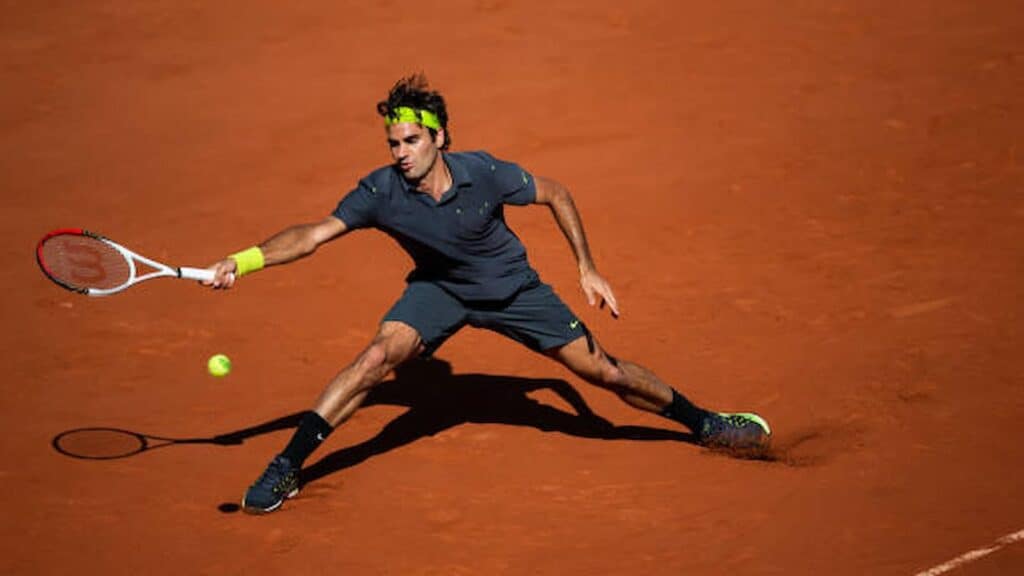 The 39-year old, speaking to UNIQLO also spoke about how he has evolved his game over the years. He feels that he is a more balanced player now and his rackets make him a better player compared to the 20-year old Federer.
He said: "I'm a more balanced player. Over the time I have been adding details to my gamestyle, my footwork and the technology of my rackets that make me play better now than when I was 20 years old."
Federer has begun training on Clay. Last week, he shared a video of himself hitting on Clay and looks in full Swing. He will be the top seed at the Geneva Open, which will begin from 16th May. The playing field won't be star studded with Denis Shapovalov set to be the second seed and hence the home hero will fancy his chances to win the tournament to set momentum for the upcoming French Open.
Also read: Nadal becomes the third-player to spend 816 weeks in the top-10; will surpass Connors shortly