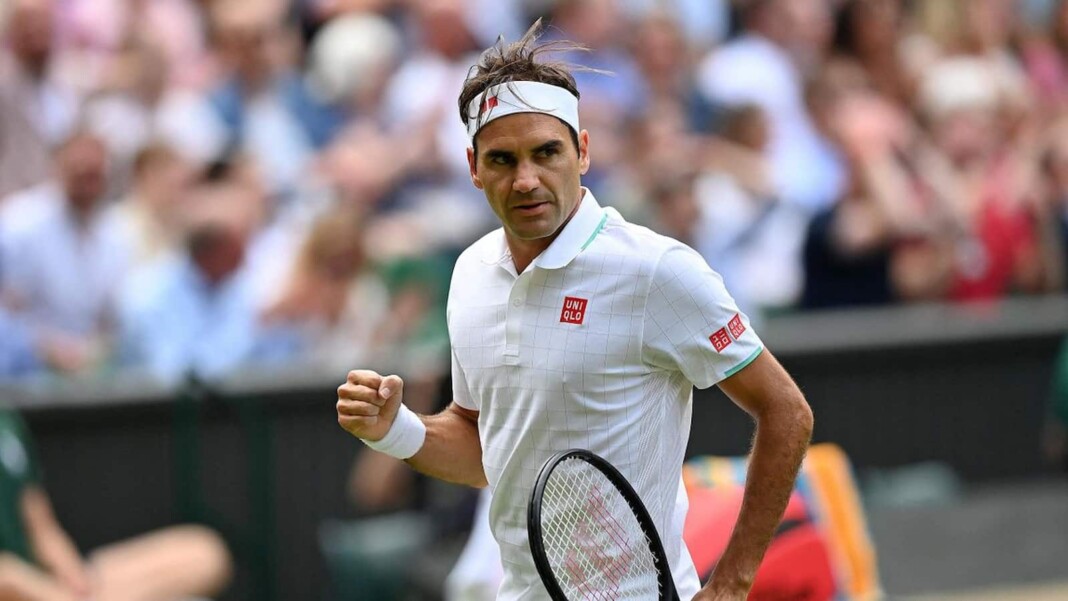 Roger Federer was last seen in action last month, as he was defeated by Hubert Hurkacz in straight sets in the quarterfinals of Wimbledon. Since then, he has pulled out of several tournaments, including the Tokyo Olympics. Moreover, the 40-year-old is also a doubt for the US Open, as he is still struggling with his knee issues.
The Swiss maestro had already withdrawn from many tournaments in lead up to the US Open, as he is yet to make a decision on his availability for the Grandslam. In his latest interview to Blick, Federer spoke about the difficulties of being in the final leg of his career, and how every injury takes a longer time to heal.
"It's tough. Earlier was it different. The questions were simple: What is my ranking? What's my next tournament? Today it's trickier: how would I feel if I started exercising again? What can i achieve? What are my goals? How do I get everything under one roof with the family? What is the rest of the team saying? Today I am much more clairaudient than before, the attitude is different. It's really completely different from ten years ago," said Roger Federer.
Roger Federer stresses on the importance of being patient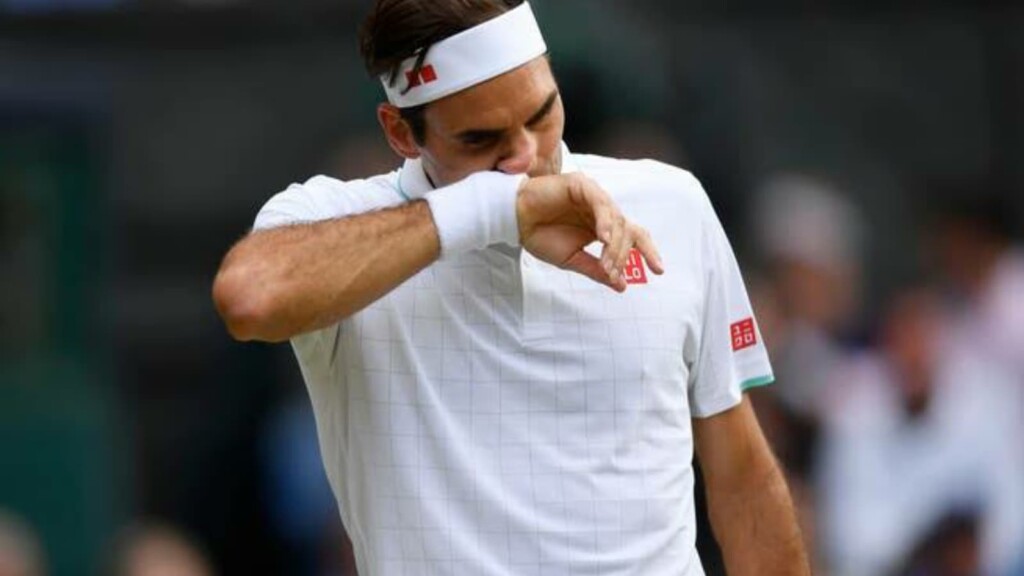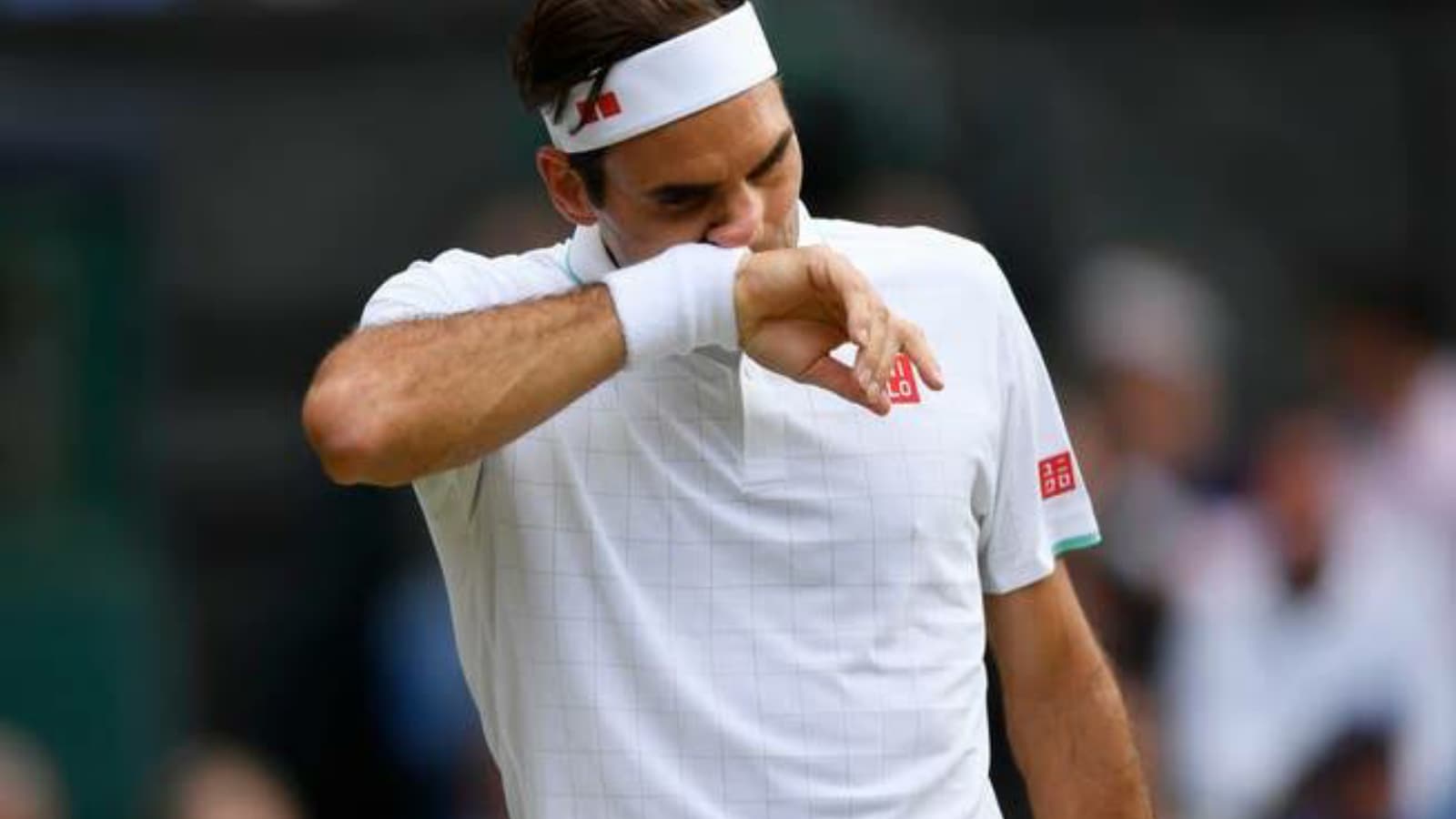 Roger Federer stated that as a player grows older, he/she must learn to be patient with injuries and give themselves a reasonable amount of time to recover. The Swiss also said that victories in the late stages of his career seem sweeter as compared to before.
"You need more time for everything. If you had a blocked back in the past, it went on for two days and everything was fine again. Today it can be two weeks. You are more patient with the pain you are in, with yourself, with returning to the field. At the same time, however, the joy of what has been achieved also comes back. You used to take tournament victories for granted, today you know what's behind them," the Swiss added.
Moreover, Roger Federer stated that the pressure increases with every match he plays, and it is something he must adapt to. "It's like boxing. You have a lot less fights. The focus on a single game is therefore much greater. I had to learn that again," said the Swiss.
Also Read: 'Everything seems still a little uncertain': Roger Federer doubtful for the upcoming US Open