Former World No. 1 Roger Federer has often been credited for his calmness and composure on the court irrespective of the result of the match. After winning the Slams, he has often burst into happy tears but there have not been many occasions when the Swiss was seen throwing a tantrum after a defeat or behaved in a non-sporting spirit.
But like all things take time, this composure was developed over the years for the 40-year old who turned Pro in 1998 as a 17-year old Wimbledon Juniors champion. In a recent interview, Federer opened up about how he behaved after losing matches and how his family and close ones responded to his reaction on losing.
"I have always been extremely sad after a loss. Sometimes I would scream the whole way back to my home in Basel. My parents could talk to me as much as they wanted, it wasn't working. So they let me cry. Looking back, I was a bit crazy at the time I was a fiery boy and I liked to show my emotions," said Federer.
This revelation by Federer can come as quite a shock to many tennis fans around the world as Federer has hardly ever over-reacted on the court and is often used as an example of sportsman spirit and keeping one's composure during and after the match.
"Other players know how to play as well" said Roger Federer's family to him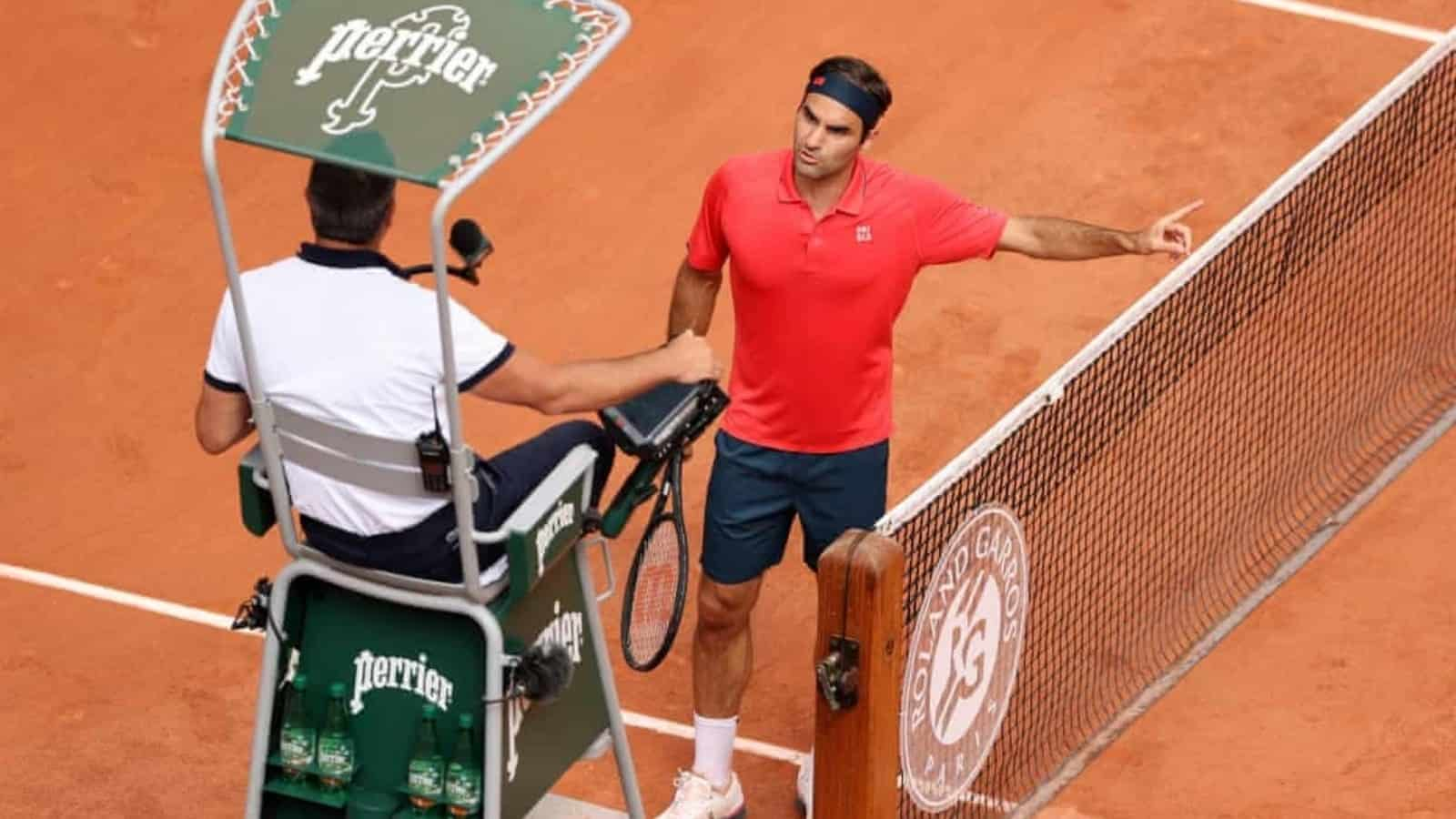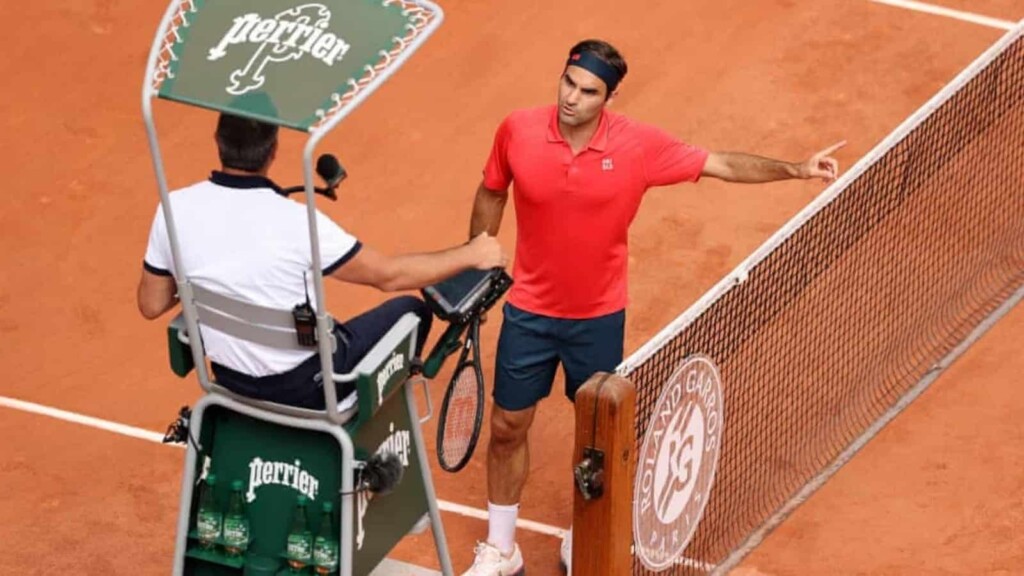 Continuing further on how his family and friends consoled him, the 20-time Grand Slam champion said, "My family and friends have said to me, "Don't be so stupid, other players know how to play as well."
The reaction by a young Federer can now be justified after 23 years as a professional in which the young boy from Basel went on to become the first male player with 20 Grand Slam titles, 103 career titles that have made him 2nd highest title winner in the Open Era and also having spent over 300 weeks as the World No. 1 while also earning a fortune of US$ 130,594,339 making him one of the richest athlete globally.
Also Read: Find out: Roger Federer finally reveals his mid-match Superstition