Roger Federer is probably the most loved tennis player in the history of the sport. He has fans all around the world and has been the biggest ambassador of the sport for the past two decades. Given his immense popularity, the Swiss is associated with numerous brands and associations.
Federer is also the brand ambassador of Switzerland tourism. Recently, they rolled out the "My Swiss Bench Challenge" for countries. The challenge was based on votes with the winner getting a dedicated bench on top of the famous Jungfraujoch – Top of Europe.
Roger Federer announced the result for the same. "Hey everybody, I wasn't expecting that as many of you would love Swiss Benches like I do but of course its super exciting. Thank you that that and thank you for your votes. Let's see which country wins the Jungfraujoch," he said.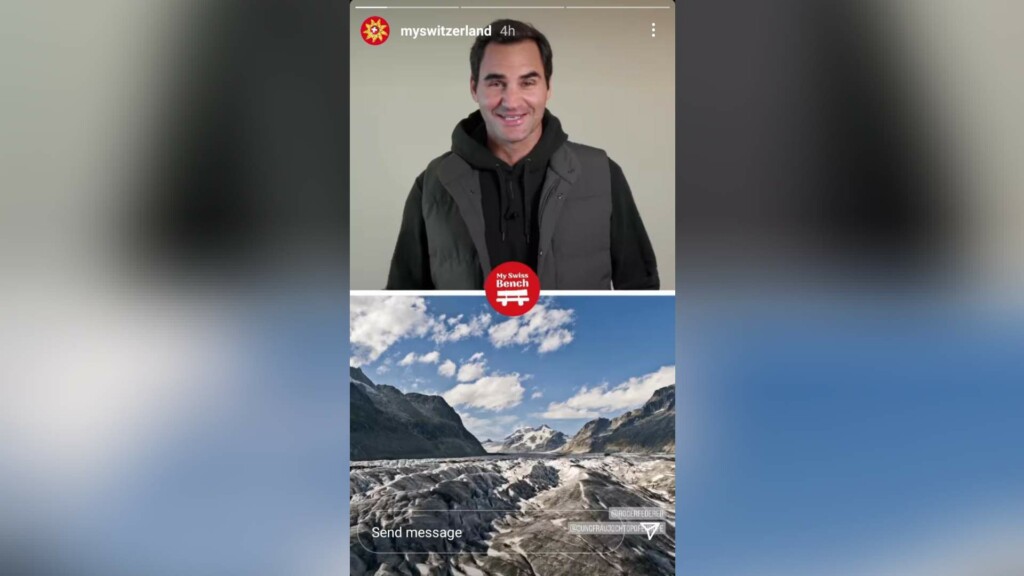 Roger then revealed that Germany is the winner of the challenge and will have a dedicated bench on top of Jungfraujoch.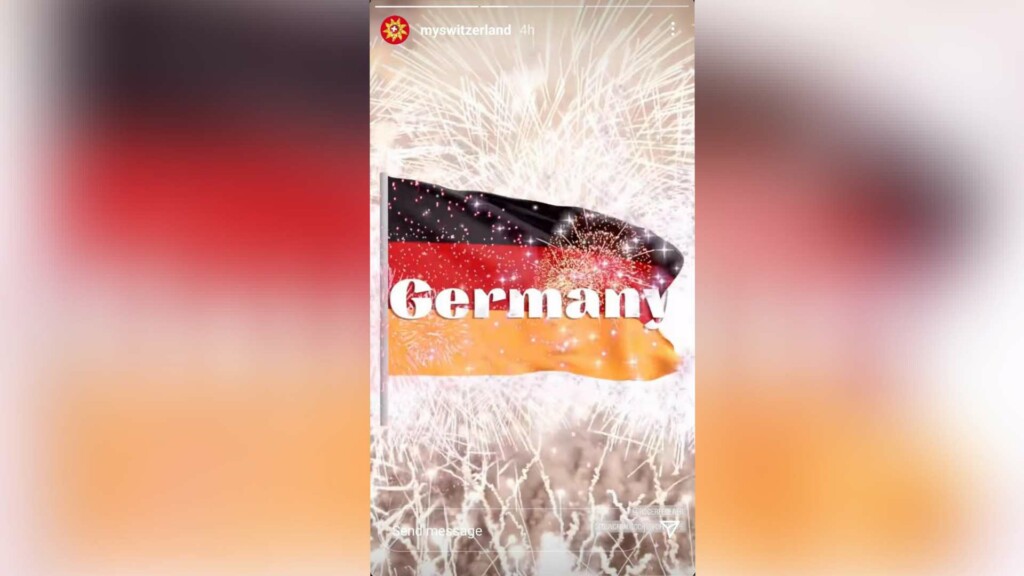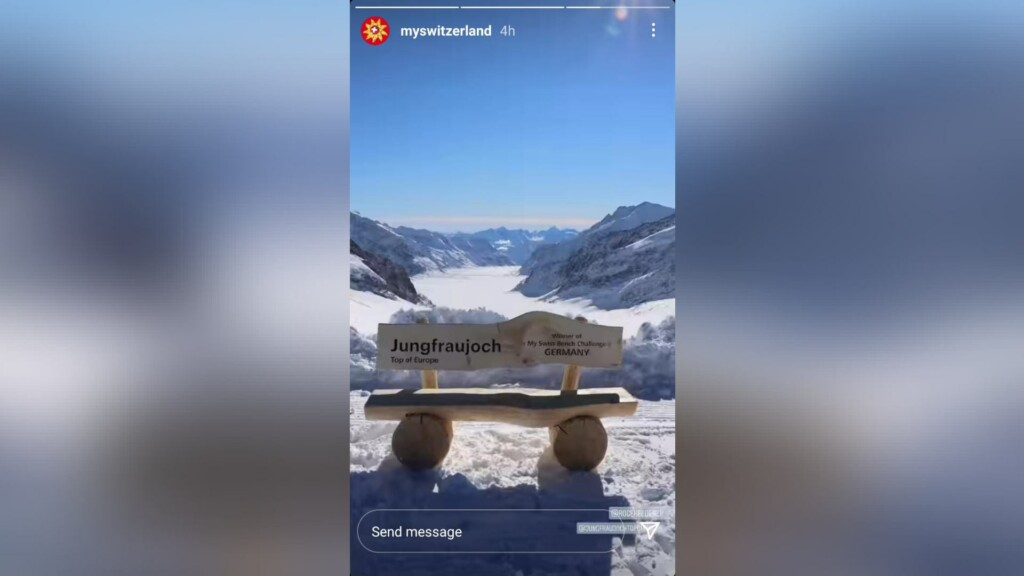 "Congratulation and I hope you can visit your marvelous bench here in Switzerland," Federer concluded.
Germany received 24% of the total votes while France finished runner-up with 13% votes. The Russian Federation followed them with 12% votes. Adding to that, among all the entered votes, Switzerland tourism will choose a winner of the 7-day trip to Switzerland for two people including flights, hotel accommodation, half board, and a great experience packed programme.
Roger Federer unlikely to play 2022 Australian Open
Federer underwent yet another knee surgery a couple of months back and is currently in recovery. He was last spotted in crutches and it's highly unlikely that he will compete Down under at the start of the new season. Federer's coach, Ivan Ljubicic recently confirmed that the Swiss maestro won't be playing the Australian Open.
"Roger Federer is very unlikely to play the Australian Open. He is 40 and doesn't recover as fast as before. But he wants to compete again and won't retire all of a sudden. We will be able to see Roger again next year. I don't know when exactly, but he is undergoing rehabilitation. He is recovering slowly, he is not in a hurry," Ljubicic said.
Also read: History created as Garbine Muguruza sets up historic all-Spanish semifinals with Paula Badosa