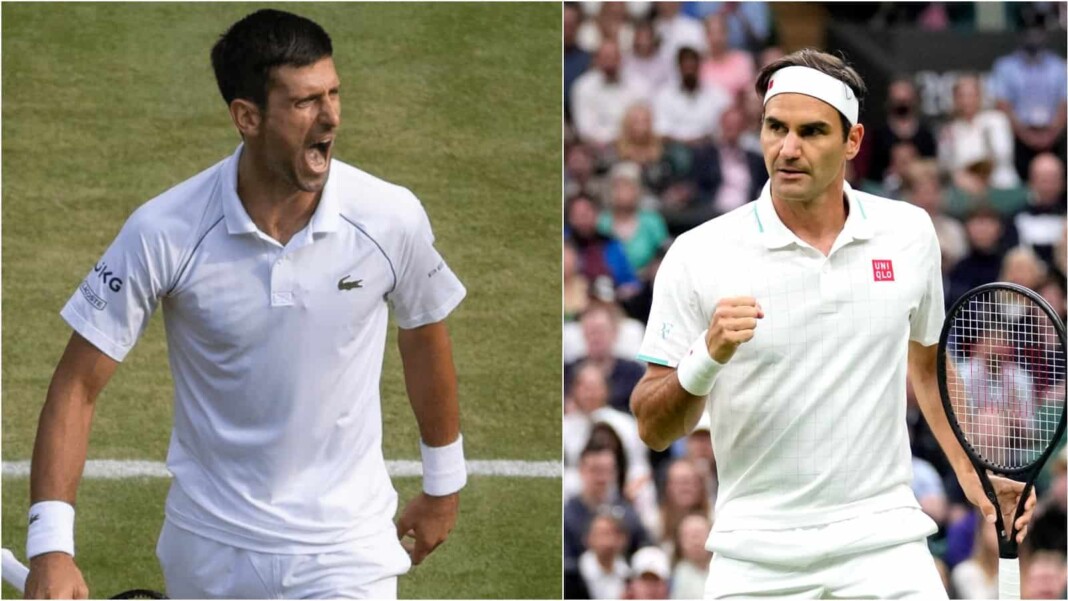 Novak Djokovic's run at the Grand Slams in the 2021 season has made everyone aware of the Calendar Slam once again. Nobody came as close as Djokovic not even Roger Federer and Rafael Nadal. Rafa during the 2010 season won all the 3 Grand Slams except for the 2010 Australian Open.
Federer won 3 slams in a year in 2004, 2006 and the 2007 season, the only title that eluded the Swiss Maestro was the French Open on all 3 occasions. Djokovic's run at the 2021 season was his 3rd such season after his runs at the 2011 and 2015 seasons where similar to Federer, he failed to win the French Open in the season. While Novak won the French Open this season, he failed to win the US Open.
Federer's defeat in the quarter-finals of the 2021 Wimbledon Championships also saw him injuring his knee again that forced him to end the season early requiring surgery on his knee. Speaking in a recent media interaction after the finals of the US Open 2021, Federer talked about Djokovic's run and if he believed anyone could match the legendary Rod Laver's record of winning all 4 Slams in 1 calendar year.
"It was nice to see Novak trying to match the Rod Laver's Grand Slam record. I think it is possible that it will happen again, myself, Rafa and Novak, we have been close to achieving this goal. I think it takes luck, perseverance and strength, it will be hard but I will never say that it is impossible," said Federer.
Novak Djokovic could level Roger Federer's record at the Year-End championships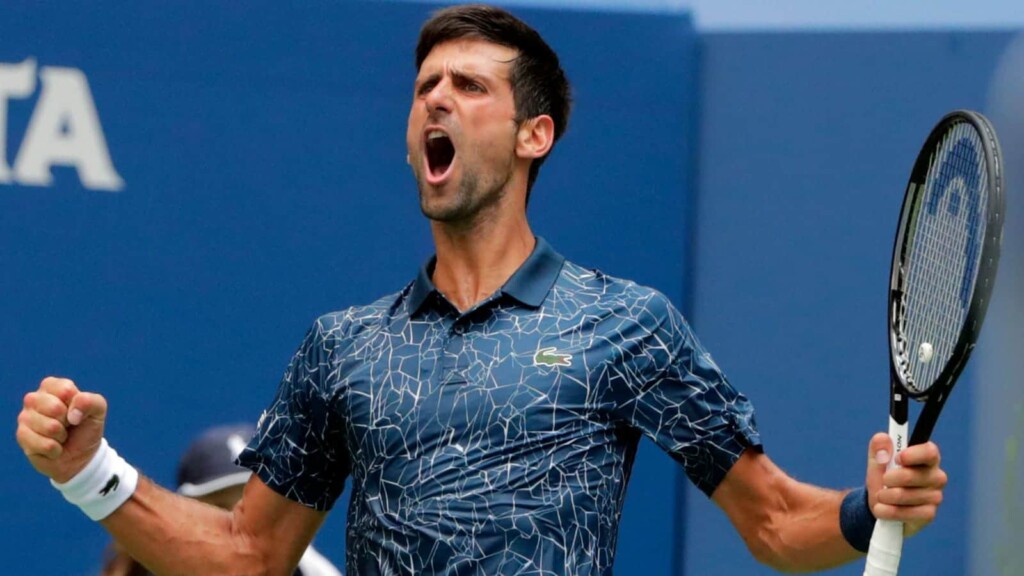 With Rafa and Roger both out for the season and Novak already confirmed as one of the challengers at the Year-End Championships, Novak now stands a real good chance to level Roger's record. Federer currently leads the pack with 6 titles at the year-end championships from 10 finals.
Djokovic currently has 5 titles at the year-end championships from 7 finals and he is on-level with Ivan Lendl and Pete Sampras who both have 5 crowns. Novak this year could go ahead of Lendl and Sampras and tie with Federer on 6 championship titles if he wins this year's championships in Turin, Italy.
Also Read: 'I am not jealous of Roger Federer's success, I am jealous of the ease with he has managed his career,' says Andy Roddick