Former World No.1 in Doubles and Chinese star Peng Shuai has gone missing since the last week. Things are getting tense with each passing minute as nobody knows her whereabouts.
It all started when Peng alleged sexual assault against a member of the Chinese Communist Party. And it is speculated that these comments are the sole reason for her sudden disappearance.
China has a single party rule and is criticized worldwide for its censorship. Everybody knew the actions of the Chinese regime at ground level but to believe that even the best of sportspersons are not safe is shocking in itself.
Lately, almost everyone from the tennis community including the players, stakeholders and organizations have raised concerns over the sudden disappearance of Peng Shuai. Latest, Roger Federer too voiced his concerns.
Federer concerned over Peng's safety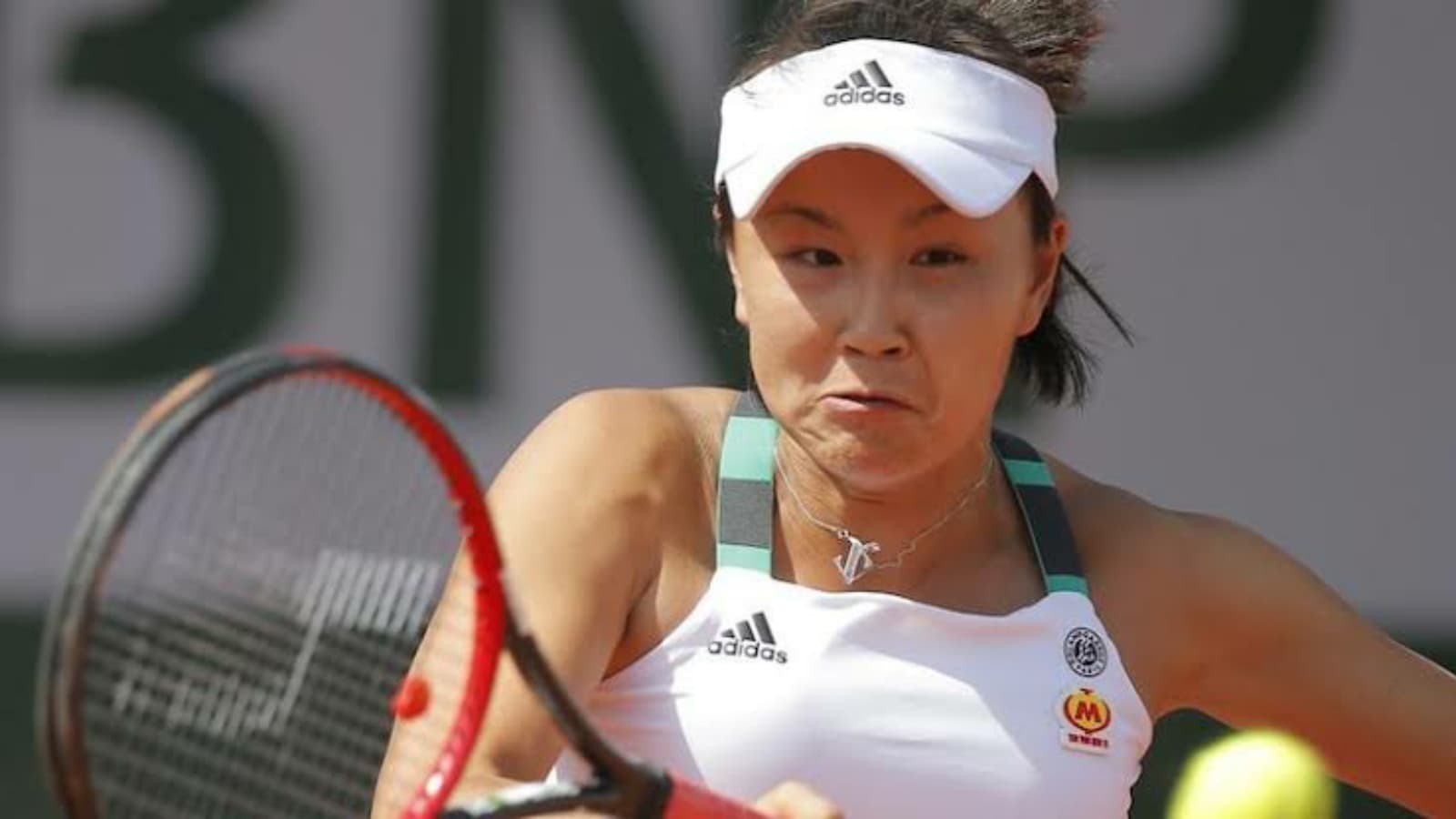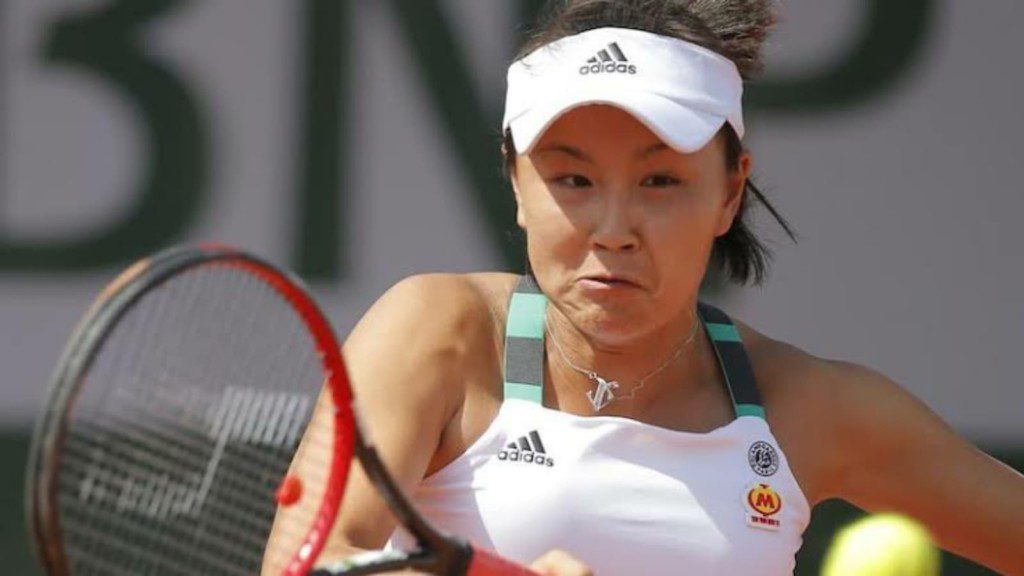 Most of the big names like Serena Williams, Naomi Osaka and Novak Djokovic had already questioned the Chinese government and had asked the question- Where is Peng Shuai?
Federer too joined them and spoke about the issue in an interview with Skysports Italia.
"I hope she is safe. We are all united around her," Federer said. "Tennis tour is my second family, I have been on the pro tour for 20-25 years so I am connected to every ATP and WTA player."
Federer is one of the most followed sports personalities in the world and his words will definitely fuel the 'Where is Peng Shuai?' movement. Earlier, the WTA too tried to get in touch with Peng but were not able to do so.
In the same interview, Federer also provided information about his recovery. "My wish is to play tennis at the highest level again. One step at a time. I don't want to rush it. I am walking again, soon I will start driving again," he said.
Also read: "I would try never to break a racket" Casper Ruud on trying to emulate Rafael Nadal