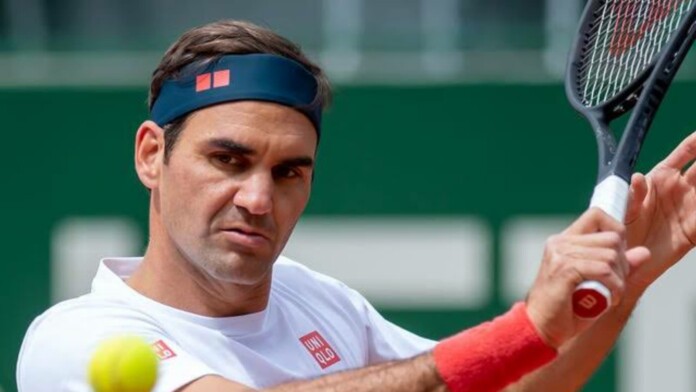 Roger Federer is returning to the court, again! Fans will remember the anticlimax of his return the last time. Federer, who travelled without his family to Doha, to compete at the ATP 250 event there, lasted just two matches in the event. The first match, a victory against Dan Evans, and the other a defeat at the hands of Nikoloz Basilashvili. 
After that hard court disaster, Federer after consulting with his team decided to take a longer break from tennis, and use that time away to work on his fitness. As he returns to court on clay, at the Geneva Open against Pablo Andújar, the Swiss maestro will himself be the first to admit that this time there are more questions than answers about his return. 
Roger Federer is happy the knee has adjusted well on clay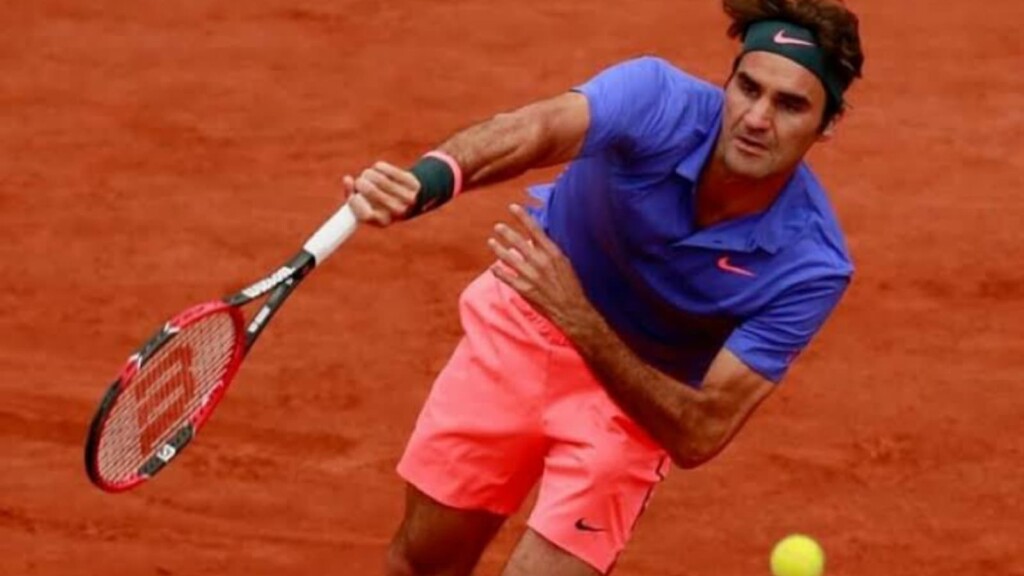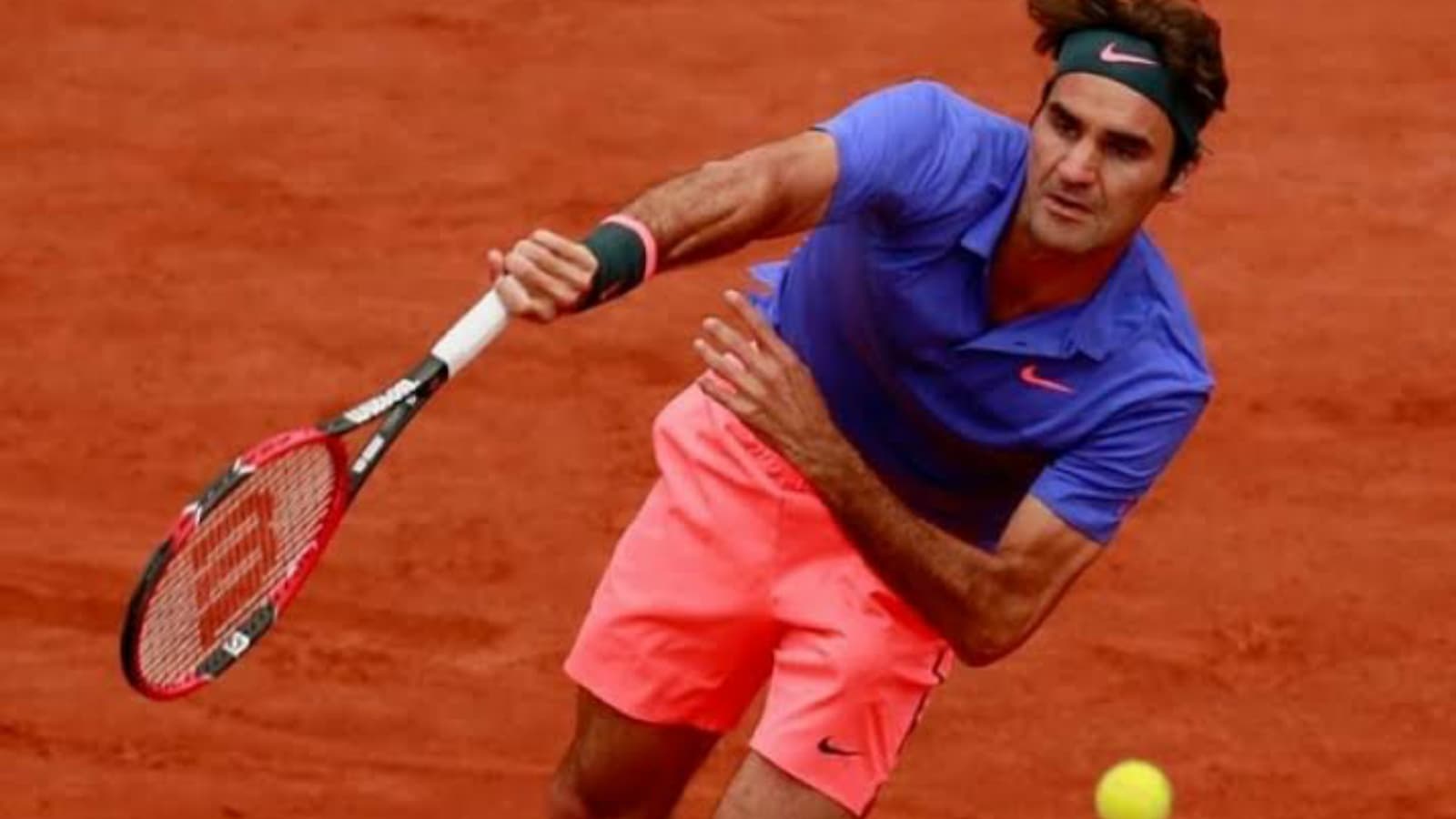 As Federer started practicing on clay he was happy to see that his knee was not giving him much trouble and transitioning to clay smoothly. He said that he hopes that the transition remains a good one when later this year he starts playing on grass as well. Roger Federer says," I was already happy to see that my knee did not react in a different way compared to the hard one, and I hope it will be the same when we go from the dirt to the turf. "
Federer says that right now he will have to play around ten games to really understand where he is at, form and fitness. Federer, who also had a knee surgery in 2016 believes that back then people did not doubt he would be back because he was not out for 16 months, as is the case this time. Roger Federer says, " I have to be able to play ten matches to be able to know where I am and to give you a better answer, he advances cautiously. There are more question marks around than at the end of 2016. of my level, because I come from much further . "
Roger Federer talks about the new generation, the old guards Rafa and Novak
Roger Federer is a honest man, and he admits that in all the time that he has been away, the game has progressed. He believes that the new generation of players Stefanos Tsitsipas, Daniil Medvedev, Andrey Rublev, Alexander Zverev have all gained experience, become better. " The generation of Tsitsipas, Medvedev, Zverev, Rublev has become better, they have gained experience, "  Federer says. He in all honesty believes that " the game has progressed" in his absence.
In the end Roger Federer talks about his perennial foes, on the court, Rafael Nadal and Novak Djokovic. He says that although the three of them are stature wise ahead of the rest of the pack, he admits they are not on the same side as him at the moment, and he is not trying to compete with them. Federer says in his interview with EUROSPORT France, " Rafa and Novak are on one side, me on the other. At the moment, I'm not trying to compete with them."
Also Read: Geneva Open 2021: Laslo Đere vs Thiago Monteiro–Preview, Head to head and Prediction