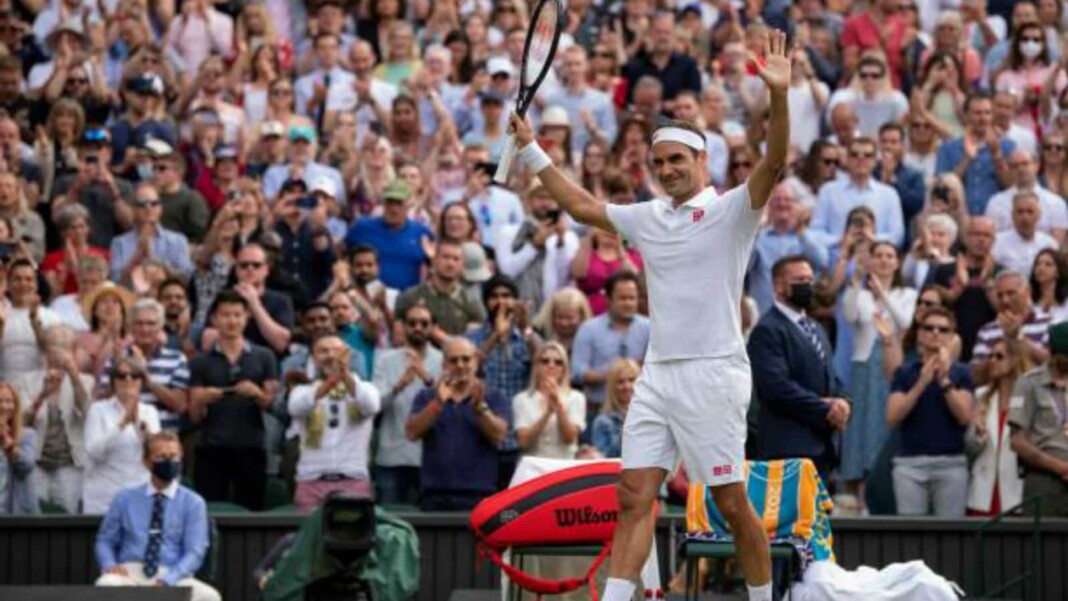 Roger Federer is probably the most loved player on the tour. The 20-time grand slam is one of the most followed tennis player and rightly so, is a crowd puller. He returned to the centre court at Wimbledon this years after a double knee surgery last year and is playing well in the tournament. He is into the third round where he will play local favorite Cameron Norrie.
After his second round win against Richard Gasquet, the Swiss maestro thanked the crowd and said all his struggles for the past 18 months were worth fighting for because of a passionate crowd. Federer took to social media and wrote: "After 18 months of rehabbing and performing behind closed doors, playing on Centre Court to a passionate crowd makes it all worth it. Thank you"
Whenever Federer plays on the centre court, he is backed by the crowd but that won't be the case in the third round as the crowd will definitely get behind Britain's very own Cameron Norrie.
Federer had said: "I hope the crowd is going to get into it regardless who they cheer for. I understand if its for him, and if its for me, its because of the last 20 years and all the big matches I've played here. Cam's a good guy, he's had had a good year. Played well at Queen's. I know its going to be a tough match and am happy for him but he's had a good season, that's enough now, he needs to go out."
Federer admits Djokovic is the favorite but says 'it doesn't matter'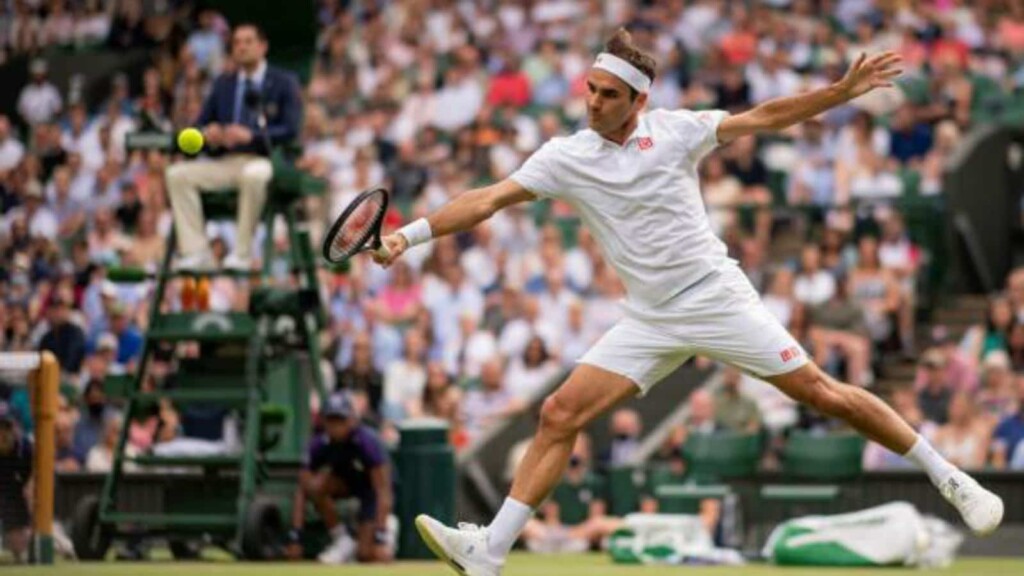 After the match, Federer spoke about how he understands why Djokovic is the betting favorite but said that it doesn't batter as there are many players who could challenge him.
"I don't know how to explain it to you. I don't care about the bookmakers' odds; it doesn't matter. But they are probably right about Djokovic making all those finals on the other side, that he's the favorite in that section of the draw and for the entire tournament," he said.
He added: "I feel like Zverev also should be higher in the bookies' list, maybe because I've played him on grass before. I know he can play very well on the grass, especially if he's clocking his serves. Medvedev is No. 2 in the world. Normally, he should be up there, as well. Then me with my results here, they always have to put me in somewhere. But they probably are right about Djokovic making all those finals on the other side, that he's the favorite."
Also read: 'Federer, Nadal and Djokovic are gods, not everyone can be like them': Nick Kyrgios