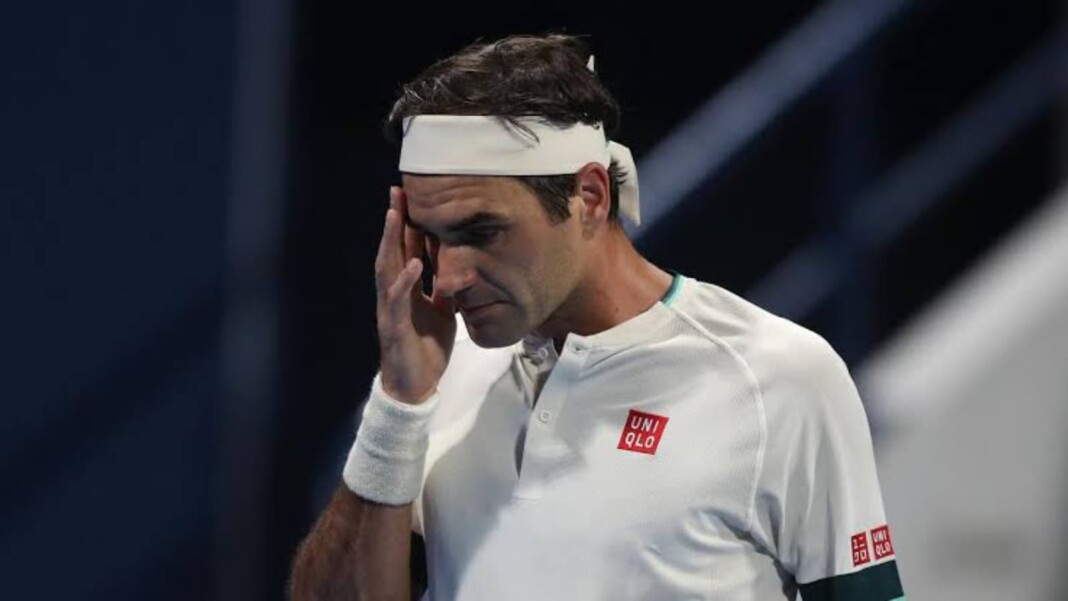 20-time Grand Slam champion Roger Federer announced a month ago that he would be putting an end to the rest of his 2021 season, given his recovery from his knee surgery.
Therefore, the Swiss maestro won't be seen participating at the upcoming ATP Masters in Indian Wells and Paris Bercy. As far as World Tour Finals (WTF) in Turin goes, he is not even in the reckoning. Also, it is not to be forgotten that the 40-year-old will also drop point from Shanghai Masters, which was held in 2019 (a tournament in 2021 cancelled).
In the process, Federer is also expected to slide in the ATP rankings, as he will lose points for not playing Indian Wells and Paris Bercy. The Swiss player has not been consistently playing tournaments on the tour, due to his lingering injury issues. In 2020, the ATP tweaked the ranking system, which allowed Federer to remain in the top-10.
Considering the normal rankings are in place currently, the former World No.1 is almost certain to slip out of the top-10 for the first time since 2017. At the moment, Federer is ranked at No.9 with 3765 points. In the next few months, the eight-time Wimbledon winner will drop squander 300 points from Indian Wells and 180 points from Paris Bercy.
To add to Federer's difficulty, the next generation in Casper Ruud, Felix Auger-Aliassime, Jannik Sinner and Hubert Hurkacz are breathing down his neck in the ranking charts. Given their recent surge, coupled with a few marquee tournaments lined up before the conclusion of 2022, the writing seems to be on the wall for Federer.
Roger Federer eager to return in 2022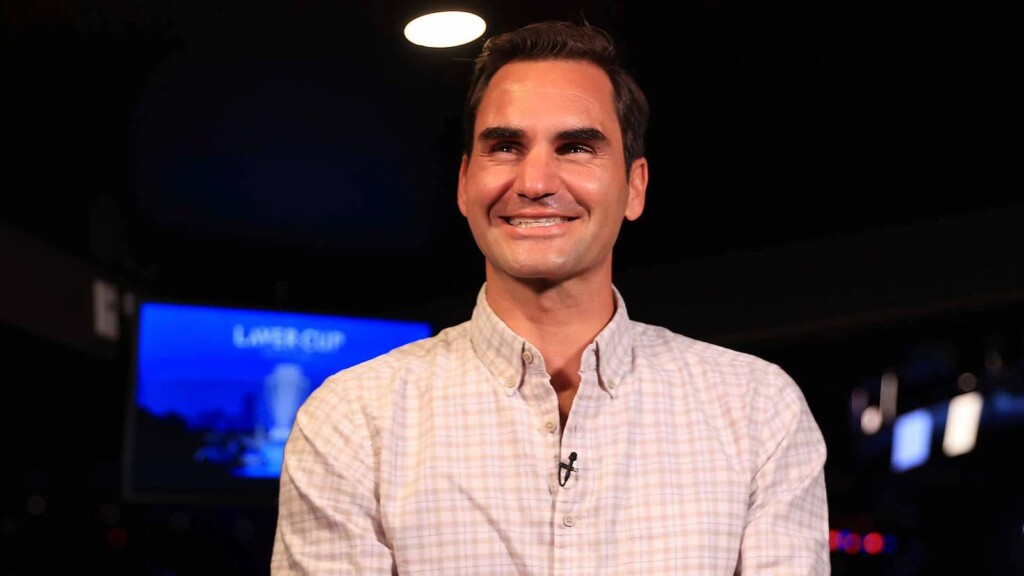 Recently, Federer was seen attending the 2021 Laver Cup in Boston where he was spotted cheering for Team Europe. Later, he even attended the Dior 22 Show in Paris. In his chat with Eurosport, the 40-year-old sounded optimistic about his return to the tour in 2022.  
"I'm feeling actually really good, considering you know, that things are not as I hoped they would be, but I'm recovering well and the rehab is going really good I must say. I've had no setbacks. You know every day is a better day. I'm feeling strong and excited for what's to come," Federer opined.
Also Read: "If Roger Federer had slammed the ball towards the line judge at the US Open, they wouldn't have banned him," says Nikola Pilic