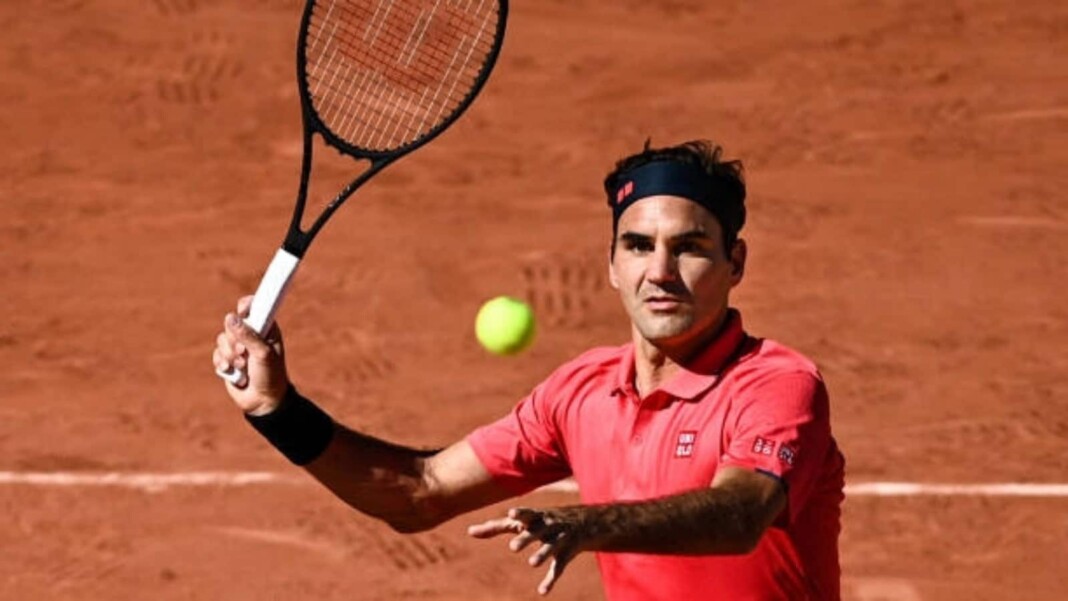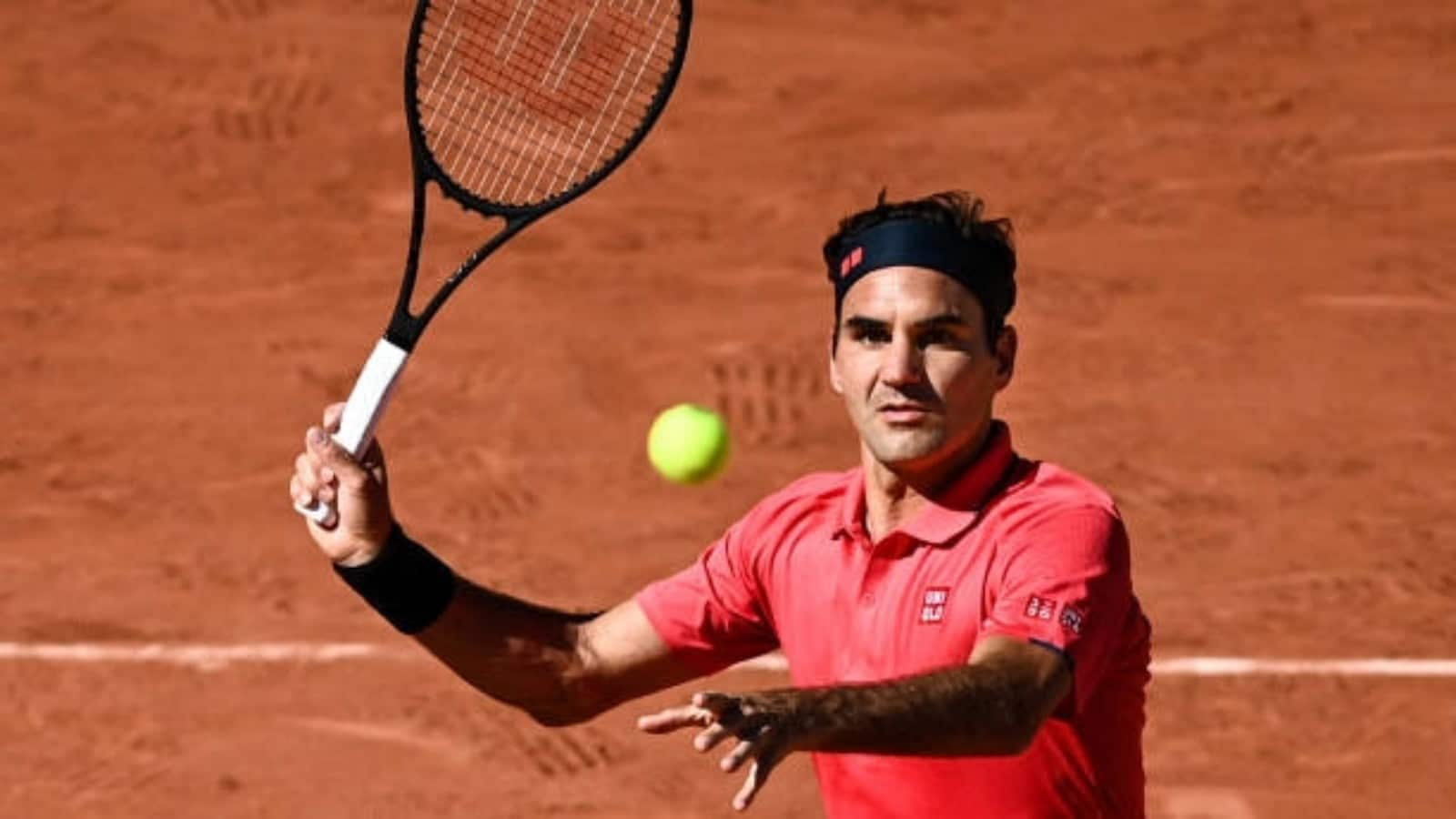 Roger Federer did not have a successful return to grass courts, as he was defeated in the second round of Halle Open 2021 by Felix Auger Aliassime. The Swiss maestro has just about a week to prepare for Wimbledon 2021, where he hopes to lift his 21st Grandslam title.
According to reports, Roger Federer has been training on a private grass court close to Zurich lake, which is owned by friend, Jorge Paulo Lemann. Lemann also happens to be a billionaire businessman. Federer decided against playing at Mallorca Open 2021, where the likes of Daniil Medvedev, Dominic Thiem and Novak Djokovic are seen in action.
Roger Federer to face an uphill task to win Wimbledon 2021
Roger Federer will have to face an uphill task if he is to win the Wimbledon 2021 title. The Swiss maestro will enter the tournament after a week-long training session in Zurich. The 39-year old has not played much tennis in the past 18 months, having recovered from a knee injury after a span of almost a year.
Roger Federer's fitness levels can be questioned, given that Federer has lost three of his four ATP matches that have gone to the third set. He had to pull out of the French Open 2021, after his third round victory over Dominik Koepfer. The Swiss cited physical exhaustion as a reason for his withdrawal, as he wanted to preserve himself for the grass court season.
Roger Federer has won Wimbledon on eight occasions, with the last one coming in 2017, when he defeated the Croatian, Marin Cilic in the finals. He was defeated in the finals of Wimbledon in 2019 by Novak Djokovic in a five set thriller, after squandering multiple match points.
Also Read: Roger Federer congratulates Switzerland football team for qualifying into the last 16 of UEFA Euro 2020