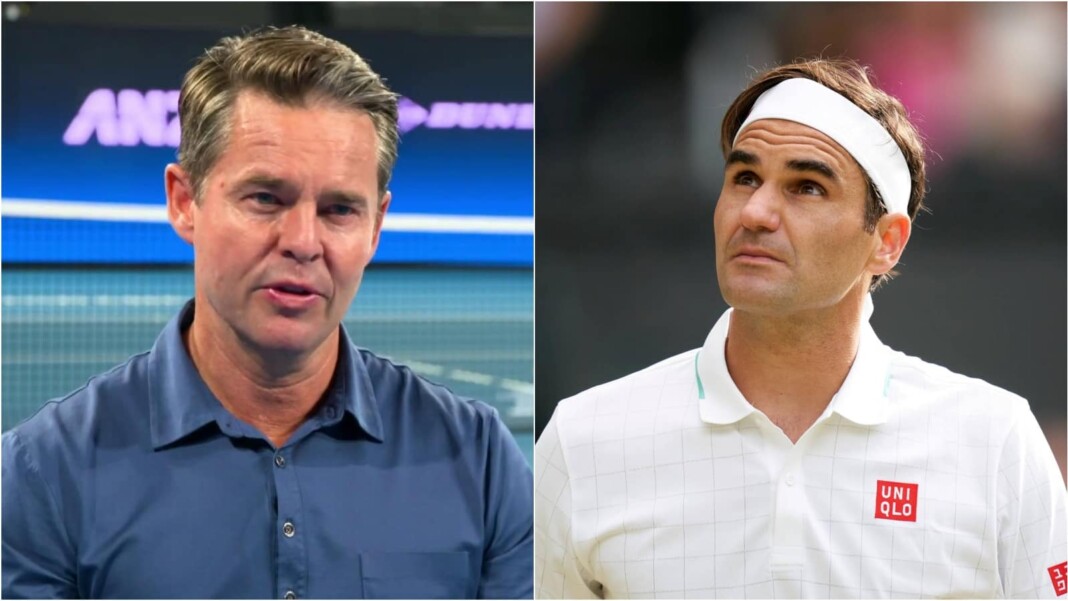 20-time Grand Slam champion Roger Federer has been sidelined from the ATP tour, following his third knee surgery. The Swiss maestro was last seen at the 2021 Wimbledon Championships, where he got dumped by Hubert Hurkacz in straight sets in the quarterfinals.
The Swiss maestro had stated that although he wants to return to the tour, his focus will remain on leading a healthy life going forward. Recently, Federer was also spotted at the recently concluded 2021 Laver Cup in Boston, where he was using crutches to walk.
Although Federer has remained optimistic about his return in 2022, Australian doubles legend Todd Woodbridge believes that the former World No.1 might return to action again, but is unlikely to win another Grand Slam.
As reported by tennis head, Woodbridge said, "Highly unlikely. If he were to win one, I think the only one that he would be able to get through is Wimbledon."
The 50-year-old Aussie further added that the 40-year-old Federer has been away from the game for an extended period and might not return ahead of the Australian Open in 2022.
"He's had another knee surgery … he's not going to be out on the court for a while," Woodbridge added. "I don't think we're going to see him in Australia (in 2022). He's not going to win at the French Open, and he's 40 years of age."
Roger Federer won't win seven matches in a row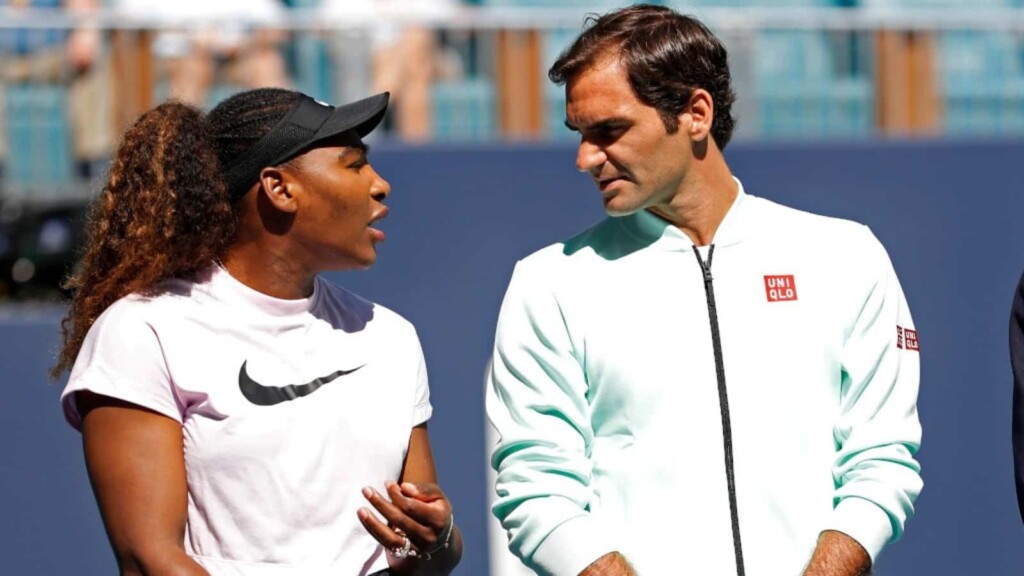 Before signing off, the winner of 16 Grand Slam doubles titles also put Federer in the same breath as 23-time Grand Slam winner Serena Williams. Woodbridge also felt that Federer might win a few matches, but struggle to win seven matches in a row at the Grand Slams.
"I think Roger's going to come out and play some nice matches, but winning seven matches to win a Slam, I don't think we're going to see that."
"You can probably throw Serena Williams in that very similar situation," Woodbridge said. "These last 12 months have been a really interesting period and a change over for tennis," concluded Woodbridge.
Also Read: I don't know when I will be back, but I am working a lot everyday to compete again, says Rafael Nadal