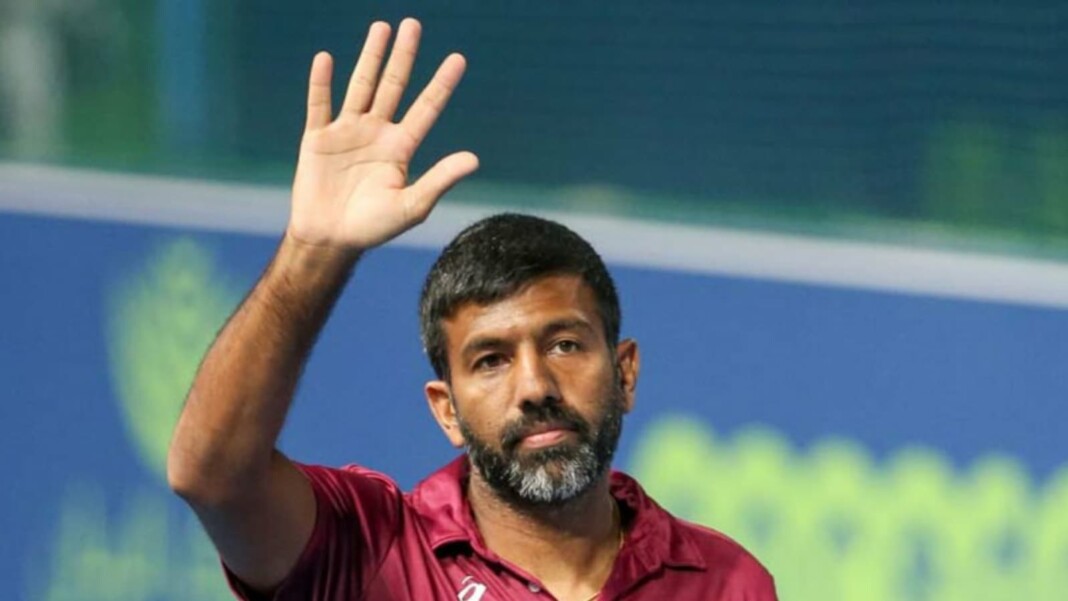 The ongoing war between the tennis players and AITA has taken a new direction. It all started with Rohan Bopanna's tweet where the Indian veteran tennis star accused AITA of misleading the players, government and the media of believing that Rohan Bopanna and Sumit Nagal have a shot at qualifying for Tokyo in the men's doubles event.
AITA had earlier stated that they have submitted Bopanna's and Nagal's entry to the ITF but according to Bopanna, ITF was clear that no changes were allowed after the nomination deadline. ITF had said that after Nagal's qualification, they had withdrawn Divij Sharan's name with Bopanna and paired Nagal/Bopanna to increase their chances to get to the alternates.
This was all after Bopanna/Sharan couldn't qualify directly on the basis of their combined ATP Rankings.
But Bopanna's tweet didn't go well with Anil Dhupar, Secretary General of the AITA. Few hours later, he released a statement in which he called Bopanna's claims 'inappropriate' and 'misleading'.
Soon, Bopanna too hit the AITA back by quoting the association's press release in which it is clearly mentioned that ITF had indded informed AITA that the change in the pairing couldn't be made due to the deadline.
But things got interesting when a call recording was leaked between Rohan Bopanna and Anil Dhupar. In the call recording, Dhupar can be heard saying that the ITF has accepted Bopanna and Nagal's doubles entry and the AITA is 'hopeful' for some good news.
"I'm expecting some good news tomorrow. Be ready, I'll call you tomorrow," Dhupar said.
When Bopanna asked the update about Sumit and his entry, Dhupar responded positively and said, "Sumit and yourself… your entry is in force because your and Divij's entry is out of question. ITF has accepted the nomination."
Sania Mirza, Mahesh Bhupathi accuse AITA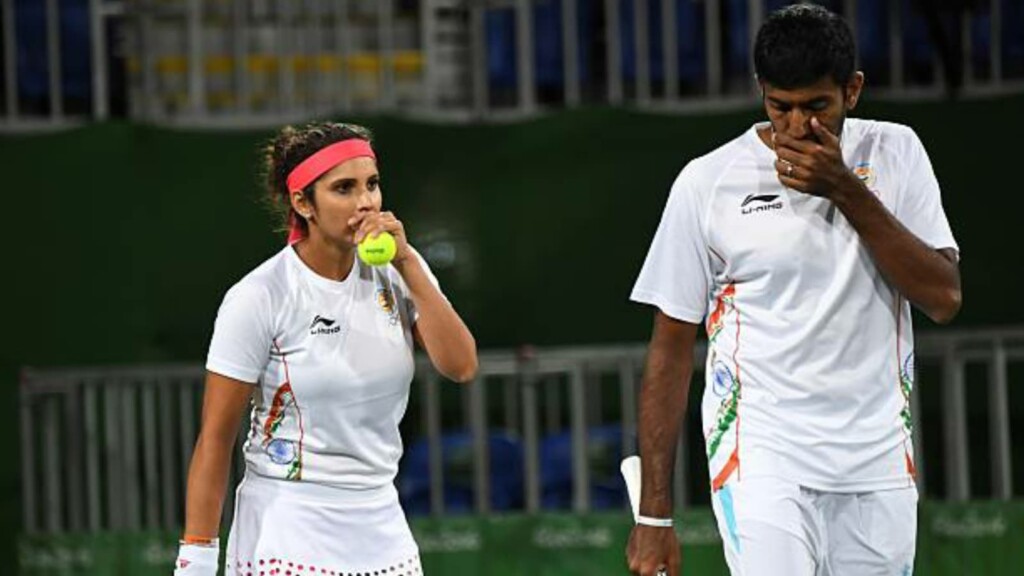 Social media and fellow Indian players came in Bopanna's support. Multiple time grand slam champion, Sania Mirza expressed her disappointment and shock. She called the situation 'absolutely ridiculous' and said that this means a very good medal chance in the mixed doubles has been taken away from them due to internal politics.
Former India No.1, Somdev Devvarman too expressed his disappointment and called the AITA 'incompetent'.
Indian legend, Mahesh Bhupathi too took to twitter and said that if it was upto him, he would've moved mountains to get Bopanna an Olympic slot. He said that the AITA 'just don't care' about the players.
Also read: Andrey Rublev unsure about Mixed Doubles participation at Tokyo Olympics, gives an insight about the conditions at the Olympic Village