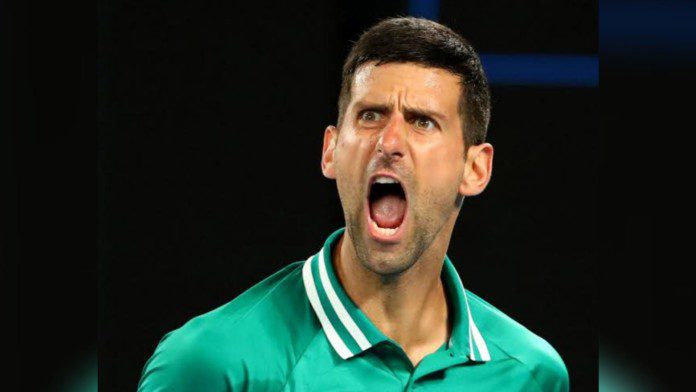 Paul McNamee, the former CEO of the Australian Open and Tournament Director of the Hopman Cup, put an end to all the rumours claiming that Novak Djokovic had asked for a medical exemption to participate at the 2022 Australian Open.
McNamee spoke to Sports-day Radio on Tuesday, an Australian radio show hosted by Gerard Healy and Sam McClure. Where he dismissed all the rumours by calling them "concocted" or "a fantasy".
Novak never actually said he's an anti-vaxxer: McNamee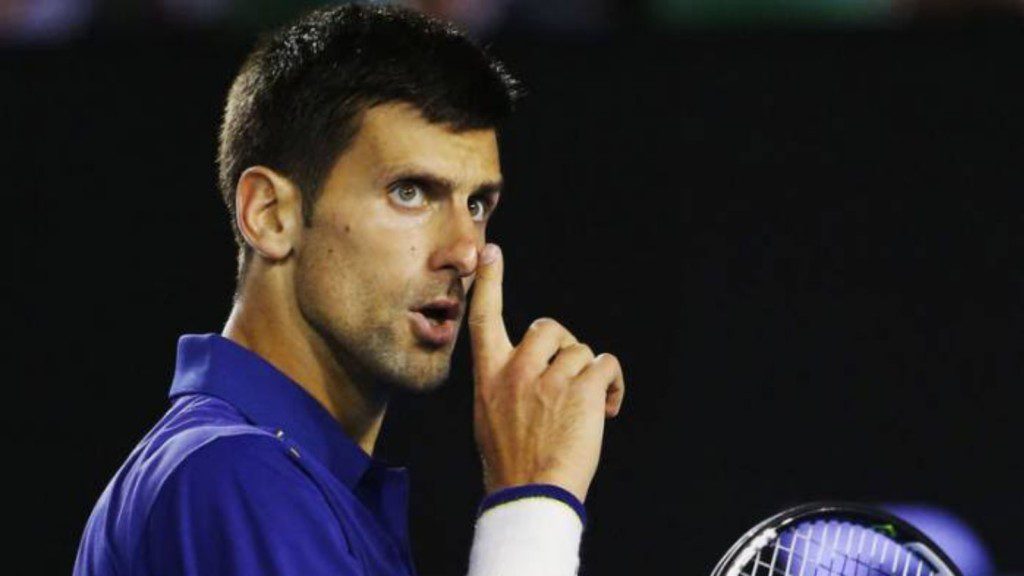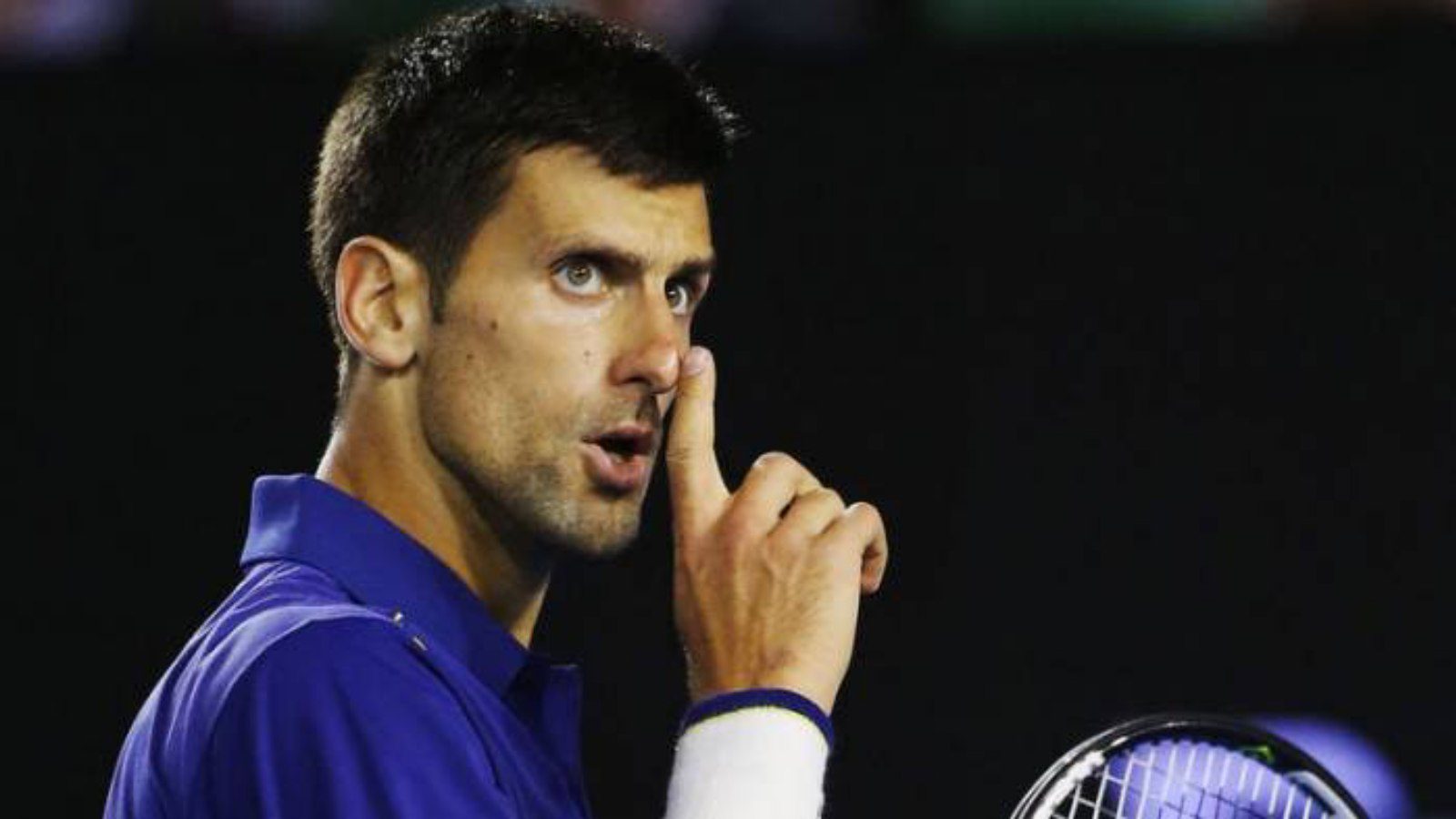 "There is absolutely no substance to that story you referred to in the Herald Sun [Djokovic applying for medical exemption] which was on the front page. I mean, that's a complete fantasy, Even the journalists themselves can't confirm it," said McNamee.
According to McNamee, the journalists were only guessing that medical exemptions would be granted if someone applied, and that Djokovic might be one of them. However, there is no proof of the same.
"Why would he apply for one? He is the healthiest guy in the world, He's just alluding his right to privacy," he added 
McNamee went on to say that the World No. 1 doesn't need such an exemption because of his physical fitness levels, and that the only reason he didn't reveal his vaccination status was out of concern for his privacy.
"He's never actually said he's an anti-vaxxer. I mean, he never actually said that, People interpret that because of the way he handled it," said McNamee.
When it came to whether Djokovic had been vaccinated or not, McNamee was quick in defending the World No.1. He reminded the hosts that Novak has never spoken out against vaccinations and that this viewpoint has been attributed to him by others based on their own interpretations.
"I'm very confident that he's been vaccinated. Otherwise, I don't think he would have entered the ATP Cup, that's my opinion," McNamee said.
McNamee claims that the world no. 1 is already vaccinated, or else he wouldn't have agreed to lead the Serbian team in the ATP cup starting on 1st, January, 2022.
Also Read: WATCH- Novak Djokovic appears in Belgrade watching Crvena zvezda face Barcelona in the EuroLeague!