Half-sister of Venus and Serena Williams, Sabrina Williams is the daughter of Richard Williams and his first wife Betty Johnson. Sabrina has been one of the biggest critics of the recently released movie 'King Richard', a biopic dedicated to Richard who was the first coach of his world-famous daughters Venus and Serena and the movie is based on their journey from a family in Compton to becoming tennis superstars.
Sabrina has opened up about the way Richard treated his first family with Betty and ceased any type of communication with them after he walked out on them and went on to marry Oracene Price, mother of Serena and Venus. In an exclusive interview with The Sun, Sabrina revealed how her father destroyed their family.
Betty and Richard married sometime in the 1960s and were parents to 5 kids, Sabrina, Richard III, Ronner, Reluss and Reneeka. As per Sabrina, when she was 8, Richard said he is going out to buy her a bicycle and never returned back home and started a new family with Price. She then once bumped into him in a theme park in California where he was along with Venus and Serena.
That was the only time Sabrina met her two half-sisters who would then become tennis superstars. Richard promised to stay in touch with Sabrina but never called and the contact number that he provided was also out of order, further ceasing any attempts to have any communication with his first family.
"I guess I knew in my heart my dad was the cause of this [pain], but I didn't blame my dad, I blamed my mom, I put the real reason to one side and just blamed my mom for everything. There were times I didn't even talk to her until I came to the conclusion it wasn't my mom who put us in this situation – it was my dad," said Sabrina who does not plan to see her father ever.
Sabrina Williams had earlier criticised Will Smith as well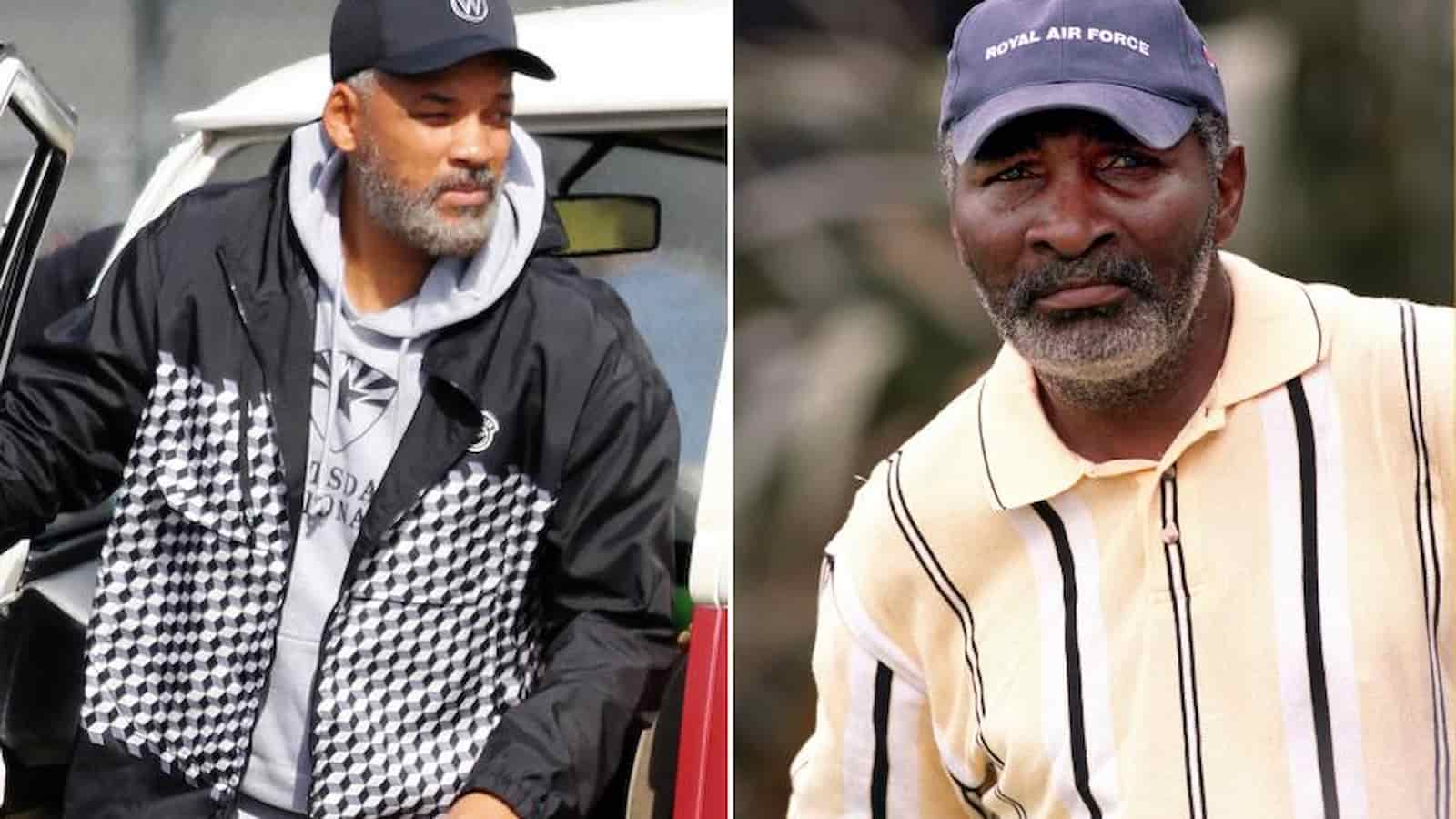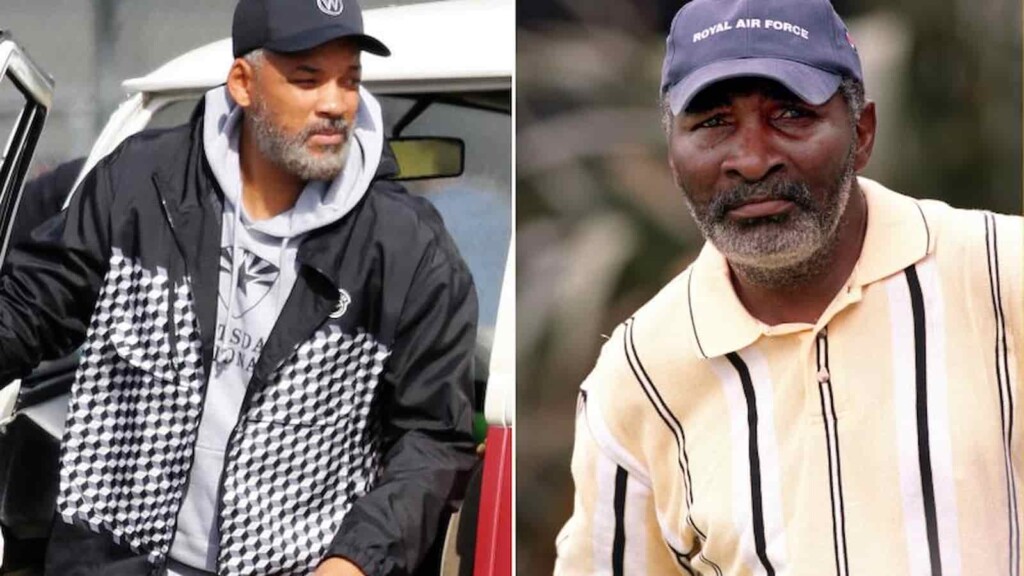 When the 'King Richard' movie was set for its release, Sabrina had criticised actor Will Smith and the director of the movie Reinald Marcus Green as well for making a movie on Richard Williams and now showing his first family in it.
"They say Will Smith is probably getting an Academy Award for this, I held him in deep regard, but, as a black American, he should have wanted to tell the full story. Will Smith is not dumb. They [Serena and Venus] got to grow up better and didn't have to harvest for food or worry about their next meal. It would have been nice to have a backstory.
"It's a comedy, no? How can you make a movie by telling half the story? I just need to see it now because I didn't realize how hysterically funny it would be. One of the things I'm gonna have to do is not laugh out loud in the auditorium as I know the full story," Sabrina said earlier in one of her other interviews when the movie was about to hit the theatres.
Also Read: "Will not even attend his funeral": Serena and Venus' step-sister Sabrina Williams reveals the dark truth about Richard Williams which was not highlighted in 'King Richard'