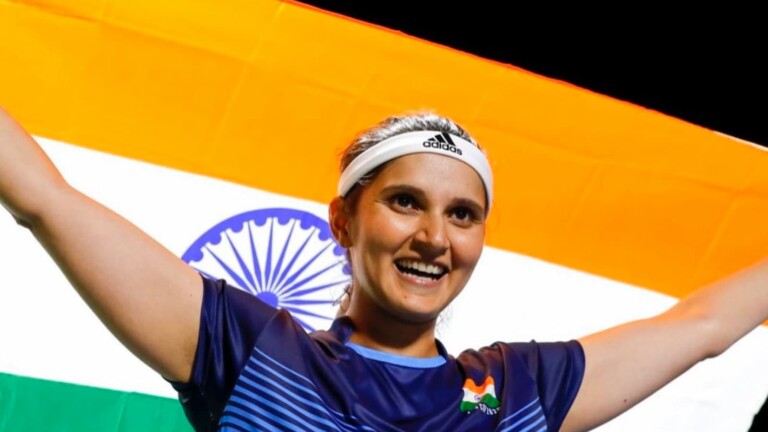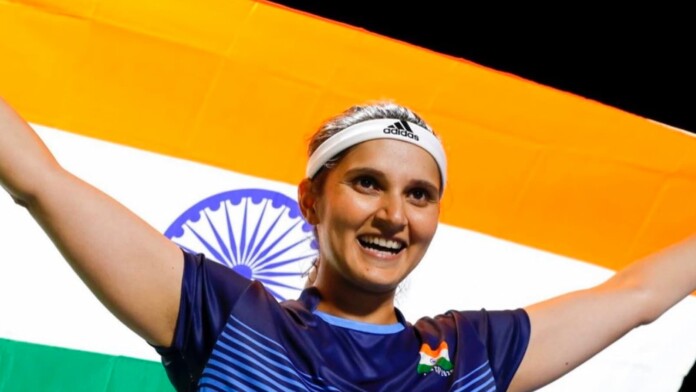 The queen of Indian tennis, Sania Mirza has joined the Tennis Premier League as part of the franchise, Bengaluru Spartans. She joins the teams as the brand ambassador of the Spartans. Tennis Premier League will commence in Mumbai from December 13.
This is the third edition of the Tennis Premier League, with eight teams taking part in the tournament. The event will see the likes of Yuki Bhambri, Purav Raja and Ramkumar Ramanathan participating. Moreover, Sania Mirza, Leander Paes and Goran Ivanisevic will also be present at the event.
Sania Mirza was delighted to have been associated with the tournament, which has a unique scoring system. "I am very happy to be associated with the Tennis Premier League and my Bengaluru Spartans have my full support and guidance. What truly attracted me to this league is its unique 20-point format and how interestingly they have made tennis a team sport. I am always happy to build, promote and strengthen tennis as a sport in our country as it is the need of the hour," said Sania Mirza.
Sania Mirza delighted with to be associated with Tennis Premier League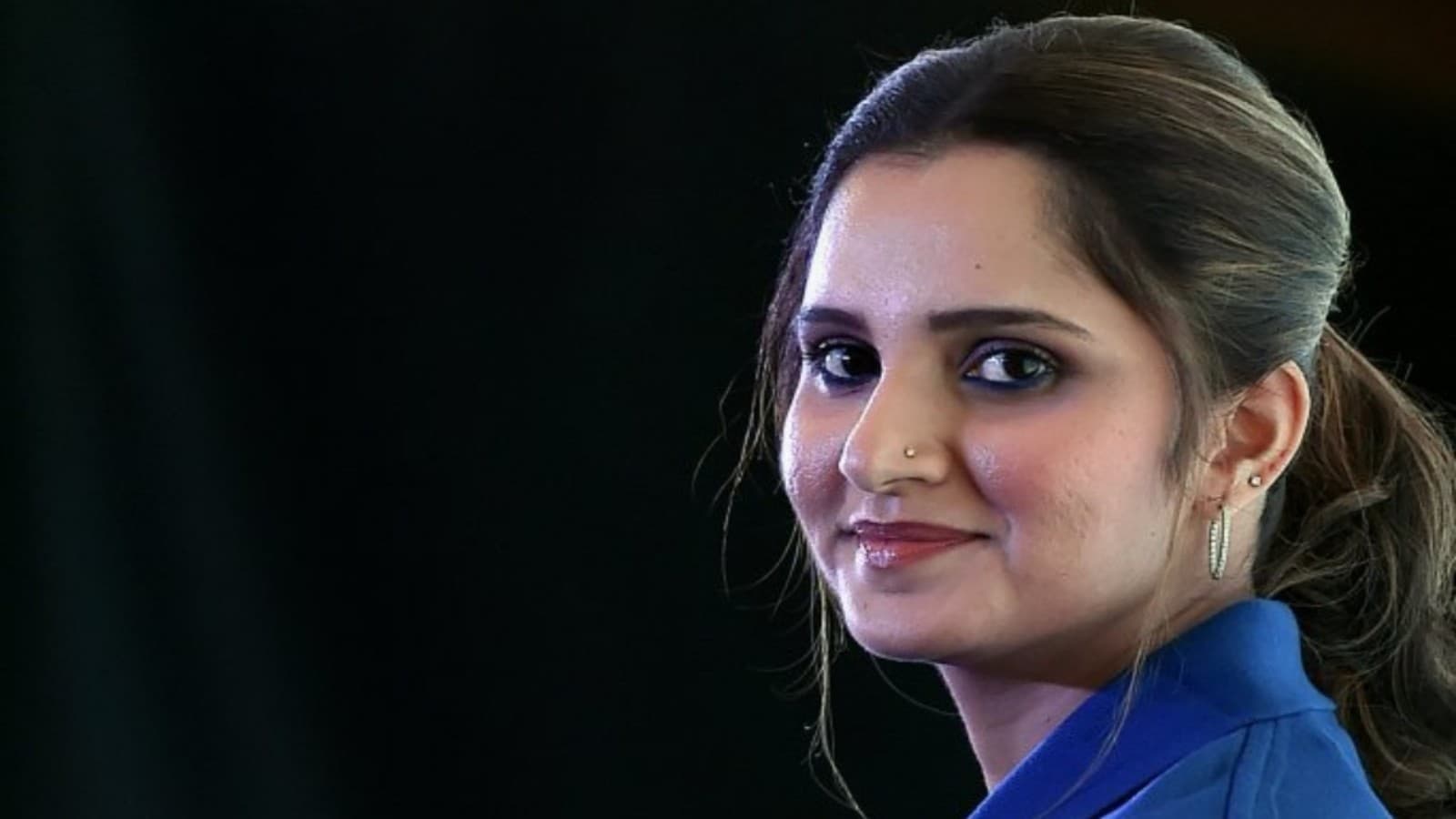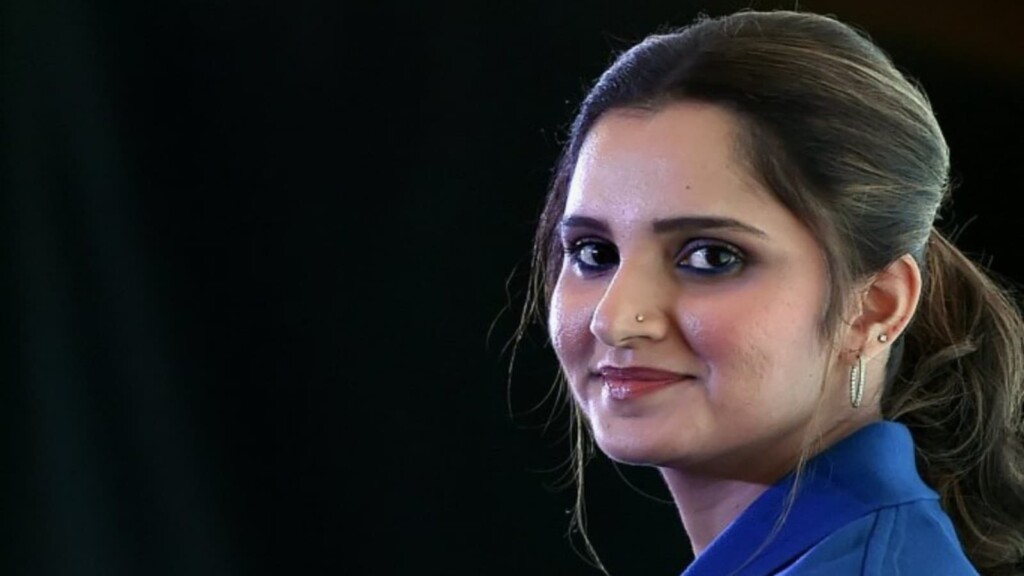 Sania Mirza is undoubtedly one of the greatest tennis players India has ever produced. She has went on win six Doubles Grandslam titles during her prolific career. Hence, she believes that joining hands with Tennis Premier League is her way of giving it back to the tennis community in order to promote the youth.
"Tennis has given me everything. I thought the TPL was a wonderful opportunity for me to give back to the sport and all the talented budding players of our country. We have some great upcoming talent in our country and it's great that TPL is giving a platform to these players to rub shoulders with professional national and international players," Sania added.
Meanwhile, co-founder of the league, Kunal Thakkur was also pleased to see Sania Mirza being a part of the event. He believes that her presence would given an added boost to the youngsters, who could be inspired to perform better.
"Sania is a role model for many and her presence shows the solidarity of the tennis community in supporting an initiative like TPL. We are thrilled to have her on board and can assure some great action on the tennis courts," said Kunal Thakkur.
Also Read: WATCH: 'Jinne Lahore nahi wekhiya' – Sania Mirza leaves fans in awe, speaks Punjabi during Lahore trip