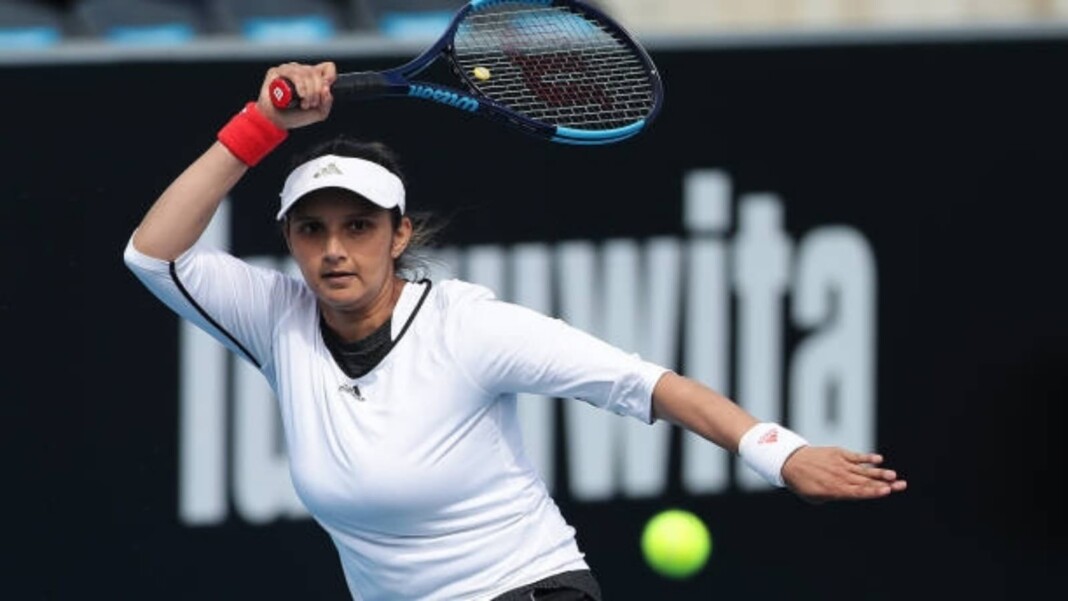 Indian tennis player Sania Mirza has been away from tennis for an elongated period, owing to the ongoing pandemic and pregnancy. However, she is planning a comeback at this year's Wimbledon and the upcoming Tokyo Olympics.
The 34-year-old is a multiple doubles champion on the WTA tour and not long ago she and legendary Martina Hingis teamed and became world beaters. In fact, the duo also climbed up to the very top of the doubles ranking.
Speaking about her recent struggles and time away from the game, Sania spoke to lounge about how she tried to manage to stay fit.  "I was in India when the first lockdown happened, and I do have a tennis court at home so I didn't completely lose touch playing. It just took some motivation to get back to full-fledged training. I do like fitness. I like staying healthy. As an athlete, by default we are in pretty decent shape. But fitness and off-court training is something I would do even if I wasn't a professional tennis player."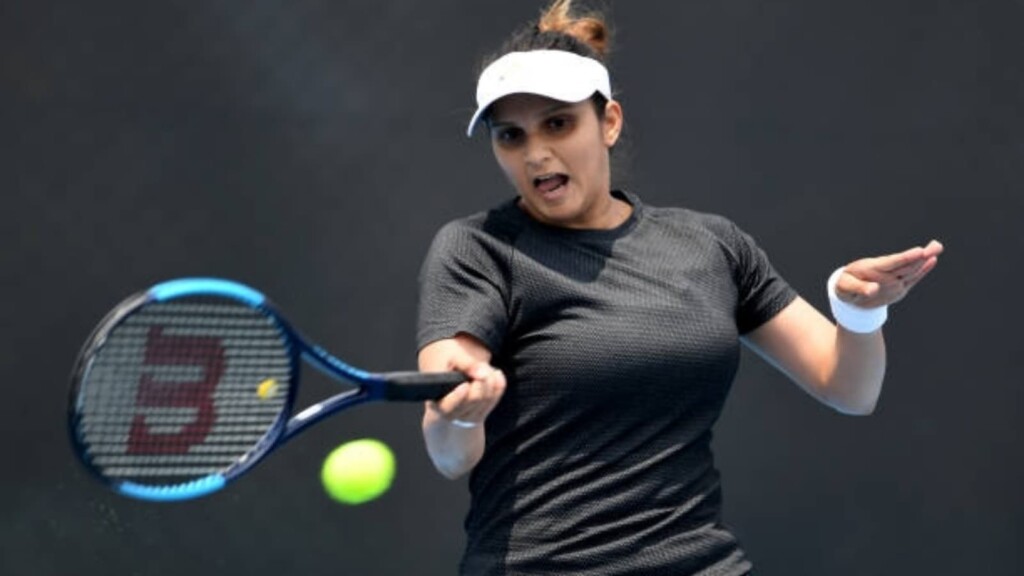 The Indian tennis star also spoke about her preparations for Wimbledon. "It is going to be physically and mentally challenging. Olympics bring up a lot of emotions. Also playing at Wimbledon after so long is going to be really exciting. I have been training for about four, four-and-a-half hours for it. With age, you have to adjust your training. I have been doing a lot of on-court work. But I have been training off-court as well. I have been doing a lot of explosive movements and agility stuff just to stay sharp and powerful," the former Wimbledon champion added.
Olympics dreams still on for Sania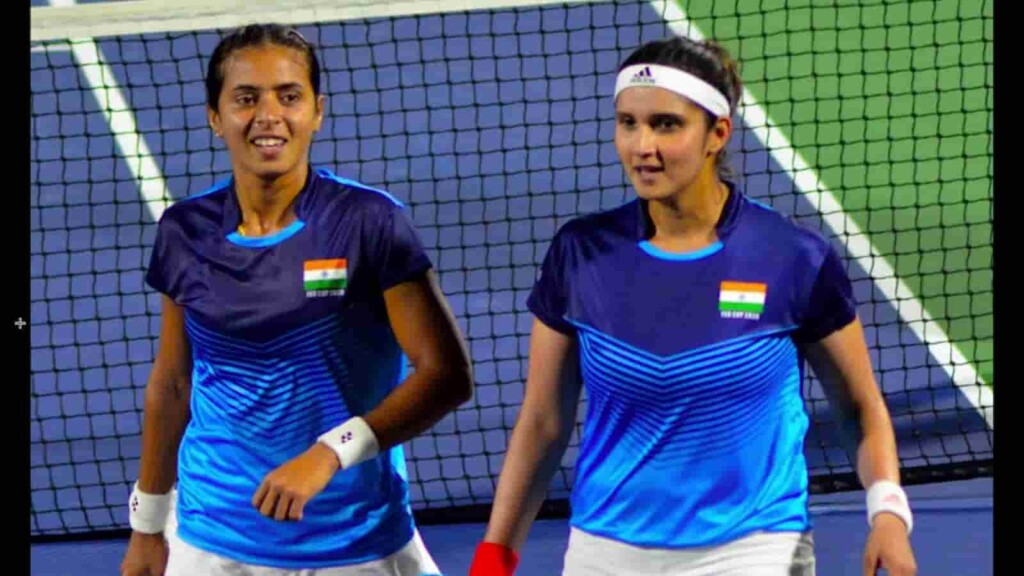 While the Tokyo Olympics is still a few months away, Sania hasn't given up on the dream of participating in it. After her disappointment in Rio in 2016, where she and partner Rohan Bopanna were denied the bronze medal, the former No.1 doubles player is even more motivated to get things right going ahead.
"It's been an incredible journey. If someone would have told me the last time that I could have another shot at Olympics, I would have laughed! I am really looking forward to it. I love representing India, everywhere I play, but especially playing for the country at the Olympics is a matter of pride and honour."
Given her success on the tour before, it will be interesting to see how the doubles specialist copes up with the pressure once she steps onto the court again at the All England Club.
Also read: "Rafael Nadal- Novak Djokovic match was mind-blowing," Gilles Simon on the French Open 2021 semifinal clash