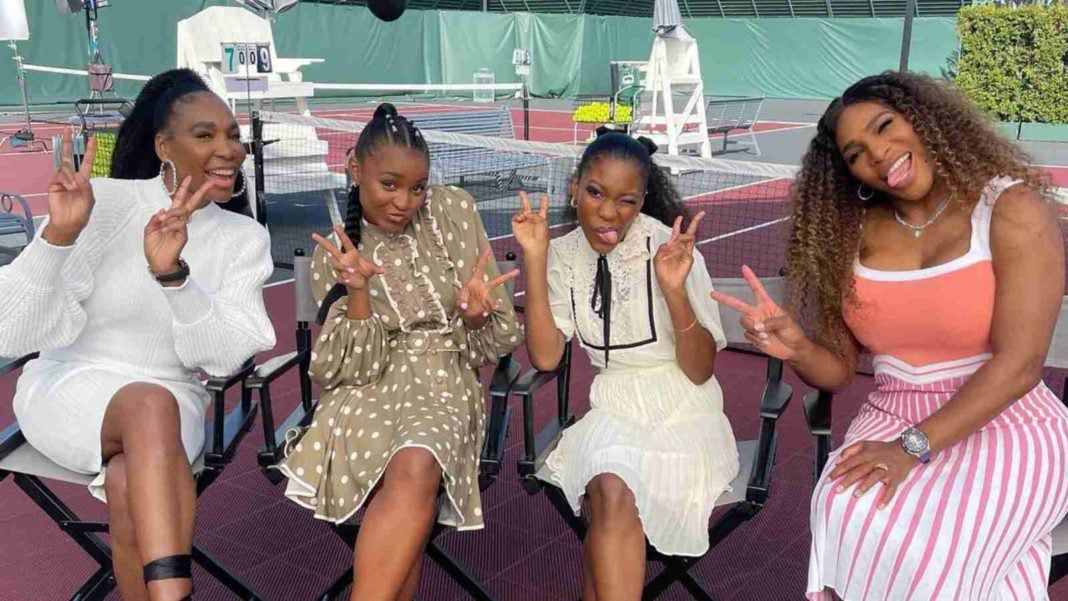 Serena and Venus Williams are two absolute superstars of the game. In a career spanning over two decades, Serena has won 23 Grand Slam titles and it won't be a surprise if she adds up a few more to her tally. Whereas n the other hand, Venus has won 7 singles titles, as many as 16 doubles Grand Slam titles, and 5 Olympic medals out of which 4 were Gold.
Both the sisters have served as an inspiration to millions across the globe and in order to tell the unknown struggles and aspects of their journey, 'King Richard' has been made. The movie has already gained a lot of love from audiences and critics and people are in awe of the actors who have portrayed the journey of the sisters with perfection.
"Venus always told me to be what you want to be and know who you are": Saniyya Sidney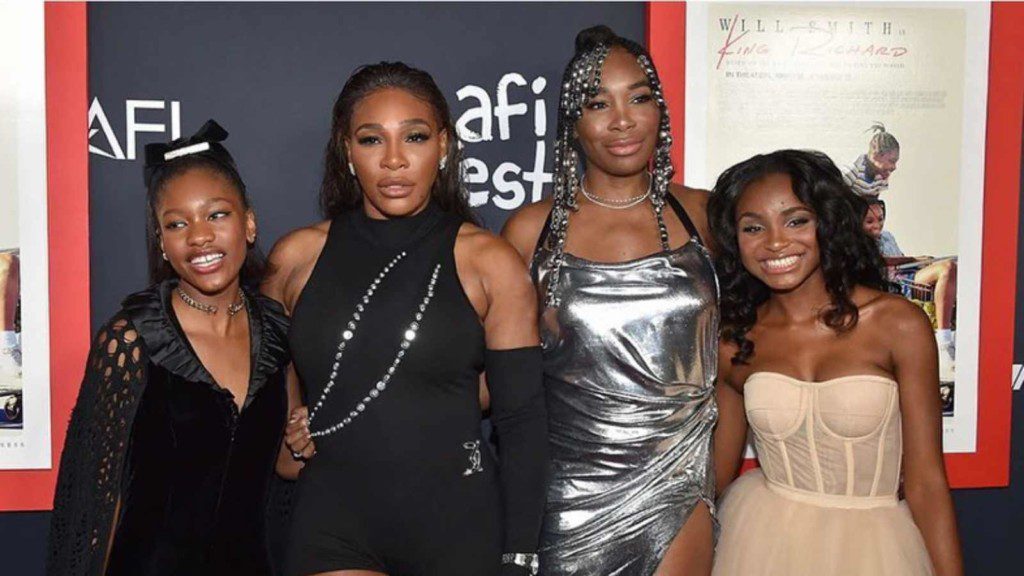 Saniyya Sidney, who plays Venus Williams in King Richard recently opened up about how she and Demi Singleton essayed the roles of the legendary tennis stars Venus and Serena. "It was very important for Demi Singleton and I to make sure we did get feedback because we want to do justice by their story and we want to do justice by the girls," Sidney said.
Sidney also claimed during the interaction that Serena cries every time she watches "King Richard" and Venus is very proud of Sidney and the film as a whole. Sidney told Teen Vogue that she tried picking up the little things Venus does while playing tennis.
She referred to Venus' typical breaking the wrist action before she gets ready to serve. "I can never play tennis without breaking my wrist," Sidney claimed as she practiced a lot to correctly portray the nuances of Venus' gameplay. Sidney also stated that she immediately started crying when she got to know that she has cleared the audition.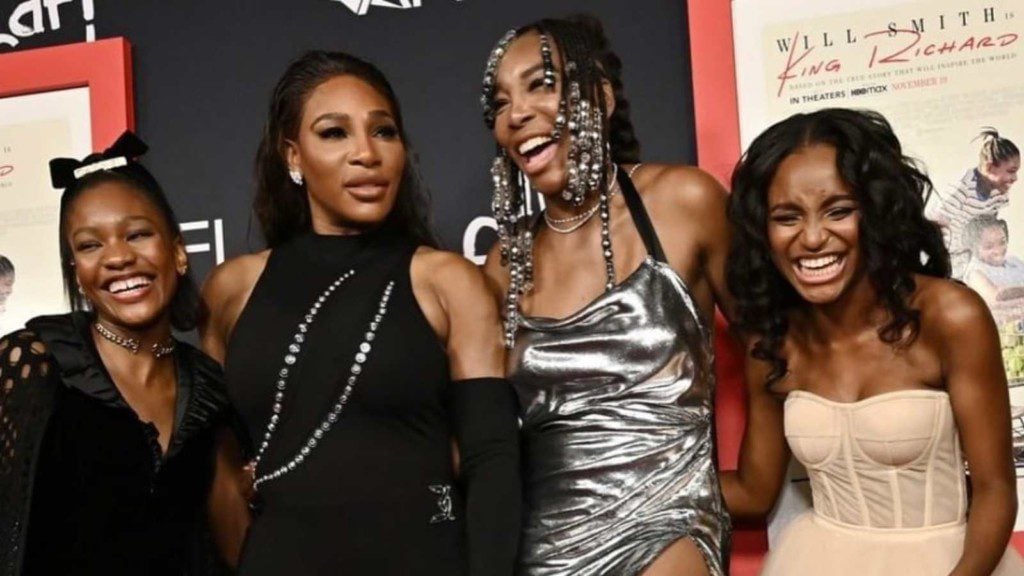 "I never played tennis before and then I trained for six months to get ready for the role. The most challenging part for me is that I am left-handed and I had to play right-handed. The practice was every day, Monday to Friday and then we used to have a two-day break," she further added.
She also opened up about the time she met Venus and Serena and how they gave her dating advice. Moreover, Sidney went on to add that Venus always asked her to believe in her abilities and be what she wants to be. Indeed, all the actors have been phenomenal in the film and the fact that Will Smith has played Richard Williams makes the movie even more special.
Also read: 'I'll never lose to that little b***h again': When Sharapova claimed that Serena Williams cried after losing from a skinny kid