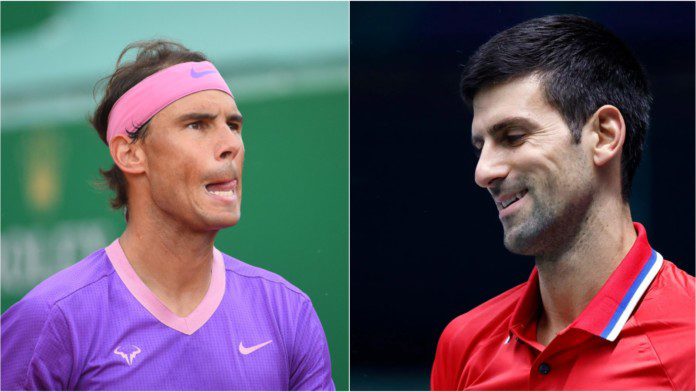 Novak Djokovic has been one of the best player of this generation if not the best. He has time and again proved his mettle on court and even the records and age are on his side. Although Djokovic has millions of fans all around the world, he doesn't get the same love that Roger Federer and Rafael Nadal receive.
He is often surrounded with one controversy or other. Top Serbian journalist, Sasa Ozmo feels that Western media is very unfair towards Novak Djokovic. In an interview with Popcorn Tennis, Ozmo shared some insights about Djokovic's life. As he mostly travels with Djokovic all around the world, he said that he knows how kind and nice Djokovic is off the camera too.
Further, he discussed about certain parts of media that highlight Djokovic's negative points. He pointed about how this is opposite for both Federer and Nadal- that only the positive is highlighted.
"I don't want to generalize because there is a lot of fair treatment of Djokovic, and I think some of his fans on Twitter don't realize that. I have a lot of friends in the western media, and they write really great articles. But in certain parts of the media, there is this representation that is made, that they always put the negative points forward, and they put the positive points in the background. With Federer, and especially with Nadal, it's the opposite," Ozmo said.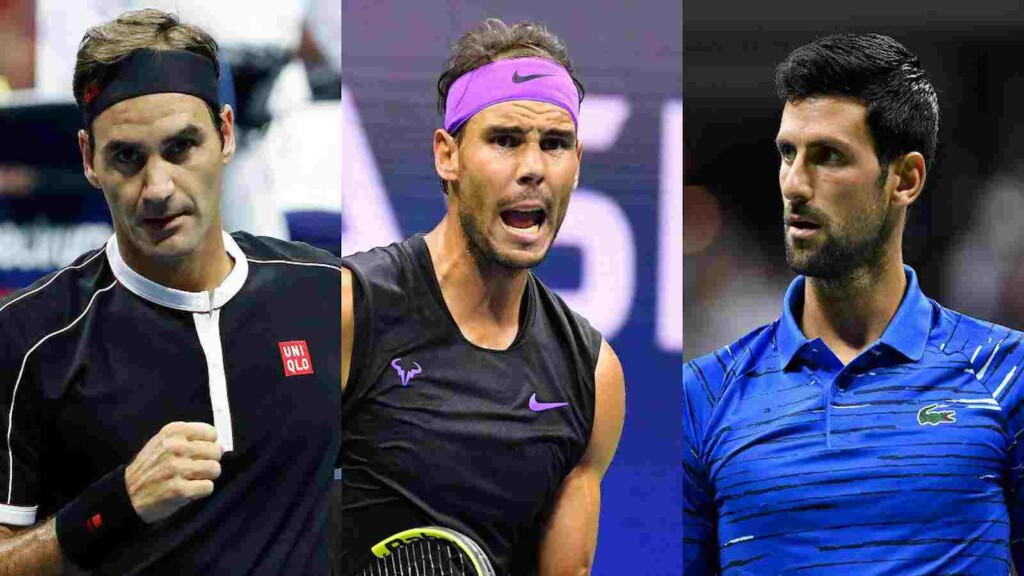 To prove his point, Ozmo gave an example of Nadal receiving the Sportsmanship Award this year. He said that it feels unfair that Djokovic isn't even nominated for the award but Nadal, who just competed for half the season wins it.
"Of course, he's not flawless, he made a bunch of mistakes. Sometimes I feel like it's unfair. For example, for the sportsmanship award: it is never nominated. Nadal gets the award despite not playing for half the year," he said.
Nadal won the Sportsmanship Award for a 4th consecutive time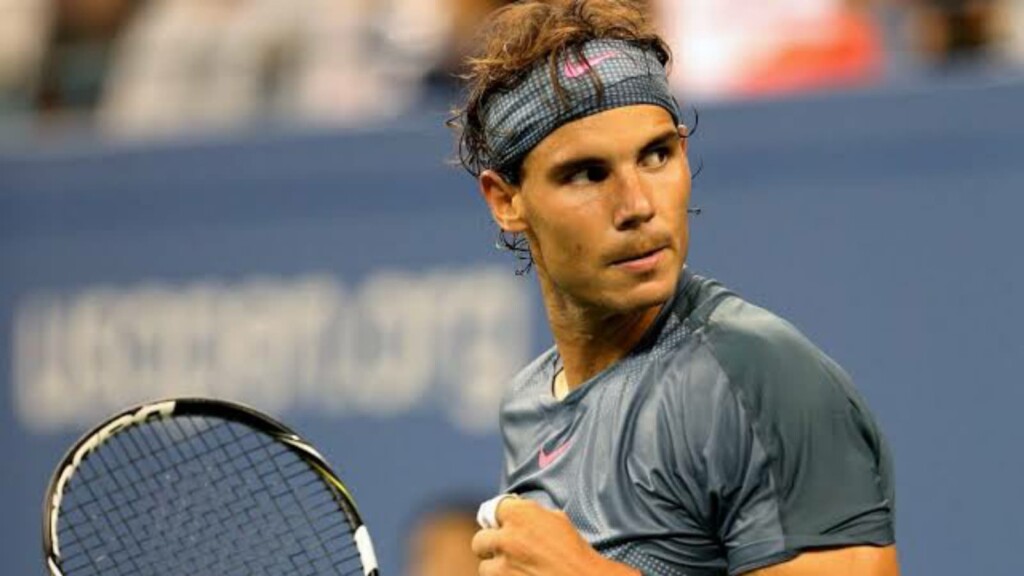 Some days ago, Rafael Nadal was chosen as the winner of the Stefan Edberg Sportsmanship Award. Having first received the award in 2010, it was the 5th time Nadal won this. This was also his 4th consecutive Sportsmanship Award.
"I can't be happier to receive one more time the Sportsmanship Award from my colleagues on the Tour," Nadal said. "It means a lot to me, so thanks a lot to every player that thinks that I am the right one to receive this award. Honestly, it means a lot to me because I try to be always correct on court. Thanks for believing in me and I wish all the very best for the 2022 season to all my colleagues on the Tour and I hope to see you soon."
Nadal played after 4 months at the Mubadala World Tennis Championship but unfortunately tested positive for COVID-19 after the tournament. He has isolated himself and is hopeful to play the Australian Open if he recovers in time.
Also read: 'It drives you crazy!' Diego Schwartzman lauds Novak Djokovic, says he's 'controlled' by a joystick