American NextGen star, Sebastian Korda fazed off a challenge from Italian Marco Cecchinato in straight sets 6-2,6-4 to win his first tour title at the Emilia Romagna Open in Parma. In the process, he also became the first American to win a title on European Clay in 11 years.
The 20-year old was quick off the blocks as he broke Cecchinato upfront. He was smashing forehand winners left, right and center and the Italian's unforced errors came to his aid too. He broke Cecchinato again to win the first set comfortably 6-2.
In the second set, the Italian served better and was making Korda move around the court. But all the American needed was one brek of serve which he finally got and closed out the set 6-4.
Son of former World No.2 Petr Korda, Sebastian's win also makes the Kordas the third father-son duo to win tour-level singles titles in the Open Era. They join Ramanathan Krishnan and Ramesh Krishnan, and Phil Dent and Taylor Dent on the list. 
"This is something that I've dreamed of," Korda said in his post-match press conference. "I really thought I was going to get it done in Delray Beach [earlier this year], and I was a little heartbroken."
'I played a really tough opponent and the crowd wasn't easy': Sebastian Korda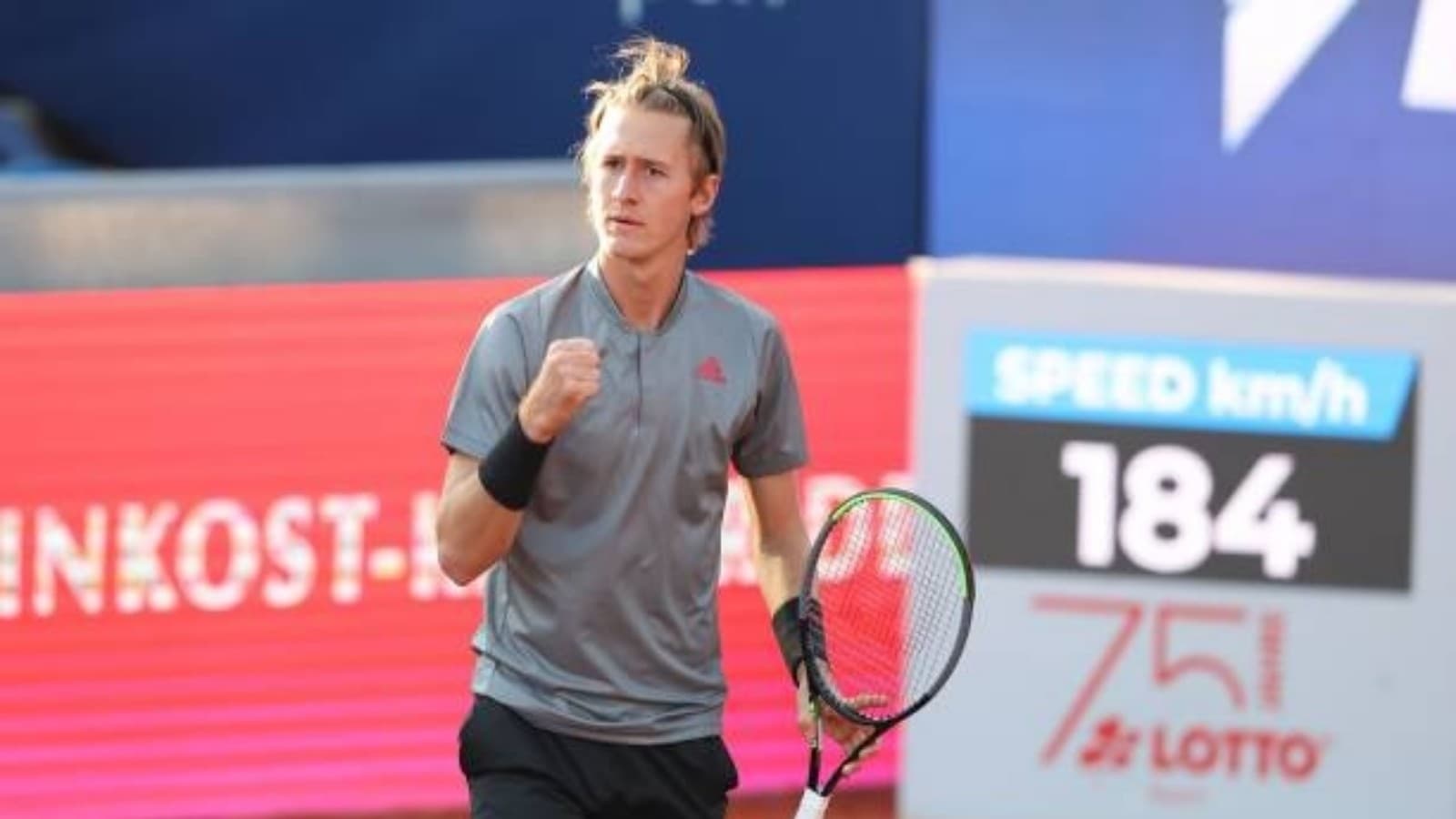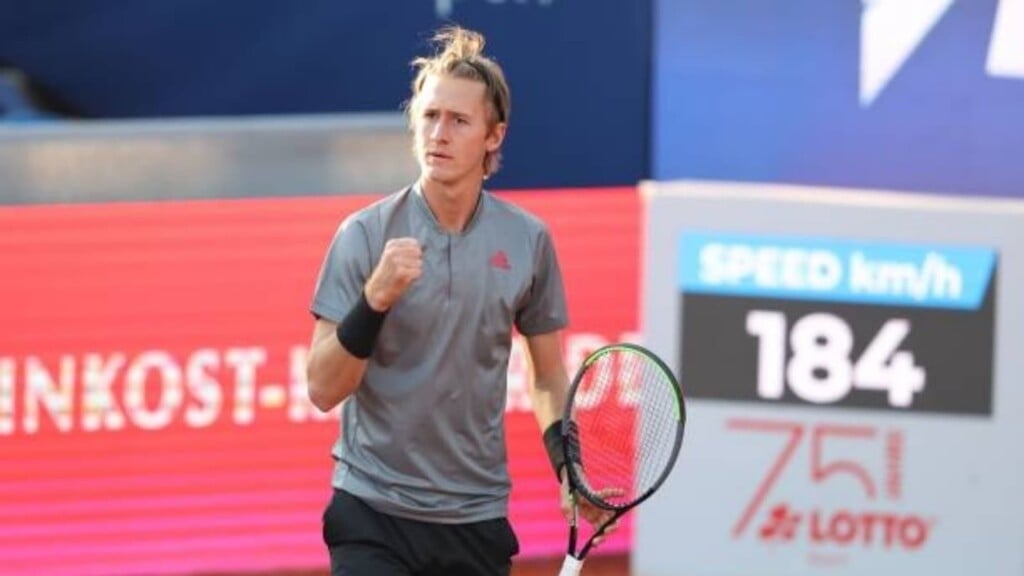 The American also revealed how he recovered from a bad start to the Clay season. "I stayed positive, even with such a bad first part of the clay-court season."
"I took a couple of days off, recharged my batteries, and had a really good practice week in Prague with my dad and my coach. I came back hungrier, and I'm playing some really good tennis now."
Korda also revealed that it was difficult for him as the crowd has hugely in Cecchinato's favour. He said that it wasn't easy mentally, but he is proud of the way he handled the situation. He said: "Today I played a really tough opponent and the crowd wasn't easy.They kept cheering him on, but I'm really proud of myself and how I handled it."
The win will give Korda a lot of confidence ahead of the French Open where he will open against Pedro Martinez on Monday.
Also read: Novak Djokovic thrashes Alex Molcan to win his 83rd career title in Belgrade