Emma Raducanu is a name all tennis enthusiasts have become familiar with in 2021 after the 19-year-old achieved a historic first Grand Slam title at the US Open finals defeating Canadian Leylah Fernandez.
After her astonishing performance, Raducanu has become a global sensation, she even won the BBC Sports Personality of the Year 2021 Award. Expectedly, her career achieved a massive bump-up due to this win and many big companies became interested in getting endorsed by her and the latest addition to that list is Vodafone.
Emma Raducanu has also grabbed a deal with British Airways, Dior, Evian and, Tiffany and Co. Her recent success has made her one of the most influential and marketable people in the world, and the list of companies flocking to her is only going to increase.
Emma Raducanu's latest deal with Vodafone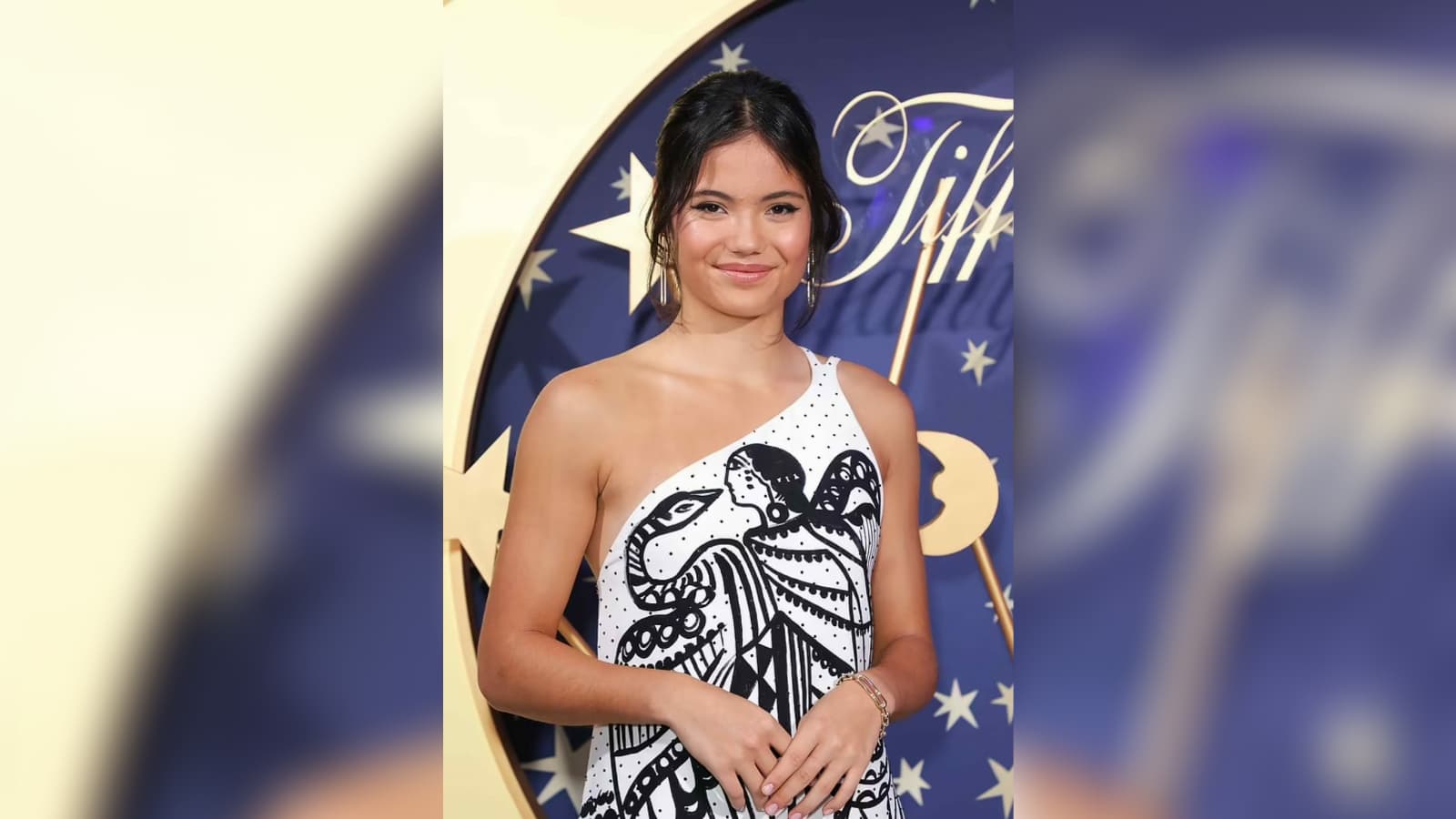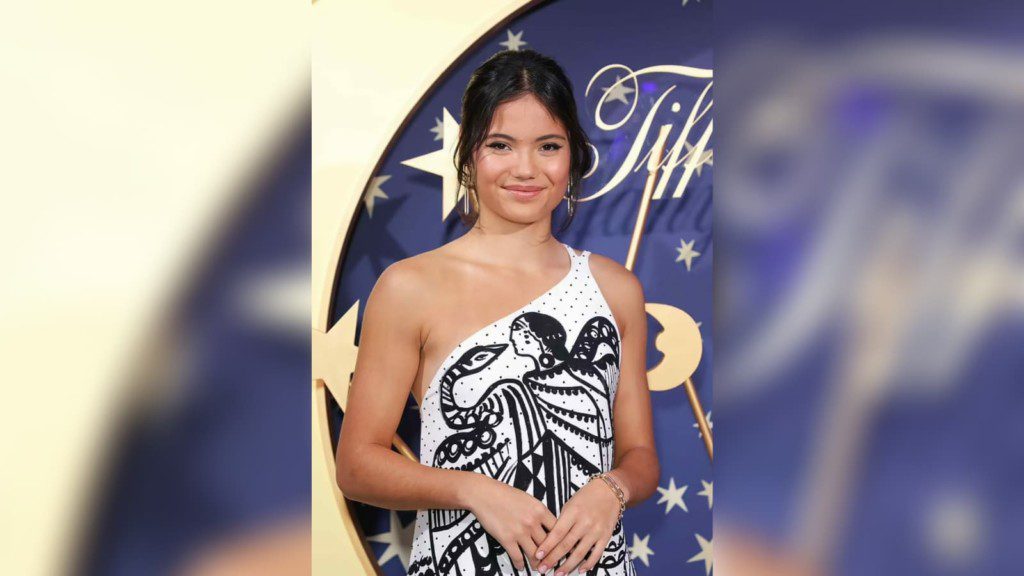 According to the Daily Mail, Raducanu has agreed on a very big sum- 3 Million Dollars, for this deal. Several weeks' worth of negotiation went into this deal before it was finalized and reported outside. Raducanu's duties towards Vodafone will be beginning in February 2022.
Raducanu will have to carry her new sponsor's name in every professional appearance she makes and their logo will make its way to Raducanu's tennis apparel as well. It is undisclosed as to how long this deal is for but given her reputation, Vodafone is here to stay.
The IMG talent management company manages Raducanu's business deals, the same company is also associated with great names such as Maria Sharapova. Her age, combined with the fact that she had unprecedented success without people expecting her, has given a major boost to her marketability. She is one of the most popular teenagers on earth right now. Raducanu won the US Open Championship without dropping a single set, a fact that media outlets have used to further popularise her.
Raducanu has bagged several big deals but this is not the peak of it all and tennis enthusiasts all over the world wait to see what more this British youth can do on the court.