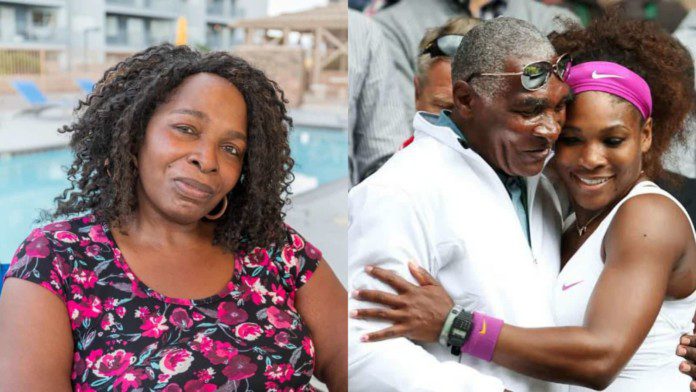 Serena and Venus Williams are two superstars in the world of tennis. The kind of impact these two have had on the sport and the innumerable women they have inspired around the globe suggests that they thoroughly deserve all the accolades which are bestowed upon them.
The two stars were guided by their father Richard Williams who always wanted his daughters to be the absolute best in the business. The inspiring story of the trio has been portrayed in 'King Richard' and as expected, the movie is already creating Oscar buzz. Although Richard Williams, portrayed by Will Smith in the movie, is showcased as a great man who did nothing wrong in his life, there are a few dark secrets about the man which were not portrayed in the movie.
"I was eight years old, and he left under the pretense that I'm gonna get you a bike": Sabrina on Richard Williams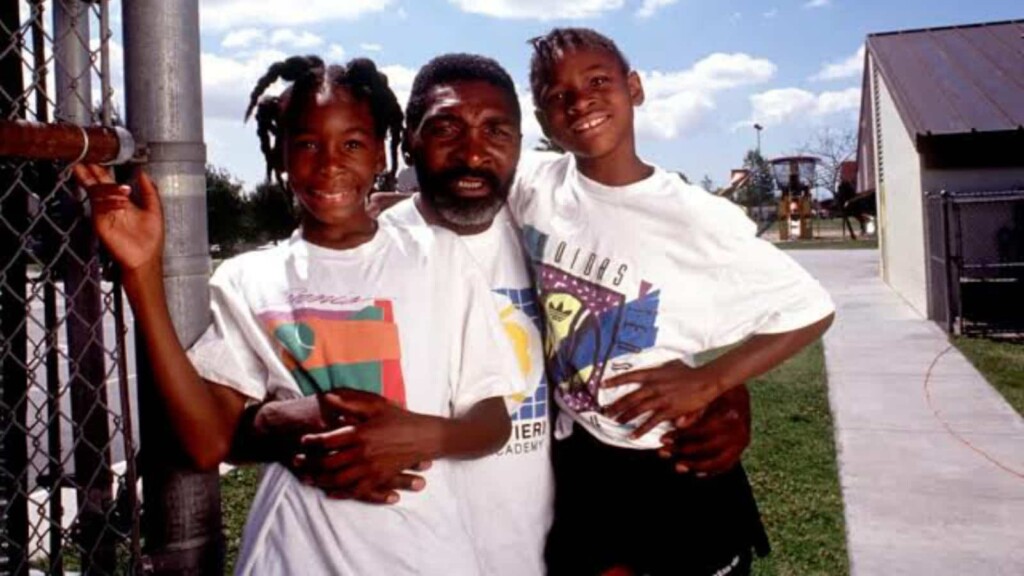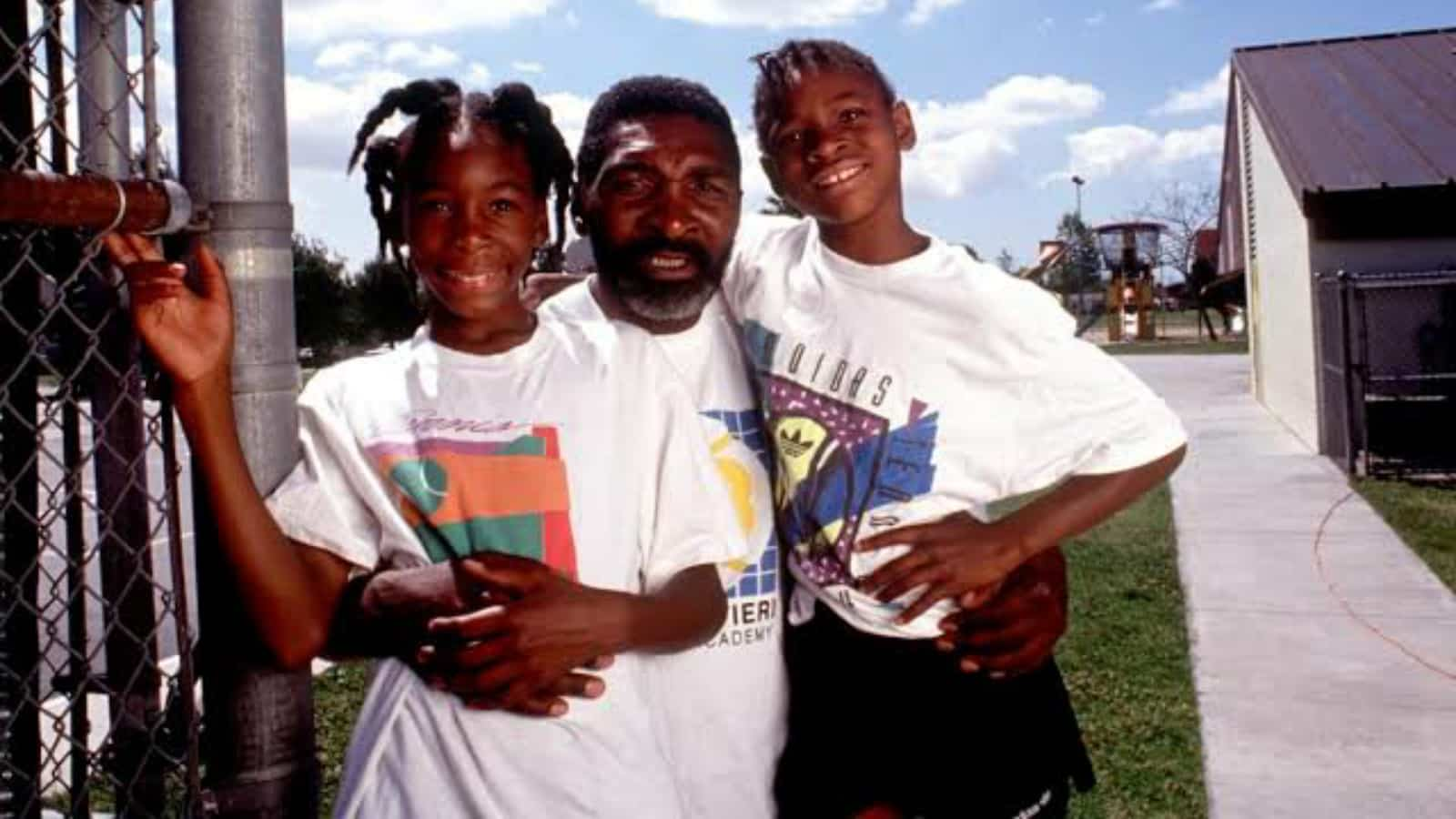 In an exclusive interview with The Sun, Serena and Venus Williams' step-sister Sabrina opened up about her relationship with father Richard Williams. Sabrina claimed that when she was just eight years old and her sister was eight weeks old, when Richard abandoned his wife and five children without giving any explanation.
She claimed that Richard stepped out of the door to get a new bike for her but never returned. "How do you leave a baby? I was eight years old, and he left under the pretense 'I'm gonna get you a bike?'" she said. She added that even when her mother was suffering from cancer and wasn't able to afford medicine, he never cared to lend a helping hand.
Richard married Serena and Venus's mother Oracene after leaving his first family and dedicated his life to making his daughters the best tennis players. Talking about Serena and Venus, Sabrina claimed, "I wouldn't swap places with Venus or Serena. I was just driving now, listening to music and thinking, would I change anything about my life? No, I wouldn't, I'd go through all the struggles I went through again."
Apparently, Sabrina was not pleased with the fact that there was no mention of Richard's first family in the movie. "I don't think it should have taken up the whole movie, but, to give the movie some more credibility, at least reference it, as he left us when he was a grown man. Does anyone believe this story? Wow, really, it's all there on Google," she added.
"I get it, every movie is slightly economical with the truth, but because it's Venus and Serena, nobody is going to put anything bad about them or make it seem like they were part of something bad," she further added. Sabrina stated that she will probably not attend her father's funeral as well when he dies as she has buried him already in her head.
Also Read: "It was okay for a Black person to be a footballer but not a tennis player" Will Smith talks about the challenges Venus and Serena Williams faced