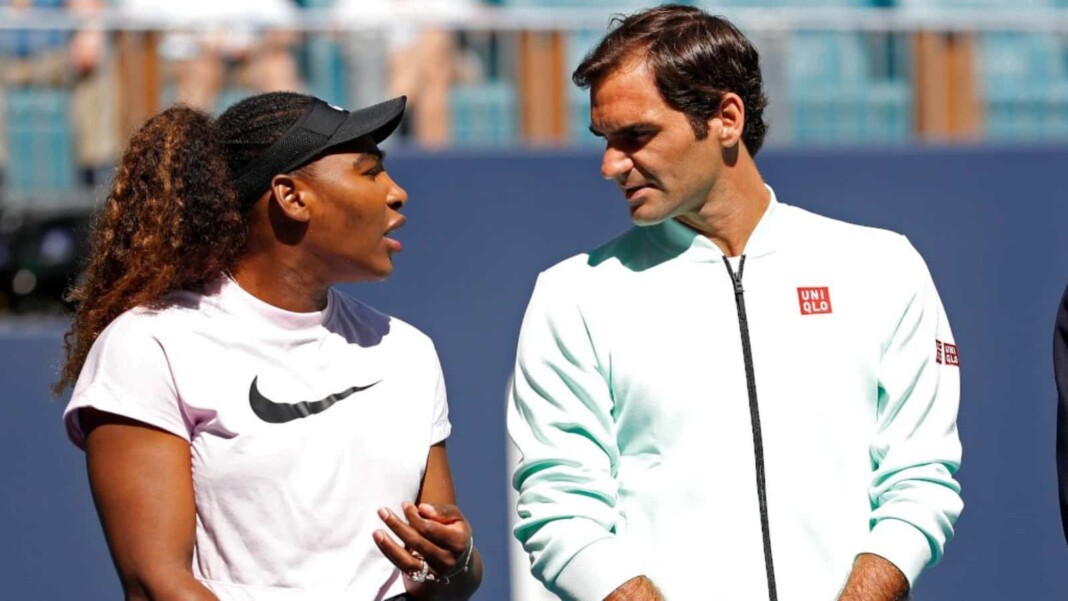 Seven-time Wimbledon champion Serena Williams is back to her favourite surface and most loved club. The legendary American is now eyeing her eight crown at the All England Club is also looking to tie the 24 Grand Slam tally of Margaret Court, which has been eluding her for long.
Before her opening round on Tuesday, Serena answered a variety of tricky questions coming from the media. Speaking about the mental challenges, while facing opponents coming at her with their 150% approach and attitude, Serena said, "I feel like if anything everyone plays very hard. You have to be ready before you play anyone. They are all ready."
The 39-year-old was also asked to throw light on how she and Swiss maestro Roger Federer are able to continue playing tennis well into their late 30s and even sustain at the highest level.
Serena Williams' take on technology
"I feel technology has played a big role in me and Roger extending our career. The way we see the sport, recover. The way shoes and racquets are made. All are equipment's. Normally people retire around the age of 29, 30, max 32. There are several players at that age hitting their stride. So, yes technology has been vital," the 23-time Grand Slam explained.
The former World No.1 also answered a tricky question on the players on the WTA roster playing her with intent to come out on top.
"It has definitely made me better. Been that way since 1999 when I won the US Open. When players play me that hard, every single match, tournament. Yes, it's been difficult at times, when someone might beat you and lose in the next round, which happens almost every time. But at the end of the day, that's why I am Serena," the American emphasised.
Serena first won Wimbledon in 2002, but hasn't tasted success at the Lawns of the All England Club since 2016. With a slightly depleted women's draw, it will be interesting to see where the seven-time winner finishes.
Also read: "On grass everything is measured in the details. Its not like clay" Stefanos Tsitsipas reacts after a shocking 1st round exit from Wimbledon 2021