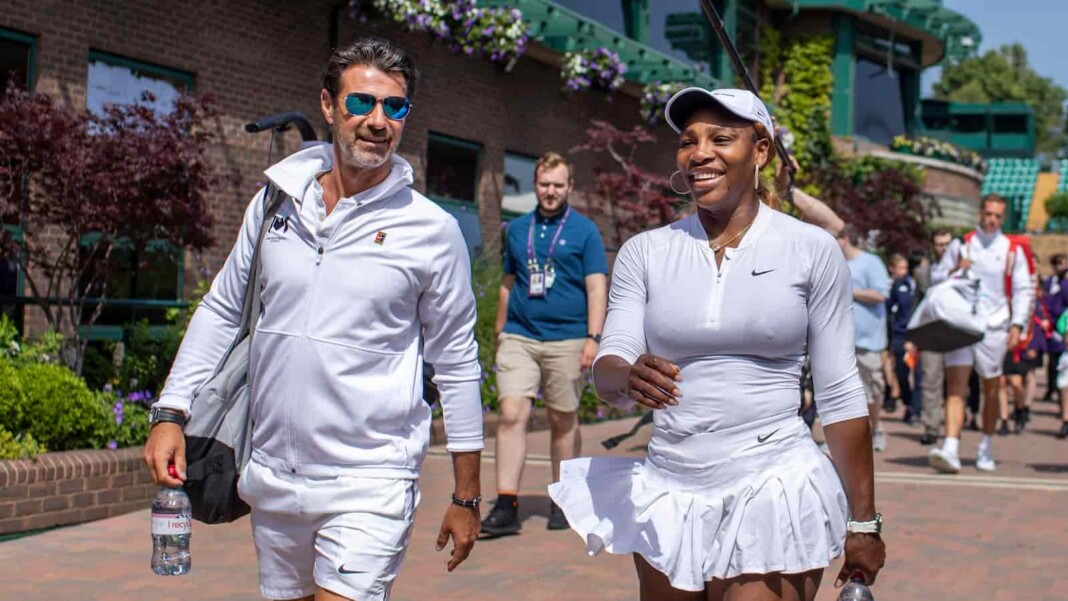 Patrick Mouratoglou has been one of the most successful coaches in tennis. The Frenchman has long been the coach of 23-time Grand Slam winner Serena Williams, coaching the American since 2012 and helping her to regain the World No. 1 rank along with her only Singles Olympic Gold (London 2012) and 10 Grand Slam titles as well.
Patrick is also the coach of American teen sensation Coco Gauff and Greek youngster Stefanos Tsitsipas who recently made it to the finals of the French Open 2021.
While he has achieved great success over the past few years as a coach, his off-court challenges have been quite different which he recently revealed in a passionate social media post where he talked about his childhood issues and how he cope up with them to become what he has become today in the sport of tennis.
"As a kid, having panic attacks at night, anxiety, always being sick, and totally unable to socialize with others, I could never envision that I would be speaking to and motivating thousands of people around the world. This extreme weakness in my life became one of my biggest strengths," wrote Patrick.
"Never be afraid to get fired" says Patrick Mouratoglou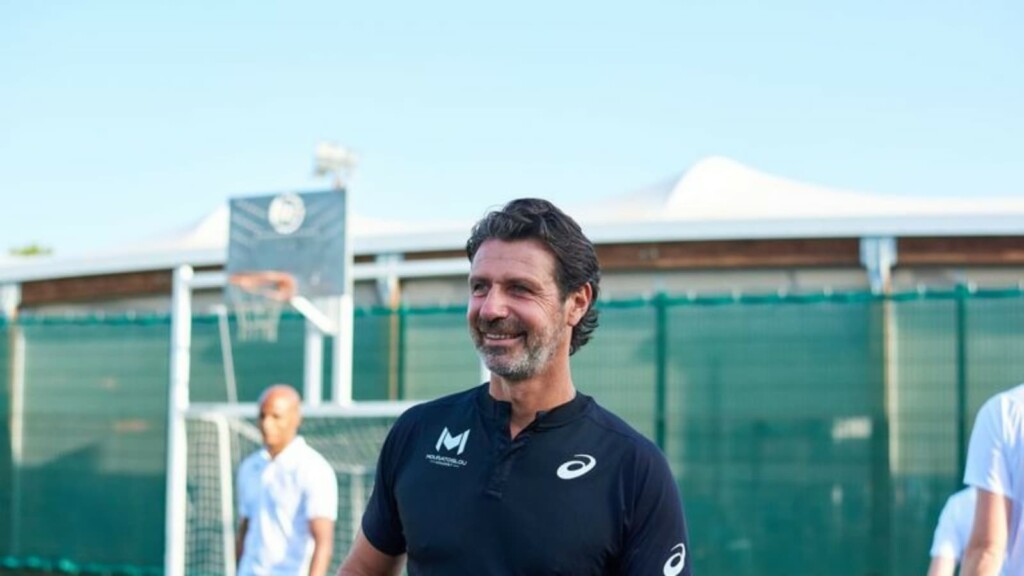 Patrick talked about being an introverted kid and how he used it to learn how to observe people better that helped him train his players better.
"Because I wasn't able to socialize, I observed and listened to others all the time trying to figure out their emotions. This allowed me to understand how people think and why they act certain ways, regardless of what they say. This skill helps me understand the needs of my players and enables me to feel how they really feel. My biggest weakness became my biggest strength.
"Last year, I got the opportunity to share key life lessons in my own episode of The Playbook, a Netflix docuseries produced by Lebron James. Emotions are the worst advisor: avoid taking decisions when you are emotional, no matter if they are positive or negative emotions. Never be afraid to get fired: Tell your player what you have to tell him in order to help him grow," said Patrick.
In a season where mental health and anxiety issues have come to light after Naomi Osaka also opened up about her battles with mental health, Patrick's opening up will certainly put light on the much-needed issue that athletes have to deal with.
Also Read: Venus Williams credit Naomi Osaka's bold stance on the media in Paris